Opinion: Local And Green (#27): Our Biggest Enemy Is No Longer Climate Denial But Climate Delay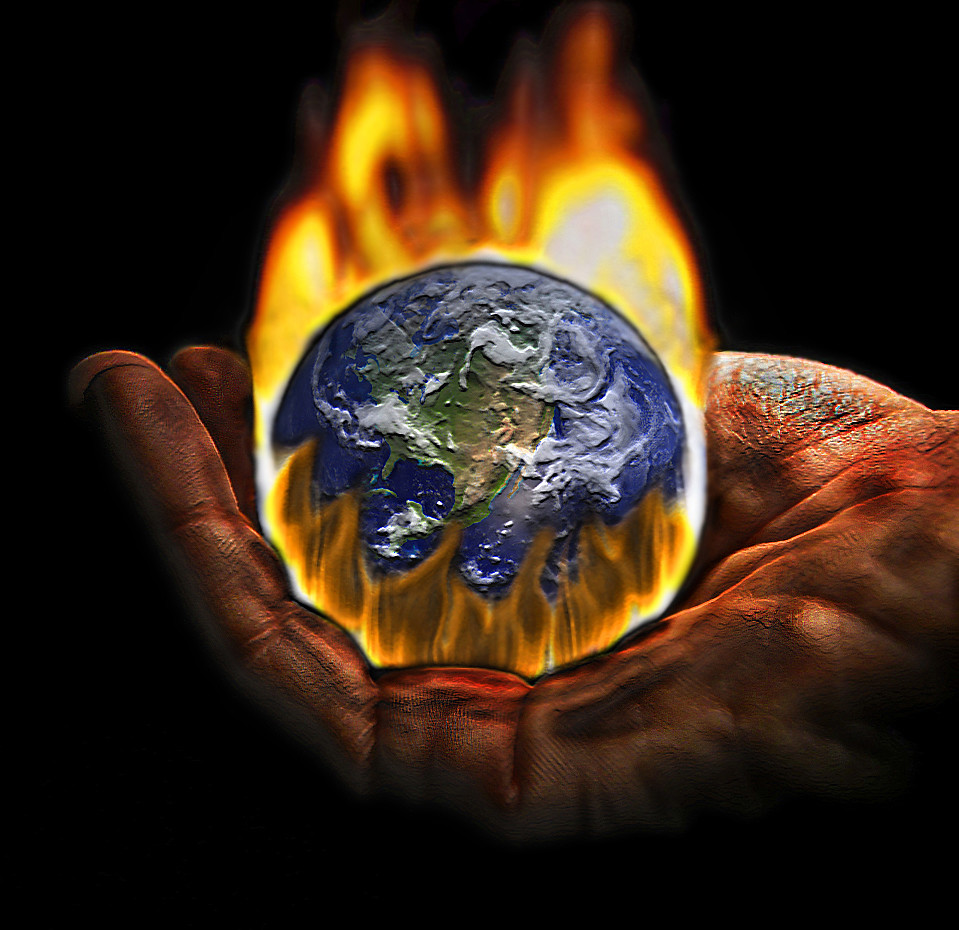 This column appeared previously in the Amherst Bulletin

"Future generations will look back on the climate events of 2021 and say: "That was the year they ran out of excuses." -Ed Milliband, UK Labor MP and shadow business, and energy secretary. Guardian, July 30, 2021,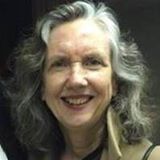 If towns like Amherst are not at the forefront, being proactive on climate, we will have a lot of explaining to do to the next generation/s. We are experiencing a completely different type of summer, with rain almost every day. An ominous haze blanketed the whole nation last month after the west coast fires, raising the air quality index to China-like levels of air that was "unhealthy for everyone". We saw sudden, unpredictable flooding in Europe and 118 degree temperatures melting the Siberian tundra, releasing ancient viruses. Just this week, upon the release of the newest UN Intergovernmental Panel on Climate Change report, Secretary General Antonio Gutteres described the newest warnings as amounting to "code red for humanity".
Milliband warns that what we do in the next few years will have effects for hundreds of years to come and that unless the world cuts emissions in half in this decade, we will probably lose the chance to avoid warming of significantly more than the 1.5C set out in the 2015 Paris accord.
He suggests that "our biggest enemy is no longer climate denial but climate delay". 
"The most dangerous opponents of change are no longer the shrinking minority who deny the need for action, but the supposed supporters of change who refuse to act at the pace the science demands. As Bill McKibben, environmentalist and climate scholar, says on climate: "Winning slowly is the same as losing."
Amherst has been earnestly trying and moving forward, but not at the pace the world situation demands. We created an Energy and Climate Action Committee in January of 2019 and set bold climate action goals by the end of 2019. A Climate Action, Adaptation and Resilience Plan (CAARP) was finally produced by late this spring, but whether we can move out of delay to meaningful action remains to be seen.
The Amherst Town Council Finance Committee put forward the need to fund the town's new goals of climate action and racial equity in it's FY 22 budget guidance but gave no indication of how priorities will need to be shifted in order to implement those goals. The FY budget includes $100,000 for implementation of climate goals, which is a drop in the bucket of what is needed for real climate action. Milliband suggests that "the more the government refuses to provide that proper plan and finance, the harder the decisions on [the transition from fossil fuel powered] boilers, cars and industries become."
This is not simply failing to protect us from the biggest long-term threat we face; it's economically illiterate too… [D]elay will significantly raise the cost of action.
We know that municipalities depend in large part on support from the federal and state governments to fund projects that have a state and national impact. But municipalities themselves can and must do more – especially those like Amherst who are on the progressive forefront and who have a wealth of personal and institutional resources. Real commitment on the municipal level shows in these ways:
Implementing a climate lens policy governing all hiring, procurement, budgeting, and other decision-making
Providing dynamic staffing to ensure implementation of climate goals across all departments, including a Department Level Director
Shifting of capital and operating funds to meet climate action needs, in addition to finding every possible grant funding opportunity
Working with a meaningful and highly activated climate action committee that is in regular communication with Department Level staff
The essential nature of these elements is either included in or implied by the CAARP.
We'll be hearing more about implementation of climate action from the Town Manager in the near future. My hope is that he, and the Town Council, will be on board to take accelerated and meaningful climate action.
Now that we are in campaign season, those residents who run for both at large and district representatives must be challenged by the voters on whether they will prioritize the fight against climate change so that the time that has been spent on planning is not wasted. And, as we move forward, there will need to be more space for climate activists to be heard, more public comment and engagement to be solicited. These comments must be taken into consideration as the Town Council votes.
If any community should show understanding of what is happening to the Earth at this moment in history, it is our beloved Amherst.
As Milliband suggests, we can not only avoid the worst climate scenario by acting now, but we can produce a better world with a Green New Deal-like program that also fixes inequalities in our economic system. We should fight for that vision without delay.
Darcy DuMont is a member of the Amherst Energy and Climate Action Committee, founding member of Local Energy Advocates of Western MA and an Amherst Town Councilor representing District 5. Views expressed are hers and not those of the Town Council.