Traffic Congestion Expected As UMass Students Move In This Weekend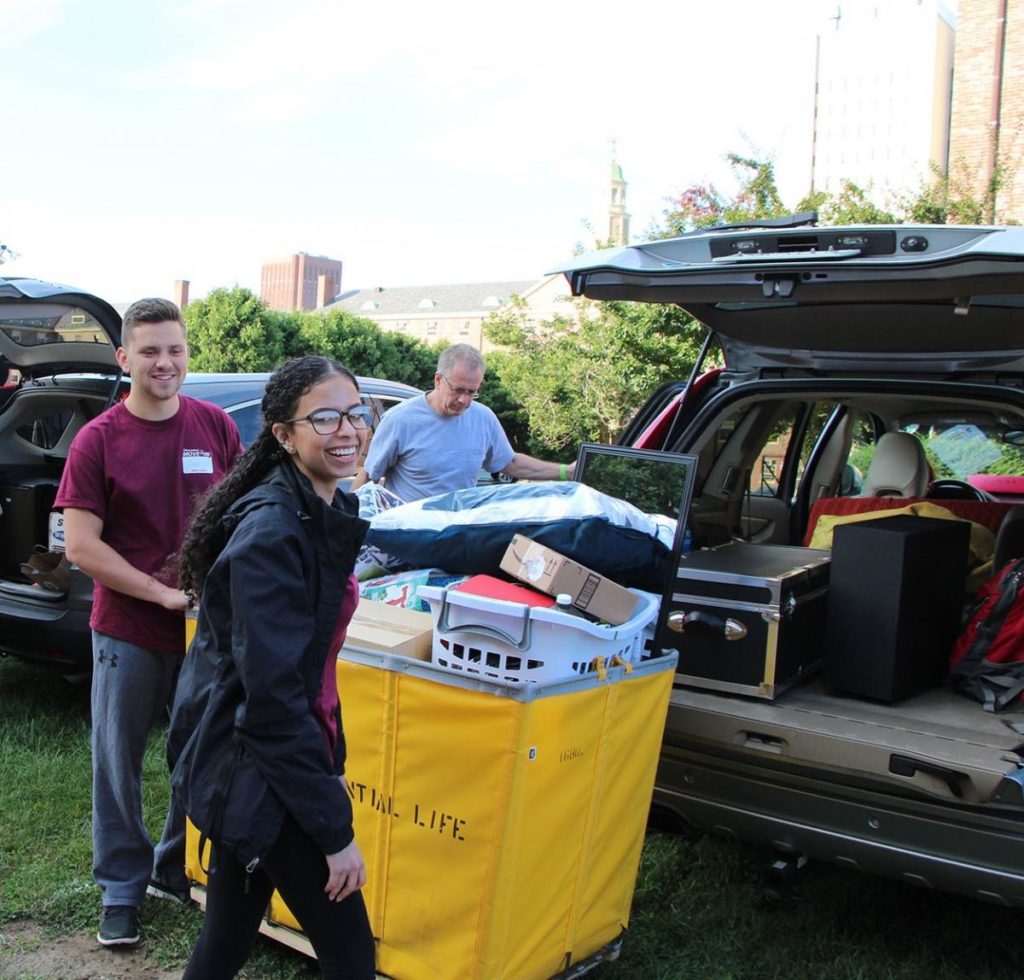 Source: UMass Residential Life
Residential Life Student Services at UMass is alerting the campus community of the impact of move-in week on the campus. Large groups of students will be moving in Wednesday, Aug. 25 through Monday, Aug. 30. The heaviest traffic on and around campus is expected Friday, Aug. 27 through Sunday, Aug. 29.

There will be significant delays entering, exiting and traveling around campus and in the local area. Heavy congestion should be expected on campus and heavy traffic leading into campus on University Drive, Massachusetts Avenue, Route 9, Route 116 and North Pleasant Street.

Pedestrian are reminded to use pedestrian walkways and crosswalks when available as they travel around campus.
Traffic exiting Southwest Residential Area and the Commonwealth Honors College will come through Lot 71 behind the Whitmore Administration Building.

For detailed traffic pattern changes and maps please visit https://www.umass.edu/living/movein.

Related questions should be directed to Residential Life at 413-545-2100.