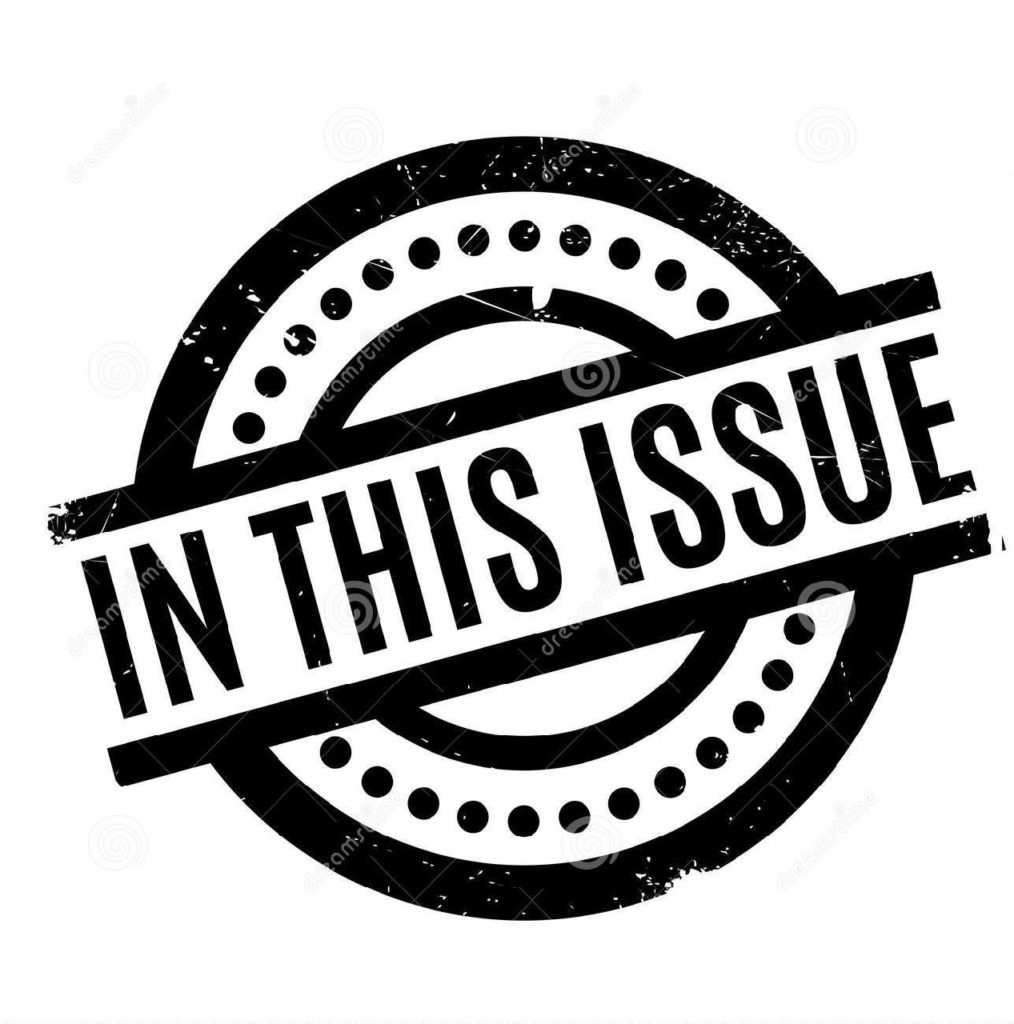 Welcome to our Table of Contents. You can also receive a listing of all new items in the Indy each week by subscribing here. The subscription is free and will deliver to your inbox a listing of all new content, each Saturday at 6 a.m. We can assure you that we will not share your email address, nor will we send you any additional emails to clog up your inbox (except in the case of truly urgent breaking news, in which case we'll send out a special dispatch).
ANALYTICS
(numbers in parentheses reflect the + or – change compared with the week of AUG 6 (before we went on vacation)
Number of Unique Page Views:
Last 30 days: 14,216 -2539)
Last Week: 3217 (-105)
Number of Unique Sessions
Last 30 Days: 7265 (-1108)
Last Week: 1737 (+26)
TOP FIVE MOST-READ STORIES IN THE FIRST TWO WEEKS IN AUGUST
1. Opinion: Frequently Unanswered Questions: A Municipal Parking Garage Behind CVS by Art Keene
2. Jones Library Will Deaccess Part Of Its Fine Arts Collections, Expand Hours by Terry S. Johnson
3. Planning Board Recommends Amendments To Zoning Bylaw by Maura Keene
4. Letter: Town Attorney Insults Amherst Voters by Sarah McKee
5. Almanac: Lichens In The Pigpen by Stephen Braun

WHAT'S IN THIS ISSUE?
NEW /BREAKING
Letter: Proposed Changes To Zoning Bylaws Appear Inadequate Ira Bryck

COVID 19 Update For The Week Of September 1, 2021 by Art and Maura Keene

ARTS
Benjamin Cowdan's Interstitial Zigzags Opens At The New Portal Gallery On Boltwood Plaza

Photo Of The Week: An Indy August Gallery by Art Keene
CAMPUS
Traffic Congestion Expected As UMass Students Move In This Weekend
UMass Amherst Welcomes Most Diverse Class In Campus History

UMass Community Breakfast On August 31

Letter: Some Amherst Neighborhoods Are Experiencing Gentrification In Reverse by John Varner

Letter: Town And UMass Must Collaborate To Address Student Housing Crisis by Dick Bentley

CLIMATE / ENVIRONMENT / NATURE
Opinion: Love Justice And Climate Change. A Code Red for Humanity" Calling For "Solidarity and Courage" by Russ Vernon-Jones

Almanac Quiz #1 by Stephen Braun

COVID-19
COVID 19 Update For The Week Of September 1, 2021 by Art and Maura Keene

Council Meetings To Remain Remote Until September 30 by Maura Keene

COVID 19 Update For The Week Of August 25, 2021 by Art and Maura Keene

ELECTIONS
Amherst Residents Declare Intentions To Run For Town Office

Districting Advisory Board Will Recommend New Precinct And District Boundaries After Reviewing 2020 Census Data
EVENTS
Traffic Congestion Expected As UMass Students Move In This Weekend

UMass Community Breakfast On August 31

Seminar: The Future of Housing In Amherst

Benjamin Cowdan's Interstitial Zigzags Opens At The New Portal Gallery On Boltwood Plaza

FEATURES
Almanac Quiz #1 by Stephen Braun

Photo Of The Week: An Indy August Gallery by Art Keene
Town Manager Report For August 23, 2021

HOUSING
Letter: Proposed Changes To Zoning Bylaws Appear Inadequate Ira Bryck

Community Resources Committee Endorses Amendments to Mixed-use Buildings And Parking Bylaws by Art Keene

Seminar: The Future of Housing In Amherst

Letter: Some Amherst Neighborhoods Are Experiencing Gentrification In Reverse by John Varner

Letter: Town And UMass Must Collaborate To Address Student Housing Crisis by Dick Bentley

LIBRARY
Jones Library Highlights: Expanded Hours, Ballot Initiative Committee, Director's Evaluation Concerns, North Amherst Library Construction Update by Terry S. Johnson

OPINION
Letter: Proposed Changes To Zoning Bylaws Appear Inadequate Ira Bryck

Letter: Some Amherst Neighborhoods Are Experiencing Gentrification In Reverse by John Varner

Letter: Town And UMass Must Collaborate To Address Student Housing Crisis by Dick Bentley

Opinion: Summer Surprises & Zoning Chaos: Zoning Amendments Bombard The Planning Board by Janet McGowan

Opinion: Love Justice And Climate Change. A Code Red for Humanity" Calling For "Solidarity and Courage" by Russ Vernon-Jones

PUBLIC HEALTH
COVID 19 Update For The Week Of September 1, 2021 by Art and Maura Keene

Council Meetings To Remain Remote Until September 30 by Maura Keene

No Swimming At Town Beaches Due To High Bacteria Counts

COVID 19 Update For The Week Of August 25, 2021 by Art and Maura Keene

SCHOOLS
Slip-up Delays School Building Project Designer Selection by Toni Cunningham

Sojourner Truth School Announces Fall Lineup Of 46 Free Classes

SOCIAL JUSTICE
Sojourner Truth School Announces Fall Lineup Of 46 Free Classes
Opinion: Love Justice And Climate Change. A Code Red for Humanity" Calling For "Solidarity and Courage" by Russ Vernon-Jones
TOWN GOVERNMENT
Amherst Residents Declare Intentions To Run For Town Office

Resignations At Town Hall, Vacancies On Town Committees Proliferate by Art Keene

Slip-up Delays School Building Project Designer Selection by Toni Cunningham

Districting Advisory Board Will Recommend New Precinct And District Boundaries After Reviewing 2020 Census Data

Community Resources Committee Endorses Amendments to Mixed-use Buildings And Parking Bylaws by Art Keene

Council Meetings To Remain Remote Until September 30 by Maura Keene

Opinion: Summer Surprises & Zoning Chaos: Zoning Amendments Bombard The Planning Board by Janet McGowan

Town Manager Report For August 23, 2021

ZONING
Community Resources Committee Endorses Amendments to Mixed-use Buildings And Parking Bylaws by Art Keene

Opinion: Summer Surprises & Zoning Chaos: Zoning Amendments Bombard The Planning Board by Janet McGowan