Three UMass Students Arrested For Theft Of Political Signs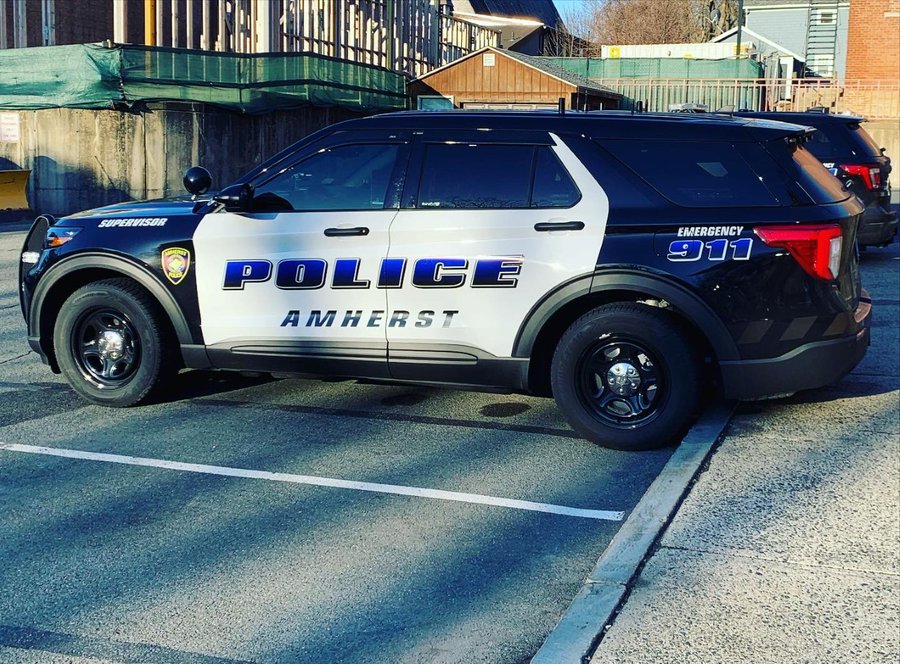 Three UMass students were arrested on Monday (10/4) after they were found in possession of political signs, apparently taken from Amherst lawns. Read Scott Merzbach's reporting on the arrests in the Daily Hampshire Gazette here.
The campaigns of Dorothy Pam and Jennifer Taub in District 3 had filed complaints over the last two weeks that large numbers of their campaign signs had been disappearing throughout the district. They noted that their opponent George Ryan's signs appeared to be unmolested. Pam called on Ryan to publicly condemn the thefts and both campaigns asked the same of Town Council President Lynn Griesemer. Griesemer reported that signs from her campaign had disappeared too. At the Town Council meeting that evening, she noted that political signs are private property and called on all Amherst residents to respect each other's property. The" Vote No on the Jones" referendum campaign also reported several missing signs.