Letter: Thoughts On The Library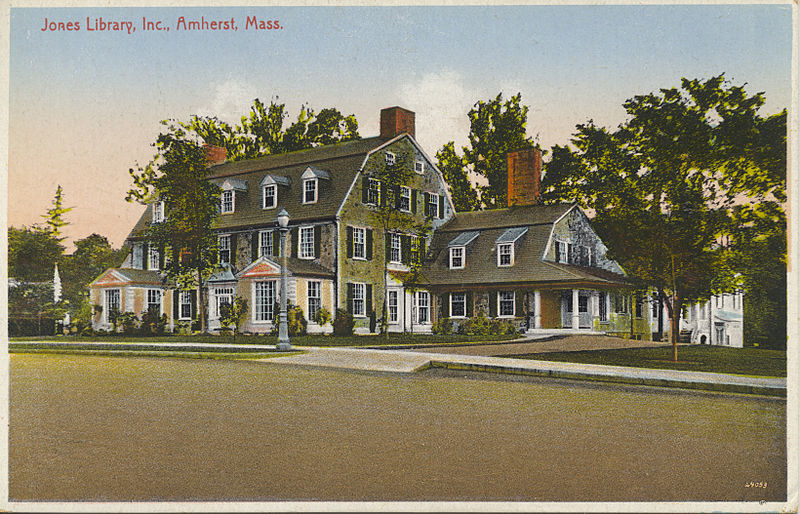 In the 1990's, the Jones Library had major work done to it to meet the needs of the community. Since then the population of year round residents hasn't gone up that much. Those most in need of a library are our elementary and high school students, and the number of those students has also been stable, if not declining.
Back then, I went to the library to do research. At present I use a computer. Books are being taken out less and electronic materials more, which means less space is needed at the Jones.
An article in the Amherst Bulletin dated October 11, 2021 estimated that our taxes will increase more than $400 per household. And that's before accommodating funding of the four building projects. Let's make sure we pay for what we truly need. This year's school budgets were cut by almost $1.5 million. I worry about fire and DPW services, too.
I am happy with the size of the library we have. While it needs a tune-up to meet some of our needs, it is not a Model T and it is not a Tesla. We need a Prius. We don't need a shiny new Mack Truck.
Mark Johnson
Mark Johnson is a resident of Amherst