Opinion: The Balance Of Power On The Town Council. Reflections By A Soon-To-Be-Former Councilor On How This Town Council Fails to Meet The Promises Of The Charter, Democracy, Transparency, And Public Participation. (#4)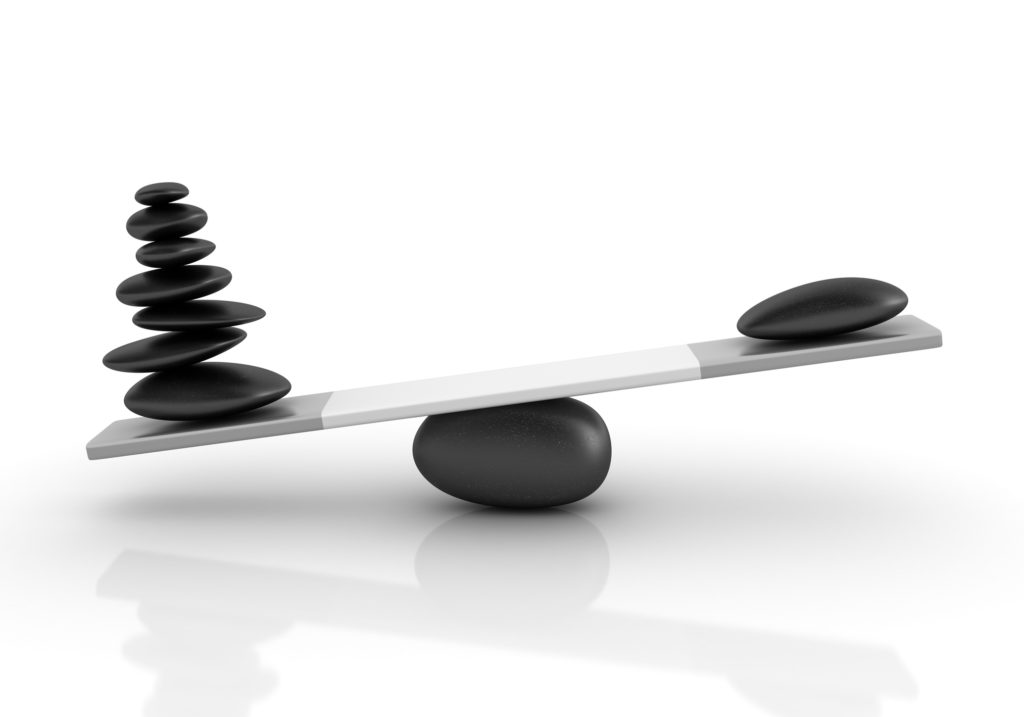 Reflections By A Soon-To-Be-Former Councilor On How This Town Council Fails to Meet The Promises Of The Charter, Democracy, Transparency, And Public Participation. (#4)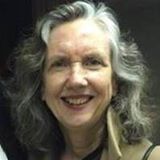 This week's column deals with the Charter Commission's promise of a democratic process, although its members seemed to go out of their way to avoid the word "democratic." They did say, however, that one of their values is "representativeness."
What the Charter Commission promised: "Representativeness"
What we have seen with this Council?
A Small Number Of Councilors Dominate The Council
To make the Council democratic, we need democratic structures that equalize power among councilors and allow them to represent the full range of voices in town.
But a very few councilors dominate all the action. They are the officers and the four Council committee chairs, including: Lynn Greismer, president, District 2 ,Mandi Jo Hanneke, chair of the Community Resources Committee (CRC, former chair of the Governance, Organization and Legislation Committee (GOL), Evan Ross (chair of the Town Services and Outreach (TSO) Committee, former chair of Outreach,Communications, and Appointments (OCA), vice chair of CRC, Council vice president); George Ryan, chair of GOL, member of TSO and Andy Steinberg, chair of the Finance Committee, member of TSO).

Lynn Greisemer Wields A Lot Of Power.
She works closely with the town manager, sets the council agenda, and controls the annual evaluation of the town manager. (See discussion in Part 3 of this series.) As president, she also appoints members of all council committees, which do much of the council's work, and steers the appointments of chairs of those committees. The four council committee chairs happen to be the only Amherst Forward (AF) -endorsed incumbents in contested races in the upcoming election. Note also that three of the four chairs are men, despite the council being 9/13 women.
The most political of the committees are the CRC (chaired by Hanneke), which has jurisdiction over matters related to zoning, and the GOL Committee (chaired by Ryan), which has jurisdiction over legislation and rules. The chairs of the council committees have control over the agenda and the recommendations that come from those committees and go to the full council. Of the four key committees, only the TSO and its predecessor committee have ever had a chair who is not a member of the Amherst Forward-endorsed majority.
Committee assignments and roles need to be equalized to prevent agenda steamrolling. Some councilors serve on only one committee while others serve on two of the core committees. To help equalize power, no councilor should serve on more than one of our core committees. All councilors should serve as chair for at least a portion of a year, rotating that responsibility and preventing the power from being consolidated in one party.


I served as chair of the TSO committee for a little over a year, in a strange situation where I was a minority of one or two on most issues. (It's a long story about how that happened but suffice it to say that the women on the committee were not having Ross as chair, and they were left with me). When I attempted to assert control over the agenda, the majority quickly moved to create a review process that would prevent me from doing so again.
Mandi Jo Hanneke Dominates The Council.
Hanneke was a force behind setting up the Charter Commission, served on the Charter Commission, was elected at-large councilor, served as council vice president, intends to be president, is the presumed Charter-and-rules authority, chairs the council subcommittee in charge of zoning (CRC), formerly chaired and de facto still chairs the council committee in charge of legislation, and attempted to direct the action of the Districting Advisory Board. She writes or edits the motions for every meeting, and relentlessly tinkers with every single committee charge, rule, bylaw, and other piece of legislation to advantage her supporters, usually with majority support from the council. Also, she insists with great passion that we should go back to in-person-only meetings, which would virtually eliminate public access at this time.
But Hanneke has additional control over almost everything we do. As CRC chair, she spearheaded a change in policy to drop the usual preference for folks who have developed experience on the Planning Board as even a consideration for reappointment, thus allowing highly respected member Michael Birtwhistle to be ditched after serving only four years. She and Vice Chair Ross transformed an "affordable housing plan" into a "comprehensive housing plan" to advantage her supporters by adding 850 units of market rate housing, not affordable housing, into the plan. The first iteration of the plan didn't even mention low- or moderate-income residents and she and Ross opposed inclusionary zoning right up until the vote in which it was grudglngly accepted by the CRC.
I will be discussing the hornets' nest of how the council steamrolls an unfettered pro- development agenda of the CRC (Chair Hanneke and Vice Chair Ross), controlling the Planning Board and all things related to zoning, and is rushing through zoning proposals, in my next column, which addresses deliberative planning.


The Council Uses Procedural Machinations To Undermine The Minority
To make the council democratic we also need democratic, transparent rules and procedures that value and protect the diverse voices represented in town. Also boring but essential.
The council and council committees have spent untold hours trying to figure out how to jigger the rules to ensure the appointment of the majority's preferred members and the rejection of others. The best example of this is what happened to the Outreach,Communications and Appointments committee (OCA) after it recommended the "wrong" person for appointment to the Planning Board. OCA was using an extremely lengthy and circuitous route to come up with an appointment process for members of the Planning Board. Because of procedural machinations regarding Open Meeting Law, it ended up assigning one member (Councilor Sarah Swartz, District 1, who was not endorsed by Amherst Forward) to make recommendations. Because Swartz's recommendations resulted in an appointment to the Planning Board that was unacceptable to the majority, the OCA Planning Board application and interview process were done over again and ultimately given to another committee. Led by AF's Councilor Ross, and supported by AF's Councilor Ryan, the offending committee (OCA) was then abruptly and quietly dissolved, without discussion with the remaining OCA committee members. (see note about angry women,above.)
When serving on OCA, I was repeatedly silenced by Chair Ross and the rules he and Ryan promoted. I was not allowed to ask about Planning Board applicants' views on important town projects, nor was I allowed to ask any followup questions of applicants. I was not allowed to ask whether the applicant felt he or she represents an unrepresented voice, and if so why? In fact, during interviews, Ross asked all questions of the Planning Board applicants. No one else was allowed to speak.
More Authoritarian Practices Endorsed By Ross, Ryan, Hanneke, and Steinberg:
You are probably aware that courts allow minority opinions to be expressed in separate minority reports, which are frequently the most quoted parts of a decision. This council, however, has rules that don't allow separate minority reports to be included in the meeting packet.


When this Town Council realized that minority councilors may attend Planning Board or other meetings, and express their opinions, they instituted draconian liaison rules. First, they limited the number of town boards and committees that would have a town liaison, and then they provided strict rules aimed at minority councilors (to prevent them from giving public comment at meetings), to require that they sit with the public (or with the attendees at a Zoom meeting), and to state that they are the liaison each time they speak. Fortunately, these ridiculous rules have largely been ignored.
In a particularly egregious example of authoritarianism, Ross "called the question" before discussion on an issue, aware that a thorny issue making the majority look bad was going to be brought up. That was a first. But the majority supported this, and no discussion was allowed. They were protecting one of their own. "Calling the question" is a move that is allowed under Robert's Rules and makes sense where something has been discussed before, but not when it has never been discussed. That was undemocratic.

Up Next
In my next column, I focus on the control the council exerts over their favorite issue — planning and zoning — and how the promise of deliberative planning has been thwarted, in particular by the Amherst Forward-endorsed Councilors Hanneke, Ross, Ryan, and Steinberg.

Darcy DuMont is a member of the Amherst Energy and Climate Action Committee, founding member of Local Energy Advocates of Western MA and an Amherst Town Councilor representing District 5. Views expressed are hers and not those of the Town Council.