Public Comment: Sunrise Movement Calls For Increased Funding of Schools, CRESS, And Green Infrastructure In FY23 Town Budget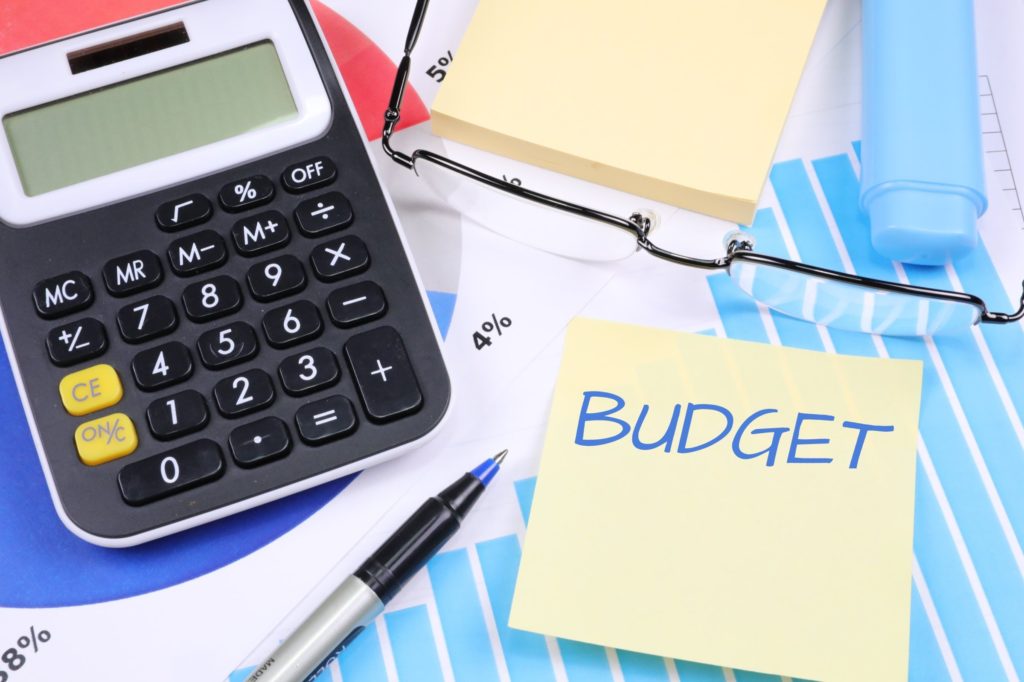 By Marisol Pierce Bonifaz, Levi Gibson, Julian Hynes and Amrita Rutter.
Members of Sunrise Movement Amherst offered public comment at Monday's (11/15) public forum on the 2023 budget. Their comments are presented below. Marisol Piece Bonifaz, Julian Hynes and Amrita Rutter are members of the organization's hub leadership team. They were joined by Levi Gibson, a Sunrise Movement Amherst member.
Marisol Pierce BonifazMy name is Marisol Pierce Bonifaz and I live on Harris Street in District One. I speak today as a leader in Sunrise Amherst, a local hub of the Sunrise Movement that worked tirelessly this town election year for increasingly progressive and diverse representation. I am very excited to see the progress we have made, and to hold past and new councilors to promises they made to Sunrise Amherst and their constituents. I was an activist, when determining the FY 22 budget, Sunrise Amherst launched a campaign to prevent the detrimental $1 million budget cut to the public schools and inadequate funding for the Community Responders For Equity Safety and Service Program (CRESS). We cannot allow similar budget cuts to occur this fiscal year as well. As a student at Amherst Regional High School (ARHS), my education and everyday life attending high school is crucial for my mental health and well-being. My school, my teachers, and my classmates, are raising me to be the person I am today. If we are to undergo another budget cut to our education, crucial services and programs that benefit so many student's lives would be damaged and our interest in school will lessen. It would also be highly unnecessary to go through a budget cut when the Amherst Police Department budget is an inflated $5.15 million, and police officers obtain salaries 6% higher than teachers, and 144% higher than paraprofessionals. We must prioritize young people's education in this town, as Amherst schools, staff, teachers, parents, and students are ensuring that the future generation, my generation, our generation, is stronger than ever before. Not only does school funding need to be protected, but alternatives to policing as laid out by the Community Safety Working Group (CSWG) must be fully funded. To ensure safety for all Amherst residents, and to reflect our changing nation, fully funding CRESS and the recommendations set forth in the final CSWG report would install new hope in our town government. In the FY 23 budget, I urge you to fully fund CRESS, other CSWG proposed initiatives, strong climate justice measures, affordable housing plans/programs, and our ARPS Public Schools.
Levi Gibson
My name is Levi Gibson and I am a resident of District 3. I comment today as a member of Sunrise Amherst and a concerned ARHS student. I am concerned about the funding of public schools and green infrastructure in Amherst. The FY 22 budget cut has caused detrimental damage to public schools, both to the physical infrastructure, and to the quality of education we are receiving. I do not wish or expect to see further budget cuts to our schools in the FY 23 budget cycle. As a student interested in computer science, I am concerned that further cuts to our schools, particularly in elective courses, would damage student interest in school, and student mental health. I respect and understand that this year will be a difficult budget year for the town, but I believe we must also preserve climate-resilient and green infrastructure funding in the FY 23 budget.

Julian Hynes
My name is Julian Hynes and am a resident of what is currently District 4. I come to you today as a leader of Sunrise Amherst, a local hub of the Sunrise Movement that has worked endless hours this town election season for progressive and diverse representation on our Town Council. I appreciate the work of the Town Manager, and Finance Department staff for presenting us with this information. As anticipated, with the COVID-19 pandemic, this budget cycle is not one of prosperity and growth, as compared to past years. I understand that FY 23 is a tough budget year for our town and believe that we must follow guided principles to assist us. With a new, progressive, and increasingly diverse council entering, I see that resident's priorities and voices have been reflected by who they have elected. With respect to the FY 23 budget, but also more broadly, that means that it is current councilors jobs to slow down and understand the public's priorities, rather than cram through their own agenda in the few months before a new council is sworn-in. I understand that we will not be able to fund everything as we would like to, but we must instead choose our priorities, and those priorities should be the residents' priorities. As you have heard, from myself, Sunrise Amherst and countless other community members, we must preserve our school funding after it already sustained over $1 million in budget cuts last year. I do not believe it is at all necessary to cut our school budgets yet again when there is plentiful funding from other sources. I note that the police department is able to fund a cruiser to replace one that is already over 10 years newer than some of our school buses, ladder trucks and snowplows. I know that capital requests are different from operating budgets, but we must send the message that children like myself deserve a high quality education. After all, many families including my own, moved here for our schools, not for the Police Department. The message must be sent that our town cares about our children, our schools, our infrastructure, and equitable public safety services like CRESS. I join my fellow residents, and Sunrise Amherst in asking that while you create the FY 23 budget you prioritize basic services like education, and find full funding for the CRESS Program using Police Department funds, as CRESS is supplementing some of the Police's work.
Amrita Rutter
My name is Amrita Rutter and I am speaking on behalf of Sunrise Amherst today. I live in District 2 and attend ARHS. Sunrise Amherst was greatly disappointed by the priorities represented in the FY 22 budget and is excited for the opportunity to to push our town council in the FY 23 budget. After the previous cuts to the school budget, we hope that you will prioritize school funding. A very large portion of Amherst residents attend school and we attend it for a very large portion of our lives. It is where we learn to be humans and contribute to the world. Our generation is being passed down a world in a fragile state. It is important that we are educated to the fullest extent that we can be. I ask that you remember my peers and me when the town council is deciding the FY 23 budget. I would also like to see the CRESS program fully funded. Racial equity should be one of the top priorities in this town if we truly want to call ourselves progressive. The CRESS program would benefit the entire Amherst community long-term and reduce a great deal of harm to people of color in our town. I also believe we must keep climate change present in every decision that is made this year. We have reached a terrifying and critical place where we must do everything we can in every second that we have. In every decision you make about the budget this year I want you to ask yourself if you are prioritizing the youth, racial equity and climate change. This is your chance to prove to us young people that you truly see us and the terrifying tangle of issues we are facing.