Board Of Health Will Explore Changes To Regulations For Refuse Haulers That Would Provide Curbside Compost Pick Up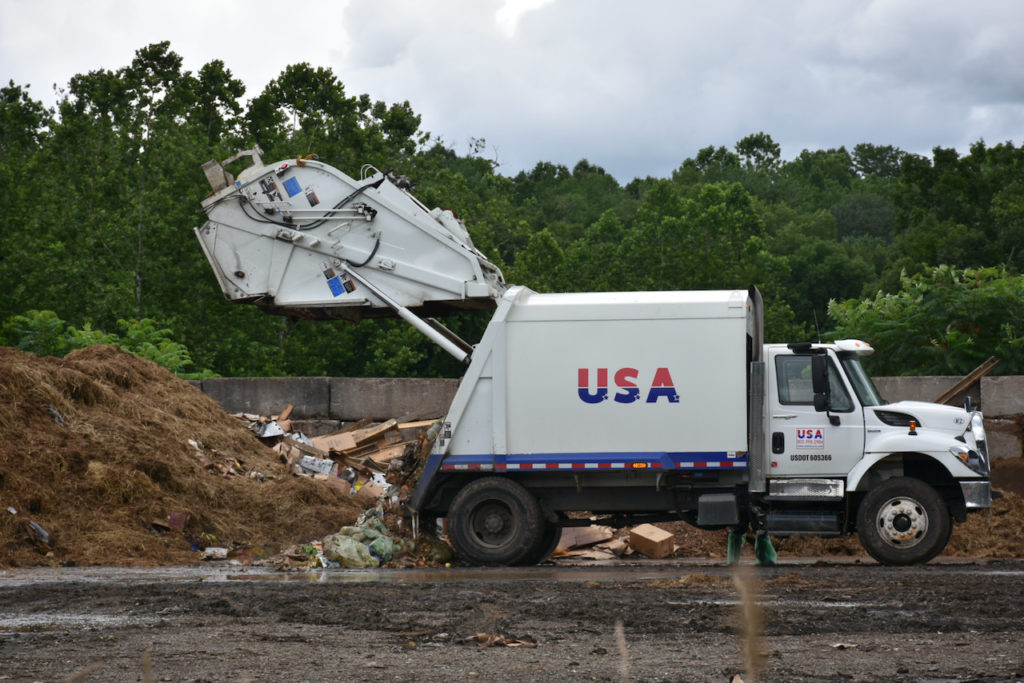 The Board of Health (BOH) decided at their meeting on November 18 to  create a working group that will review the present Regulations for Refuse Collection and Mandatory Recycling  and establish the elements of a pilot program to be provided directly by the town or through a town contract with one or more haulers, that would include curbside trash, recycling, and compostable materials pick up in basic service, a pay-as-you-throw fee structure, and local compostable materials processing and reuse.
The working group will be comprised of:
Two members of the Board of Health
One Department of Public Works staff member appointed by Guilford Mooring
One Sanitarian, either Health Inspector Susan Malone or Health Inspector Ed Smith
Stephanie Ciccarello, Sustaining Amherst coordinator
Two members from Zero Waste Amherst
The Town Health Director, ex officio
The working group will provide:
∙ an update in March 2022
∙ a final report in June 2022
∙ assistance to the board to hold a public hearing in September 2022
The start date for the for the pilot program is January 2023
Earlier in the week, the town's Energy and Climate Action Committee passed a resolution in support of the BOH initiative on hauler reform. That resolution can be read here.