Opinion: Petition Seeks To Force Revote On Parking Lot Rezoning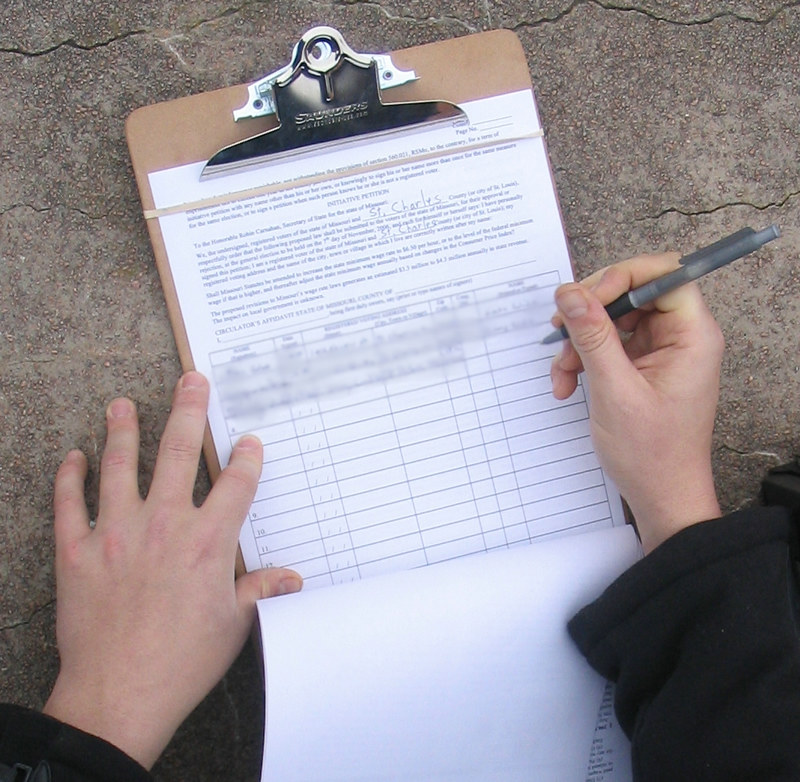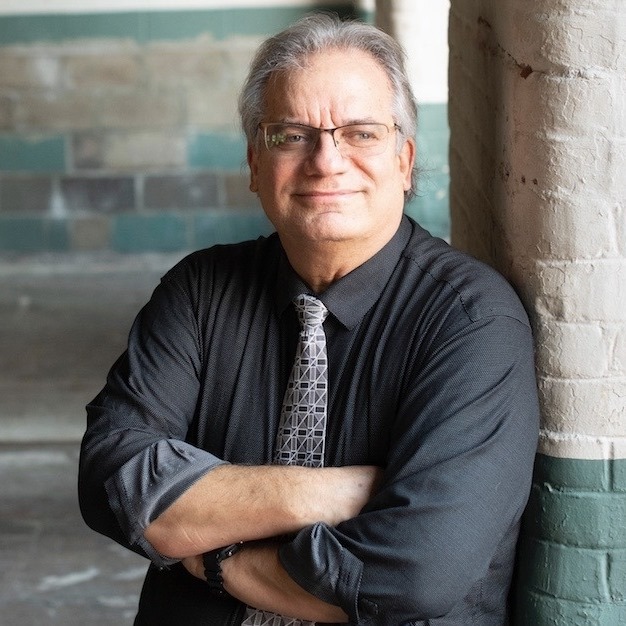 The issue of whether Amherst needs another parking garage is debatable and has been debated for years.Studies commissioned by the town say that we don't need more parking, including for predicted future growth downtown; and that there are several measures the town can take to increase the number of spots, or better indicate where the spots are located. We have certainly not taken those steps yet, but a big push from two town councilors (who were not re-elected) resulted in the adoption of an "overlay district" in the residentially-zoned town-owned lot adjacent to the historic neighborhood on North Pleasant Street, and across from the CVS lot which would permit the construction of a four story parking garage there.
There is a petition circulating that you can sign, that calls for re-consideration of the vote taken by the Town Council on December  20.  If the petition is signed by 5% of Amherst's registered voters by Monday, January 3, it will require a revote on the overlay zoning by the new council. Six of the 13 councilors will be newly elected to the council, and if five or more councilors vote against the rezoning, there would be room for a deeper exploration of our need for parking, and of alternative possible locations for a garage, if there truly is a need for a garage.
Please see this webpage for more information including copies of the petition, which you can print out (double sided, both sides topside up), sign (full signature and printed name, address with no abbreviations), and return to several addresses around town (noted in the webpage). It also lists several address around town where you can sign petitions or drop of petitions that you have filled out.  If would be great if you can get a few more signatures from friends and neighbors, and bring to one of the addresses listed on that webpage, by early Sunday night.
Your neighbors who are encouraging this re-consideration are not NIMBY's or anti-business. They love Amherst and want better planning before more zoning errors are made. They think that the garage proposal is a big decision, and the wrong way to decide is to tell the planning department to only consider this one site, and never mind about the parking studies.

We hope for this petition to be a tool for effective government and community conversation.

Please sign, to give the new town council the opportunity to get this right.
Ira Bryck has lived in Amherst since 1993, ran the Family Business Center for 25 years, hosted the "Western Mass. Business Show" on WHMP for seven years, now coaches business leaders, and is a big fan of Amherst's downtown.