Public Invited To Swearing-in Of New Town Council On January 3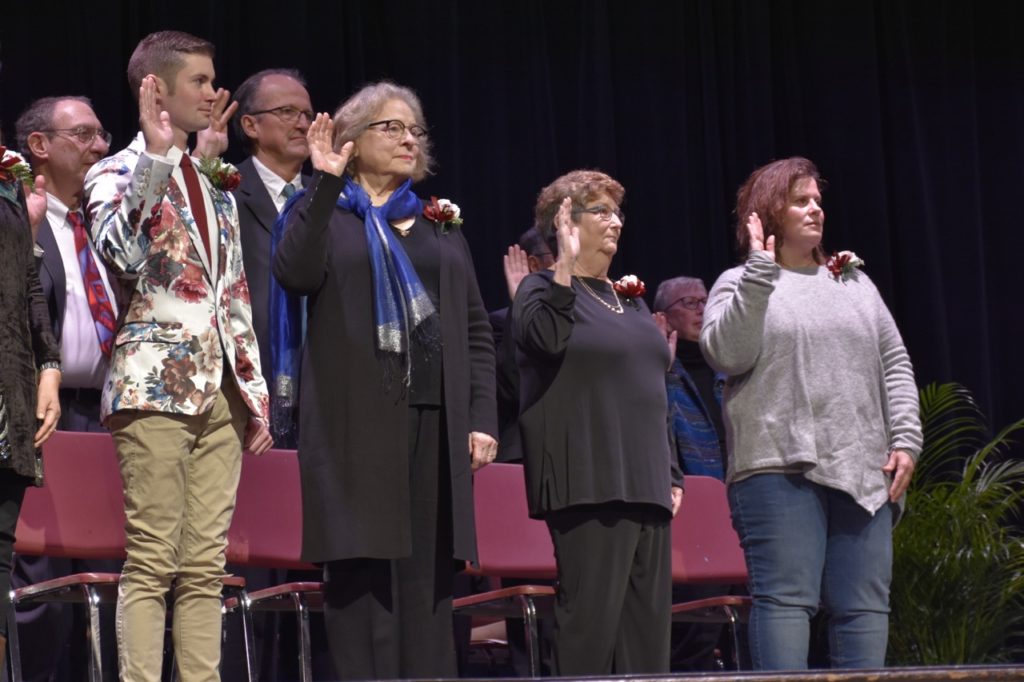 Source: amherstma.gov
The Amherst Town Council will be sworn-in to office and hold their first meeting at a special meeting on Monday, January 3 at 6:30 p.m. This meeting will be held in person for Councilors, with the public being invited to attend virtually.

Swearing-in and Special Town Council Meeting Details:
When: Monday, January 3rd at 6:30 PM

6:30 p.m. – Oath of Office
6:45 p.m. – Call to order
How to Attend:
The pubic will be able to access this meeting virtually only*. Public may attend this meeting virtually via Zoom; by calling (310) 715-8592 and entering webinar ID 858 4985 8921; via Amherst Media Livestream, or by viewing on Channel 17. A meeting recording will be available following the meeting. There will be no public comment during this special meeting.