Speak Up! Climate Action How?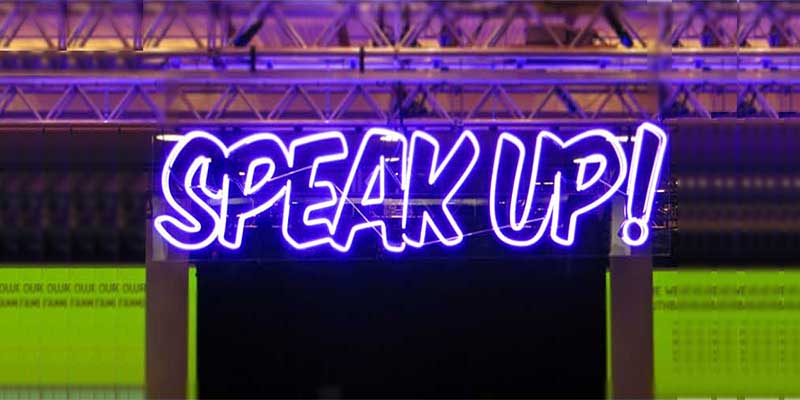 2021 brought an alarming number of natural calamities that have been linked to global climate change, such as devastating hurricanes, wildfires, floods, and heat waves. What's more, according to an unsettling recent study New England is warming up faster than the rest of the earth.
Growing numbers are waking up to the need for climate action. Last fall, COP26 brought 120 world leaders to Glasgow in pursuit of national commitments for cutting greenhouse gas emissions. Locally, Amherst's Energy and Climate Action Committee (ECAC) released a 173-page Climate Action, Adaptation and Resiliency Plan (CAARP). Grassroots organizations such as Climate Action Now, Sunrise Movement, Mothers Out Front, and Extinction Rebellion continue ardent efforts to awaken the public to the urgency of the climate crisis. Environmental activists like Russ Vernon-Jones, Darcy Dumont and Laura MacLeod have written articulate appeals for climate action in The Amherst Indy and elsewhere.
Yet denial, ignorance, and foot-dragging are rampant, and our ability to pass on a healthy planet to future generations may be slipping away.
What is to be done? Please give us your thoughts by completing the survey form below. Responses are anonymous. Results will be published in the January 29 edition of The Amherst Indy.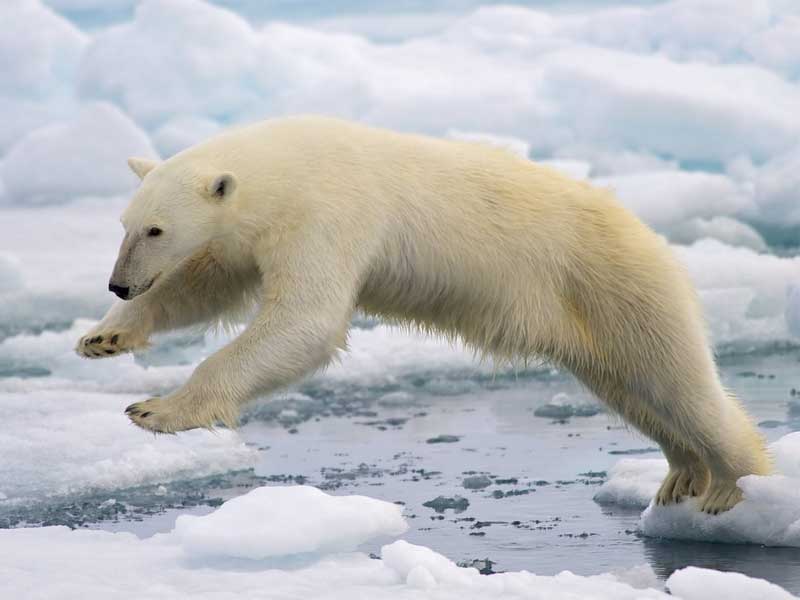 [gravityform id="5″]