Photo Of The Week: Rainy Daze By Joy Jarme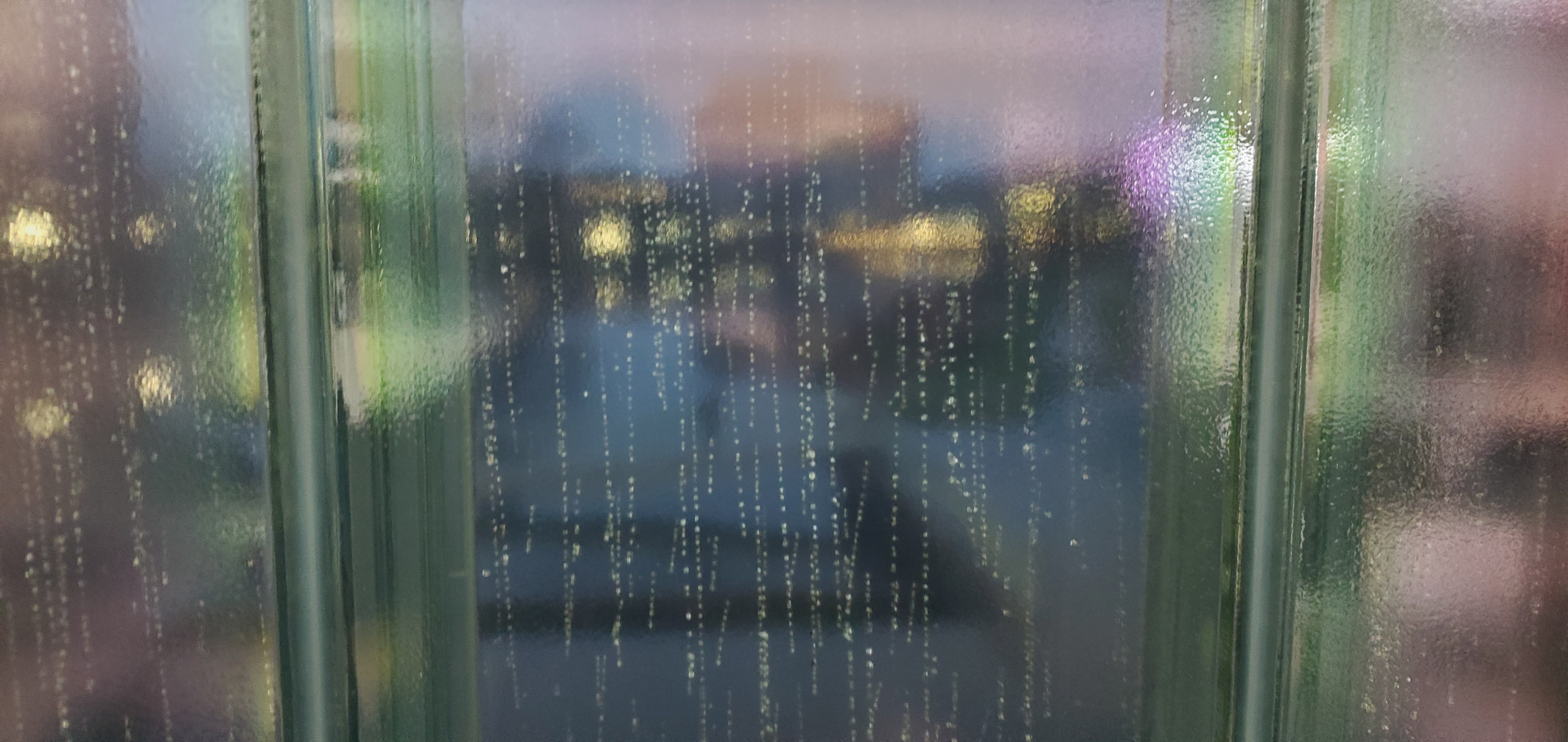 Rainy Daze by Joy Jarme. Shot from the lobby of the Bromery Center For Fine Arts at UMass.
Our feature, Photo of the Week, presents each week, a new picture by a local photographer. We invite local photographers to share their photographs here. Please include a description/caption and an indication of who is to be credited.