Public Comment: Proposal For Universal Compost Pickup Will Significantly Reduce Waste And Save Residents Money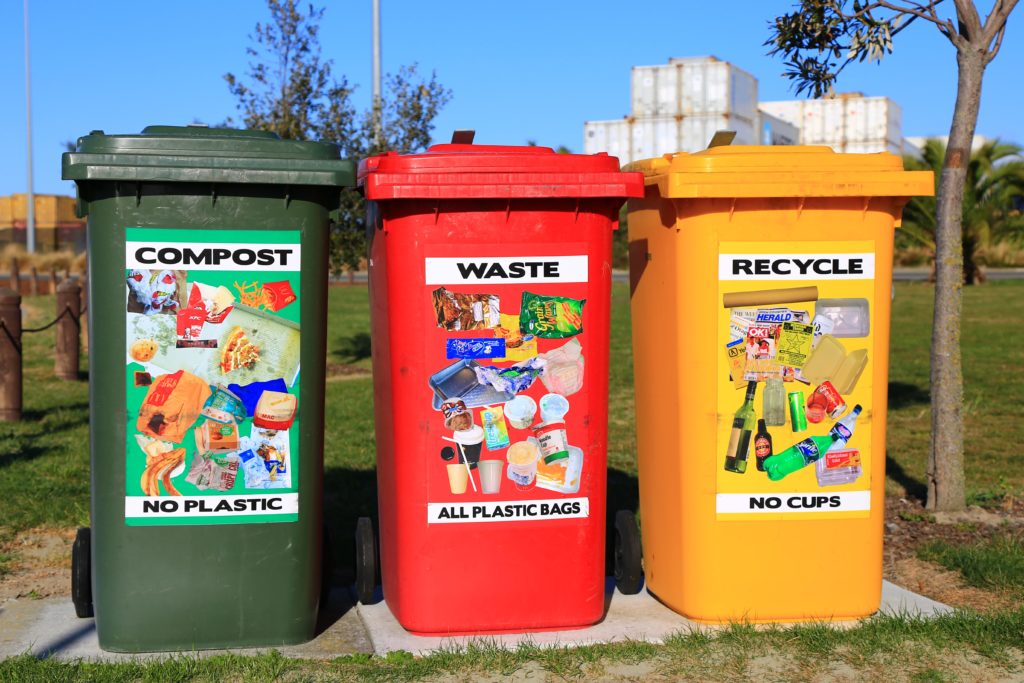 The following public comment was submitted in writing to the Board of Health for their meeting on June 9, 2022
This is an update on the Zero Waste Amherst (ZWA) hauler proposal to provide universal curbside compost pick up. If you recall, this Board in January requested input from the Town Manager and the Town Council on how to move the proposal forward and to get updates on progress. 
TOWN COUNCIL UPDATE
At the June 6 Council meeting, Councilor Shalini Bahl-Milne requested to put the proposal on the Town Council agenda. Two other councilors are co-sponsoring the measure.
SUPPORT UPDATE
Following is the updated list of endorsers:
Amherst Energy and Climate Action Committee
Amherst League of Women Voters
Amherst Common Food Coop
UUSA Green Sanctuary Committee
Climate Action Now Western MA
Mothers Out Front, Amherst
Sunrise, Amherst
UMass Student Farming Enterprise
Zero Waste Central Valley
Sierra Club, MA Chapter
Community Action Works (Formerly Toxics Action Center)
ZWA also spent several Saturdays at the Amherst Farmers Market providing information to residents about the proposal and other ZWA efforts. Great interest was expressed and we added many new names of residents supporting our efforts on each of those Saturdays.
AMHERST CLIMATE ALLIANCE REQUEST
Meanwhile, a new organization, Amherst Climate Alliance has formed. It is composed of local climate action groups including Sunrise Amherst, Mothers Out Front, Climate Action Now, Local Energy Advocates, Zero Waste Amherst and others. As its first act, the Alliance recommended that Amherst's FY 23 budget process be informed by the Town's Climate Action, Adaptation and Resilience Plan (CAARP). It expressed concern that "2025 (our goal date for 25% emissions reduction) is only three years away now and time is ticking away. We see other communities accelerating their action and request that Amherst do the same". 
Among other requests, the Alliance asked that the Council approve a FY 23 budget that will include funds, if needed, for a town-contracted system of universal curbside compost pickup.
USA HAULING AND RECYCLING REQUEST FOR INFORMATION
Finally, this week, USA Hauling and Recycling contacted ZWA for an update, requesting information about the proposal, which was provided.