Watch: Book Launch Webinar For Amherst Resident Richard Sclove's "Escaping Maya's Palace"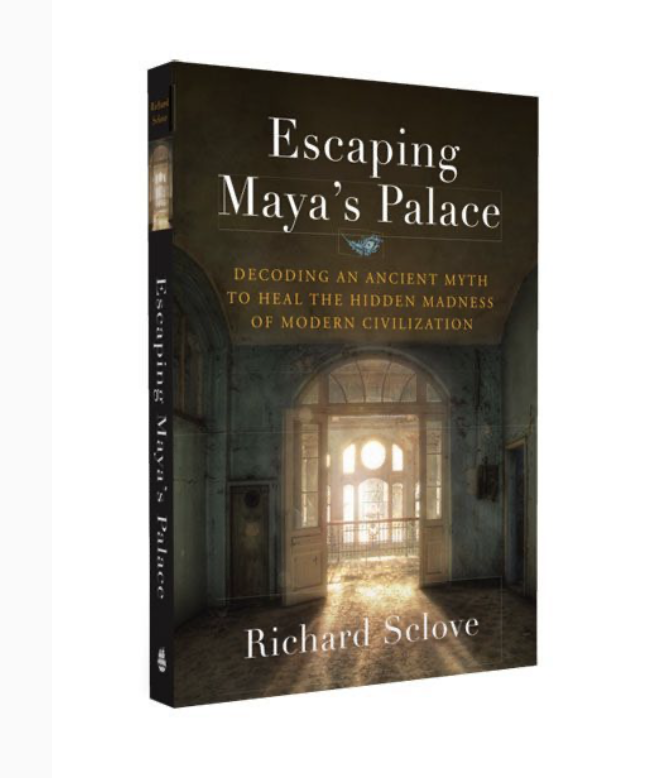 Amherst Resident, Richard Sclove hosted a book release webinar on Zoom on June 14 for his new book, Escaping Maya's Palace: Decoding an Ancient Myth To Heal the Hidden Madness of Modern Civilization. (2022, Boston: Karavelle Press).  

The webinar offers an interview of Sclove by his wife Marcie (host of the Amherst Media interview series, Going Deeper), followed by a question and answer session with the audience.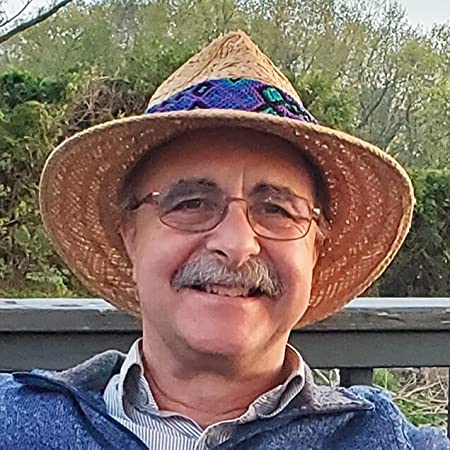 The book explores what went wrong with modern civilization and what we can do about it. Amazon offers the following summary:

A celebrated saga from ancient India tells of a young king who mysteriously shifts character and gambles away his kingdom. By unraveling this legend's secret meaning, Escaping Maya's Palace launches a sleuthing expedition into a distortion in psychological and spiritual growth that lies buried deep at the root of modern civilization. Today this undetected malady contributes to woes ranging from opioid addiction to social alienation, the rise of authoritarian populism, and environmental catastrophe.

Informed by long-lost wisdom from the Mahabharata, one of the great epics of world literature, award-winning author Richard Sclove explains how our civilization descended into this blighted condition. Integrating a missing psychological dimension into social theory and world history, this intellectually daring and engrossing work clears a path for remaking modern politics and economics, social movements, and daily life. This book's profound insights offer renewed hope to a world in crisis.
From Early Reviews
"This profound book should be read by everyone interested in understanding how we reached this point of impending social and environmental catastrophe. It's a masterpiece." Gerald Friedman, Professor of Economics, UMass Amherst
"If you are open to considering fundamentally different ways of thinking about the largest human challenges, Sclove's book will give you a truly thoughtful and deeply informed point of entry." -Joshua Cohen, Marta Sutton Weeks Professor of Ethics in Society and Professor of Philosophy and Law, Emeritus, Stanford University, and Coeditor, Boston Review
"An amazing and soul-nourishing book that courageously defies the taboo against integrating spiritual wisdom into modern scholarship. . . . profound and pointed." -Frédérique Apffel-Marglin, Professor Emerita of Anthropology, Smith College,
Biographical Notes
Richard Sclove has served as the director of strategic development at the Mind and Life Institute, cofounded by the Dalai Lama, and as a project director at the Center for Contemplative Mind in Society. He also founded the Loka Institute, a nonprofit organization dedicated to making science and technology responsive to democratically decided social priorities. The American Political Science Association honored his book Democracy and Technology as the "year's best in science, technology, and politics," and he is a fellow of the American Association for the Advancement of Science. His essays have appeared in many venues, including the Washington Post, the Christian Science Monitor, and the Chronicle of Higher Education. Sclove earned his PhD in political theory and his M.S. in nuclear engineering at MIT, and he held an endowed postdoctoral fellowship in economics at the University of California-Berkeley. His B.A. is from Hampshire College. He is a long-time spiritual practitioner.