Opinion: Generation Ratify Condemns Reversal Of Roe v. Wade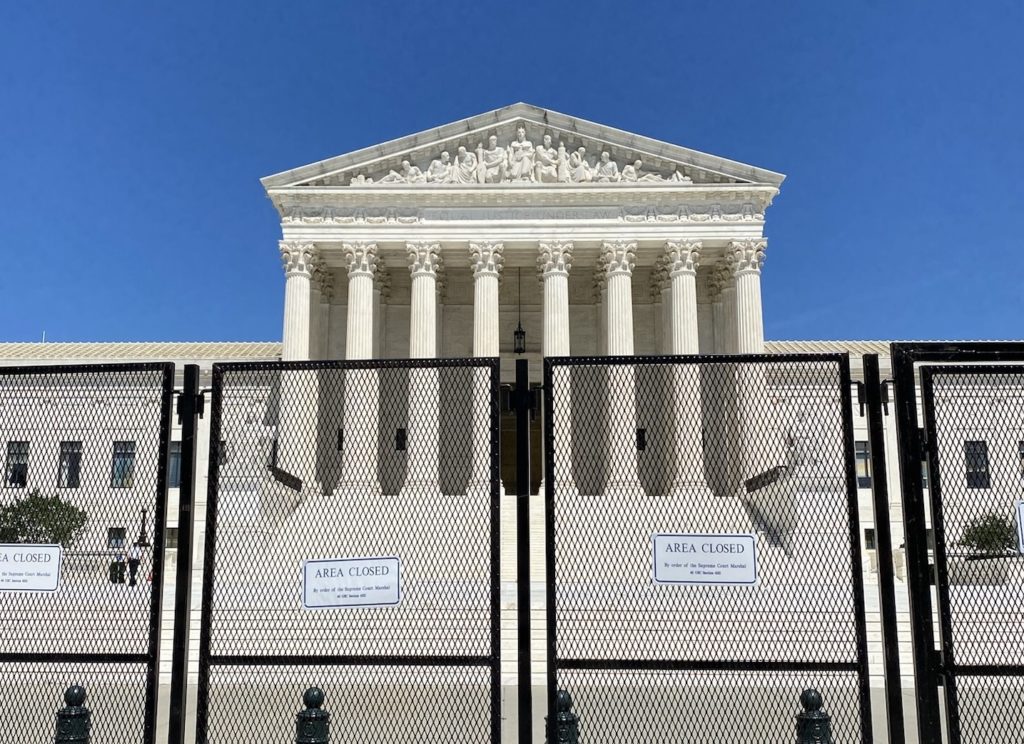 Source: Generation Ratify
Generation Ratify Amherst issued the following statement on Friday, June 24, concerning the announcement by The Supreme Court of the United States that they have overturned Roe v. Wade.
Generation Ratify Amherst is outraged. On June 24, 2022 at 10:13 a.m., the 1973 landmark decision on reproductive freedom, Roe v. Wade, was overturned with a ruling in Dobbs v Jackson's Women's Health Organization. This decision strips away nearly 50 years of precedent, rights, and freedom for any person to govern their own bodily autonomy and receive an abortion if they choose. Our generation watched our mothers, and our grandmothers, raise their fists and shout to the sky so that we could govern our own bodies and so that their children would be able to stand on equal ground. We watched Seneca Falls Conventions in the 1800s where women sought the right to vote. We watched the 1923 introduction of the Equal Rights Amendment (ERA) by Alice Paul. We watched the passing of the ERA in 1972. We watched the Roe v. Wade decision in 1973, as decades of activists breathed a sigh of relief. We watch now, the stripping away of the rights we have long known.
Our generation is still being taught to never walk alone at night, to take self-defense classes, and to learn how to dress and how talk in every social situation so that we are not in danger. These types of discussions had to be made hundreds of years ago, and are still needed to today. We are regressing as a nation, providing permission to sexual offenders to serve in the highest positions in the judiciary and failing to sanction offenders and abusers.
Roe v. Wade is a matter of fundamental human rights. It established the ability to decide what you want to do with your own body on your own terms. Twenty-four states will immediately lose all access to abortion, and additional states will limit access. By outlawing abortions, our Supreme Court will not stop abortions, they will just stop safe abortions. This is an infringement on the BIPOC community, the low-income community, and every child looking up at the news today.
The courts have failed us. They have failed us because now we sit, with a broken country, and with the knowledge that we have lost control over our own bodies. We are now incubators. We are seen as baby carriers, with no independence, thought, career, or freedom. This is a slap in the face to every single activist who put their life on the line for the cause, every single victim who spoke out against abusers.
Generation Ratify Amherst condemns this decision. Join us on July 5th, at Tuesday's Farmer's Market in Northampton at 4 PM for a flashmob. Join us on July 9th at Pulaski Park for a debrief action. Join State Representative Mindy Domb tonite at 7 p.m. at the Amherst Town Common. We will not stop fighting for our simple fundamental human rights.