Unofficial Election Results Posted: Amherst Led State In Support Of Ballot Questions 1 and 4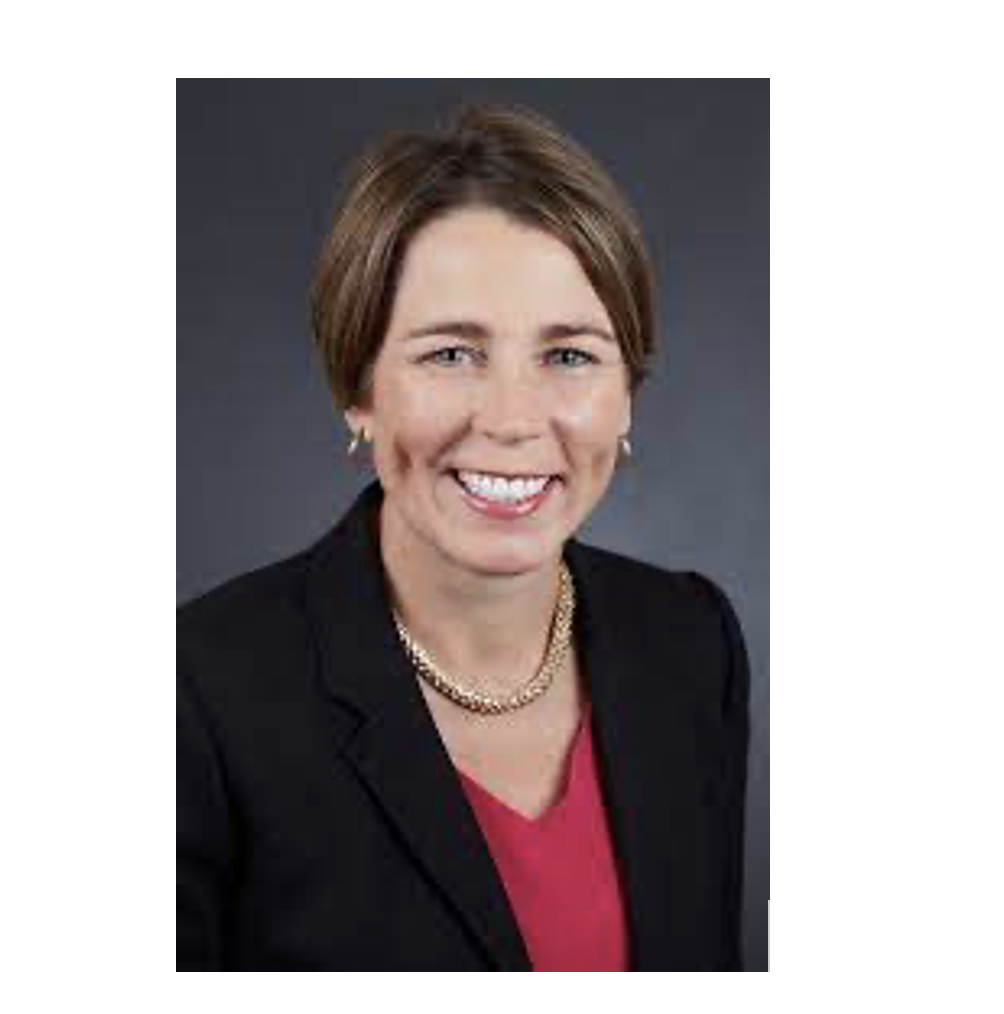 The town clerk has released unofficial results for the Town of Amherst from the statewide election held on November 8, 2022. Those complete results can be found here. With an estimated 49% turnout here, 7,948 Amherst residents cast ballots in the election. Final turnout figures will be available when official results are posted here.

Key Races
For governor, Democrat Maura Healey garnered 90.3% of the Amherst vote compared to Republican Geoff Diehl's 7.6 %. For county sheriff, Patrick Cahillane easily won re-election and dominated the Amherst vote with 75.8%, in spite of a well organized write-in campaign by Yvonne Gittelson. Statewide, Healey won 63.5% of the vote to Diehl's 34.7%.
Amherst led the state, with the highest percentage of voters supporting ballot questions 1 and 4, with 82.6% voting yes for Question 1 (millionaires' tax) and 84.4% voting yes for Question 4 (drivers licenses for undocumented residents). Statewide, Question 1 won narrowly, 52% to 48% and Question 4 passed 54% to 46%. Question 2 (requires more money be directed back to patients from dental insurance) won statewide, 71% to 29%, and was also strongly supported by Amherst voters 86% to 14%. And Question 3 (increase the number of liquor licenses that can be held by an individual or company), which went down to defeat statewide (45% to 55%), was supported in Amherst (55 % to 45%).

For a complete listing of unofficial results statewide, look here.