What Will The Town Do With Its Surplus Property?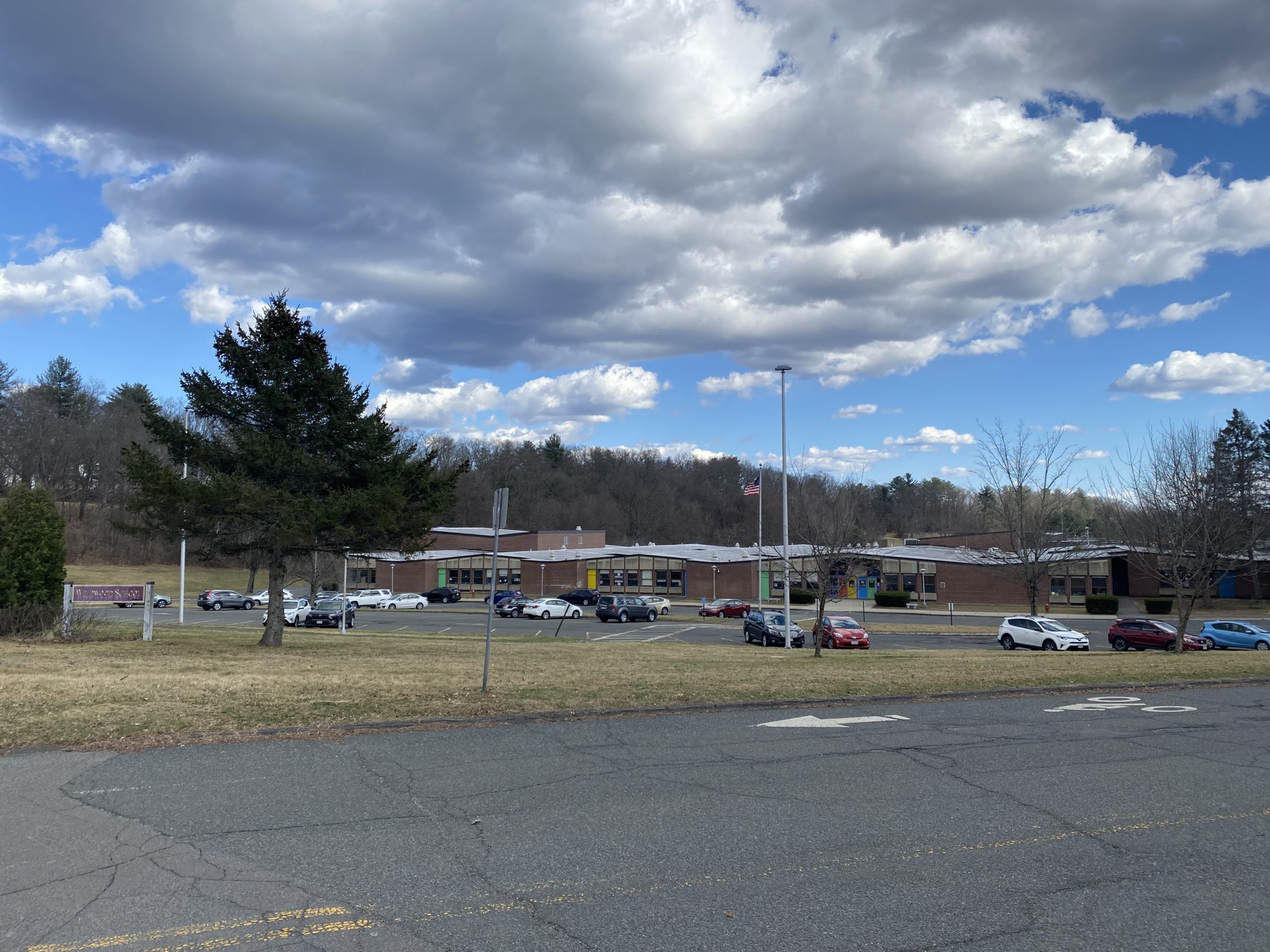 Report On The Meeting Of The Amherst Finance Committee, January 24, 2023
This meeting was conducted on Zoom and was recorded. The recording can be viewed here.
Present
Committee Members: Andy Steinberg (Chair), Cathy Schoen (District 1), Ana Devlin Gauthier (District 5), Lynn Griesemer (District 2), and Ellisha Walker (at large)
Nonvoting Community Members: Bob Hegner, Bernie Kubiak, Matt Holloway

Staff: Sean Mangano (Finance Director), Sonia Aldrich (Comptroller), Holly Drake (Comptroller), David Ziomek (Assistant Town Manager), Paul Bockelman (Town Manager)
At the beginning of each calendar year committee memberships are re-assigned by the council president. Ana Devlin Gauthier has replaced Michele Miller (District 1) on the Finance Committee. This meeting was initially chaired by Griesemer until a new chair could be elected; Andy Steinberg was unanimously re-elected as chair and Cathy Schoen as vice chair. Both have served on the committee since its inception five years ago.

Griesemer introduced the new comptroller, Holly Drake, who is transitioning into the job. She previously served 24 years as the town's vice comptroller. She presented the town's second quarterly budget report , which details year-to-date performance for revenues and expenditures for the General Fund and the Enterprise funds.
Key findings:
We are 50% through the fiscal year and actual expenditures vs. budget are in good shape.
Departments are starting to struggle with cost escalations resulting from the changing economic climate.
Surplus Property
The town has a handful of properties that it is not currently using and regards as "surplus". These include the South Amherst School, the land and buildings formerly occupied by the Hitchcock Center, Wildwood Elementary School (after the new elementary school is constructed at Fort River), Hickory Ridge, land off Strong Street, and land off Old Farms Road. Ziomek said that the town is considering how these properties can be used in ways that might best serve the town, including selling them to generate revenue.
The town has a policy on the books, adopted in 2018, that governs the disposition of surplus property. Ziomek reported that the policy has never been applied and that it would have to be revised (although not dramatically) in order to accommodate Amherst's change from a town to a city form of government in 2019. Ziomek noted that the property that the select board had in mind when it developed the policy was the East Street School, which is now under development for affordable housing by Wayfinders.
Ziomek said that there is not a lot of unused surplus property in Amherst and that his staff is working on a comprehensive plan for how to use it. That includes soliciting an opinion from KP Law about how to bring the existing policy into accordance with Massachusetts General Law for a city form of government. He mentioned that his staff is looking into options for developing affordable housing on town-owned property off Strong Street, finding a home for a new fire station, possibly at Hickory Ridge, sale of the Wildwood Elementary School property, and disposition of the former Hitchcock Center property. He noted that the building there, formerly used as the Hitchcock Center For The Environment, is in poor condition and will probably be demolished, and that the land underneath it is designated as conservation land, so there is not much potential for development.
Ziomek said that whatever committee or department works on surplus properties has to be clear on what the town hopes to achieve with them. He added that the possibilities for generating revenue from their sale may be more modest than people imagine, but the aim of a sale might be as basic as the buyer getting the property back onto the tax rolls.
He suggested that the group will have to expand the list of questions about what the town hopes to achieve by using or disposing of currently unused property. Ziomek implied that selling them is a prime consideration. He asked, "How can we activate some of these properties to assist us in some of the challenges we are facing with our capital budget? Can they be sold? Can they be moved back on the tax rolls to generate revenue? We need to look at these sites with different lenses and see what kind of needs are coming up the road and think about whether we dispose of the property to achieve these goals or hang on to it because we can use the property to achieve some of those goals."
Ziomek mentioned the town's strategic purchase of the gas station in North Amherst several years ago, originally to address traffic considerations, allowed for the construction of the addition to the North Amherst Library as an example.
Bernie Kubiak said that the town needs to clarify who has the final responsibility for disposition of surplus property, the Town Manager, the Town Council, or a committee, and it needs to be clear in drafting the policy. He also asked about the committee's composition, how information will be conveyed to the public, and consideration of what do we want to do beyond our statutory obligations?

Bockelman said that under the old policy, the executive or town manager was responsible for disposition of surplus property.

Steinberg agreed that a revision is necessary to bring the policy into compliance with Massachusetts General Law and suggested that the town look at what other cities have done and what their policies are.
Ziomek noted that he did that in 2018 and didn't find much.

Ziomek is apparently chairing a committee that is looking into surplus property policy though it was not clear who sits on the committee or how its composition was determined. The committee apparently has yet to meet.