Group Forms To Encourage Passage Of Override For Elementary School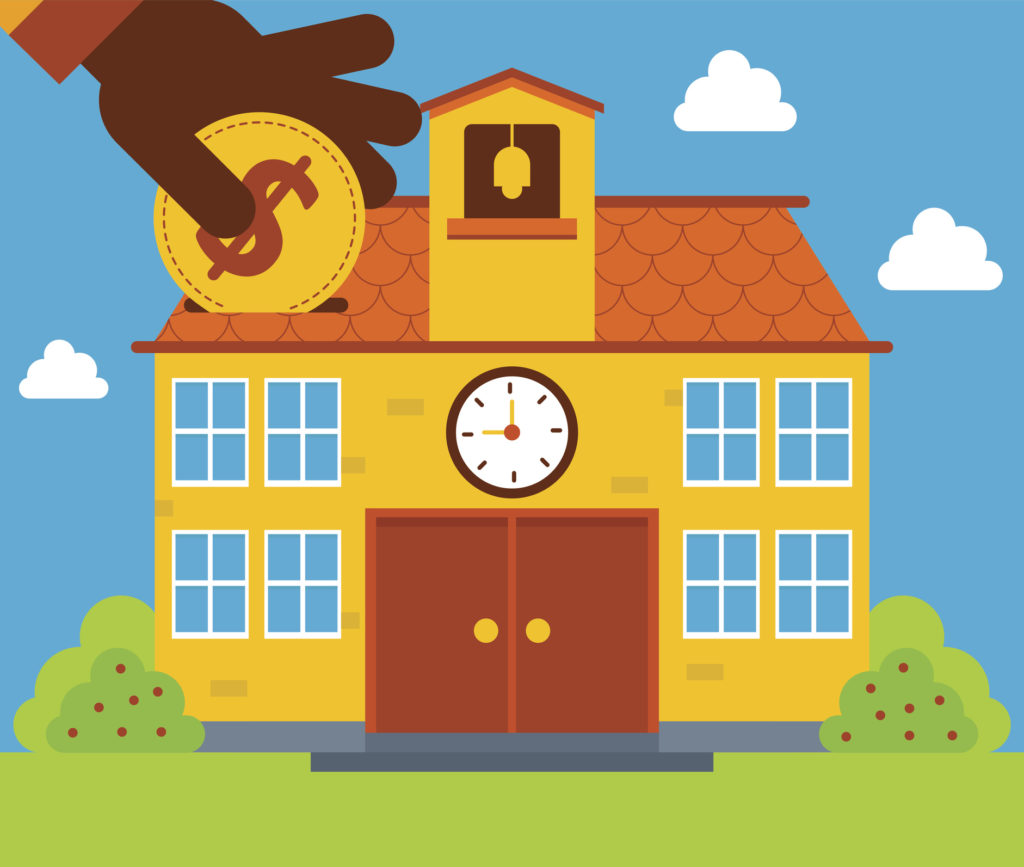 Twenty-nine residents met in the Woodbury Room of the Jones Library on February 13 to strategize for a successful debt exclusion override for a new net-zero elementary school at the site of the current Fort River school. Pending approval by the Town Council on February 27, the vote is set for May 2. Approximately $55 million of the anticipated $98 million total cost of the school will need to be borne by the town for the project to go forward. The Finance Department estimates that the debt exclusion will add about $500 per year to the average property tax bill for the next thirty years, or until the debt is paid. Forty percent of the cost is expected to be paid by the Massachusetts School Building Authority.
The volunteer effort is co-chaired by Matt Holloway and Kursten Holobird. Retired state Representative Ellen Story introduced the meeting, and Elementary School Building Committee Chair Cathy Schoen presented an overview of the project. Schoen emphasized the innovative design of the school which offers ample public space that can be used after hours, flexible light-filled classrooms, ample playing fields connecting with nature trails, and net-zero energy use through geothermal heat pumps and photovoltaic panels. The 575 student K- 5 school will be the first town-owned net zero building. It is projected to open in fall of 2026. Amherst sixth graders will move to the Regional Middle School at that time.
The advocacy group formed a ballot committee to publicize the project and educate the voters of Amherst on the advantages of the project for the entire community through social media, meetings with groups of residents, mailings, lawn signs, and door to door canvassing. The group has a website https://www.yesforamherstschools.org/ . There is expected to be some resistance to the increase in taxes to pay for the school, but Schoen emphasized that the estimate for fixing just one of the aging elementary schools it will replace, Wildwood or Fort River, will cost almost the same as the town's share of the new school. And Story estimated that the town will save about $250,000 a year in energy costs with the new school.
The Town Council must approve putting the debt exclusion on the ballot for a May 2 vote at its February 27 meeting. The wording of the proposal will be set by a council vote on April 3. A two-thirds majority of the council is needed for both votes, but the public vote on May 2 needs only a majority to pass.
Those interested in helping with the ballot initiative can volunteer at https://www.yesforamherstschools.org/ . Questions can be directed to yesforamherstschools@gmail.com.