Opinion: A Zoning Proposal That Is So Complex It Defies Analysis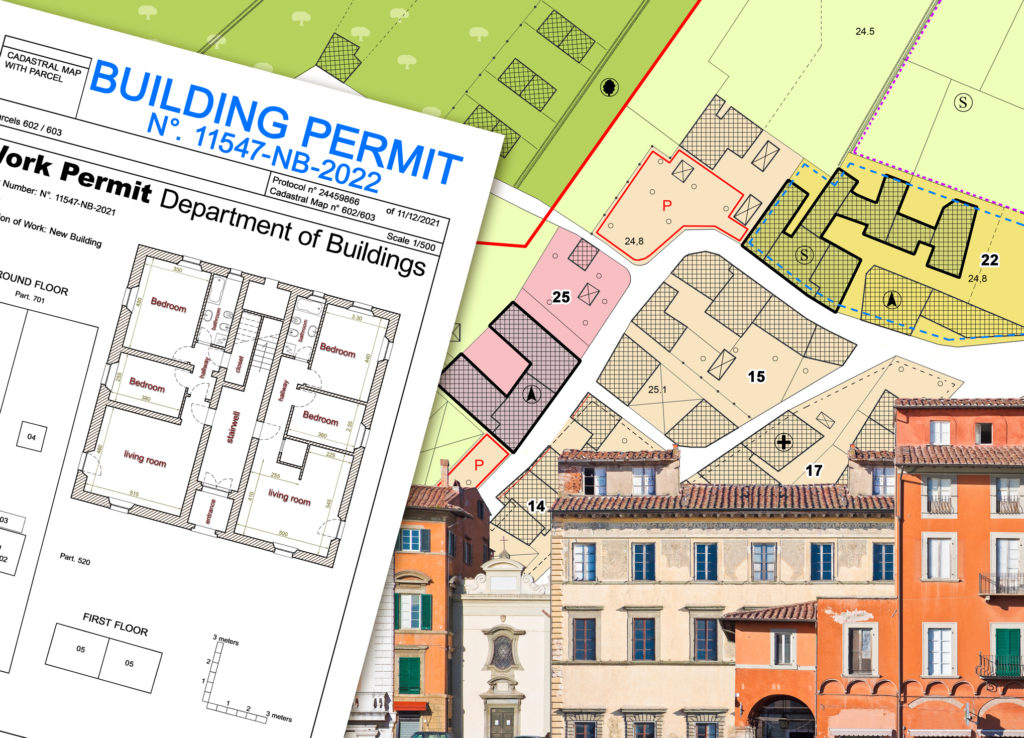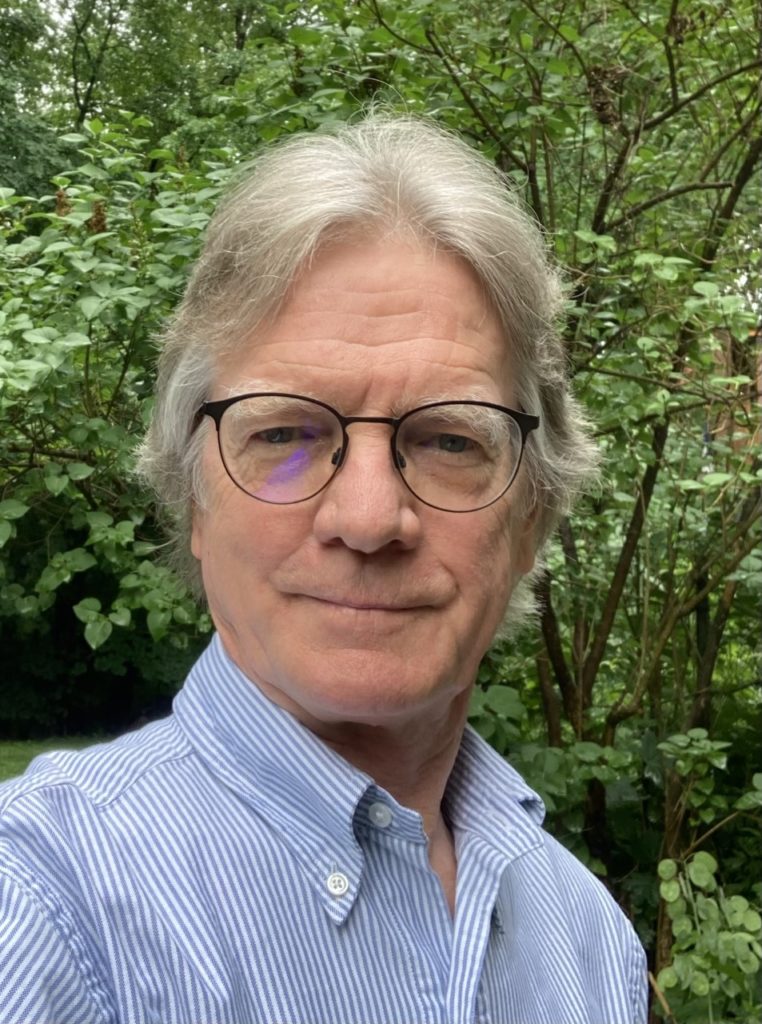 I am writing after attending the Planning Board Zoom meeting on 4/19, in which the 'Amherst Forward' changes to zoning regulations, sponsored by Councilor Mandi Jo Hanneke, were discussed. I have previously expressed my views on this in Zoom meetings and in editorials (see also here, and here) appearing in the Amherst Bulletin and the Amherst Indy, which were echoed by members of the Planning Board and the public during the meeting, e.g. the proposed changes are too complex and expansive and fail to address the primary driver of the housing shortage in town, UMass students scrambling for housing. Those problems remain, despite the latest rewrite of the proposed changes.
The Planning Board meeting was illustrative on a couple levels. Councilor Hanneke's co-author (Council member Pat DeAngelis) had nothing to say, and Hanneke's speed-talking through her amended proposal, laced as it was with confusing references to different colors of highlighting spotlighting changes, seemed difficult to follow even for Hanneke, and virtually impossible for Zoning Board members who had access to a printed copy of the proposal before them.  How the public was supposed to make sense of it all is a mystery, and how they could be expected to contribute in a meaningful way to such a complicated proposal in the two minutes afforded to commenters was almost laughable.
Hanneke has engaged in some interesting tactics. She led a successful effort to deny a seat on the ZBA as an associate member over differences in opinion between Amherst Forward and the candidate. She has crafted a proposal that is so complex it defies analysis, and has grafted on vague assertions that it will address housing equity, affordability, student rental conversions, and the housing shortage resulting from developers seeking to capitalize on the student housing market in order to make her proposal more palatable, but without any underlying logic or support. Her proposed changes would limit or eliminate the ability of abutters of projects to learn about or have input into proposed zoning changes.
She has further proposed to eliminate or drastically reduce the time allotted to members of the public for comments in town meetings, and has proposed changes to rules governing public comment so that comments are reserved for the tail ends of lengthy meetings, after many members of the public have 'given up' and signed off. While I can only speculate what motivates these actions, the end results do not enhance the public's ability to understand or have input to the process, and are thereby patently anti-democratic.
I encourage Town Council and the Planning Board to work to enhance, not diminish participation by the public. I beseech the Planning Board to reject the proposed changes as they stand. And I would ask Amherst Forward:  Where is Amherst supposed to be going forward to, and why the rush?
John Varner is a resident of District 3