School Superintendent Issues Statement In Support Of LGBTQ+ Students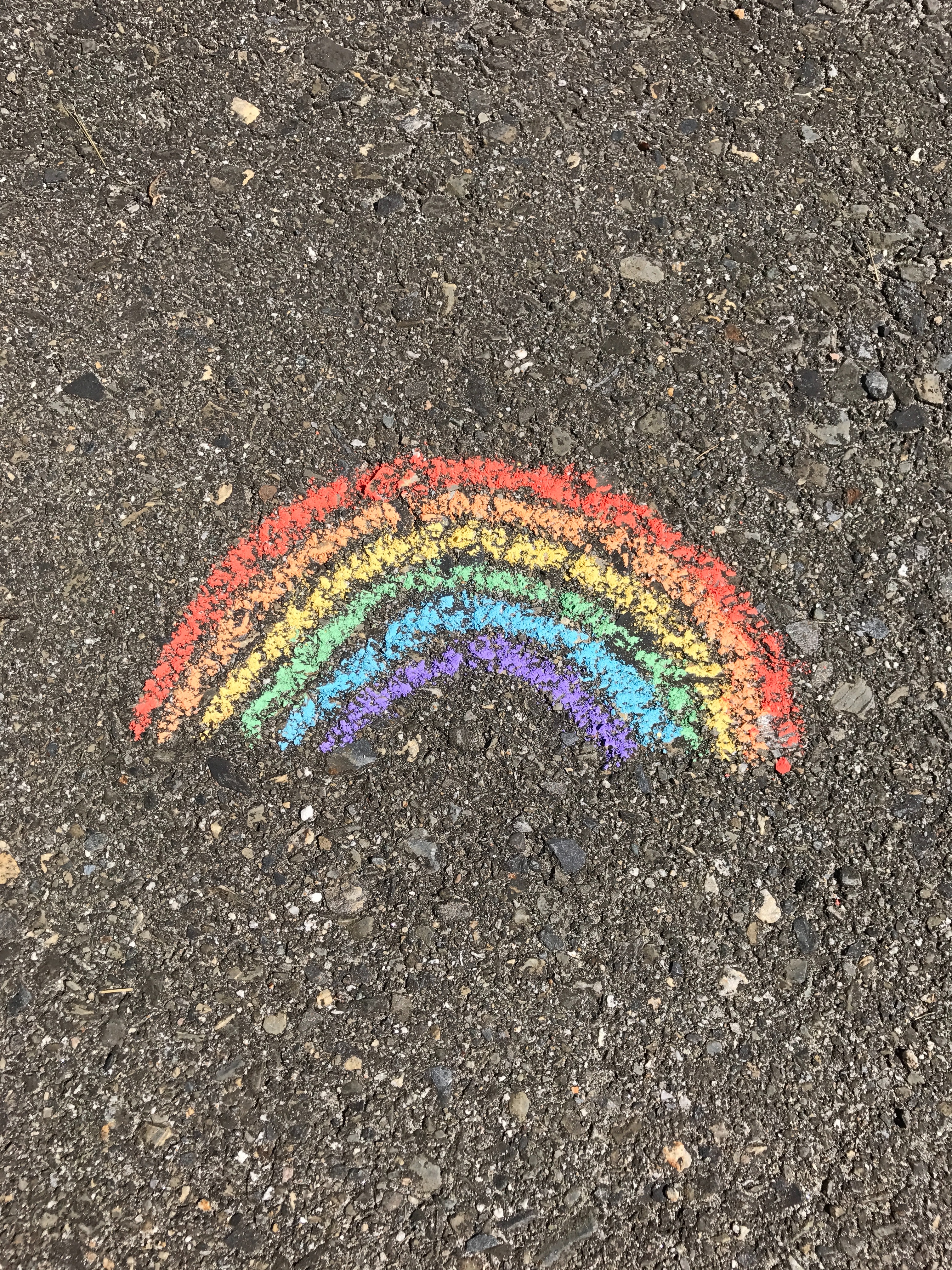 School Superintendent Michael Morris concluded the introduction to his weekly newsletter ARPS Update on April 28 with a statement in support of LGBTQ+ students. The statement was also posted to the ARPS account on Twitter. The statement said:
"Finally, there has been a marked rise in hateful, transphobic speech and actions against the LGBTQ+ community recently, not just nationally, but locally as well. The APEA recently published a statement denouncing this deplorable trend, and I fully endorse the ideals and principles expressed in that statement. The ARPS school community stands in solidarity with the LGBTQ+ community, and we are committed to providing a safe, supportive and respectful environment in which every student and faculty member can learn, work and thrive."
The Amherst-Pelham Education Association (APEA) issued a statement on April 21, 2023 in which they affirm every student's right to a safe, supportive and LGBTQIA+ inclusive PreK-12 educational experience. They also affirmed their belief that racial equity should be at the foundation of education. 

These statements arose amidst rumors that guidance staff at the Amherst Regional Middle School had engaged in anti-LGBTQ+ activities, and following calls from parents for the school administration to investigate those rumors.