Three Middle School Staff Placed On Administrative Leave Following Allegations Of Transphobic And Homophobic Discrimination. Title IX Investigation Underway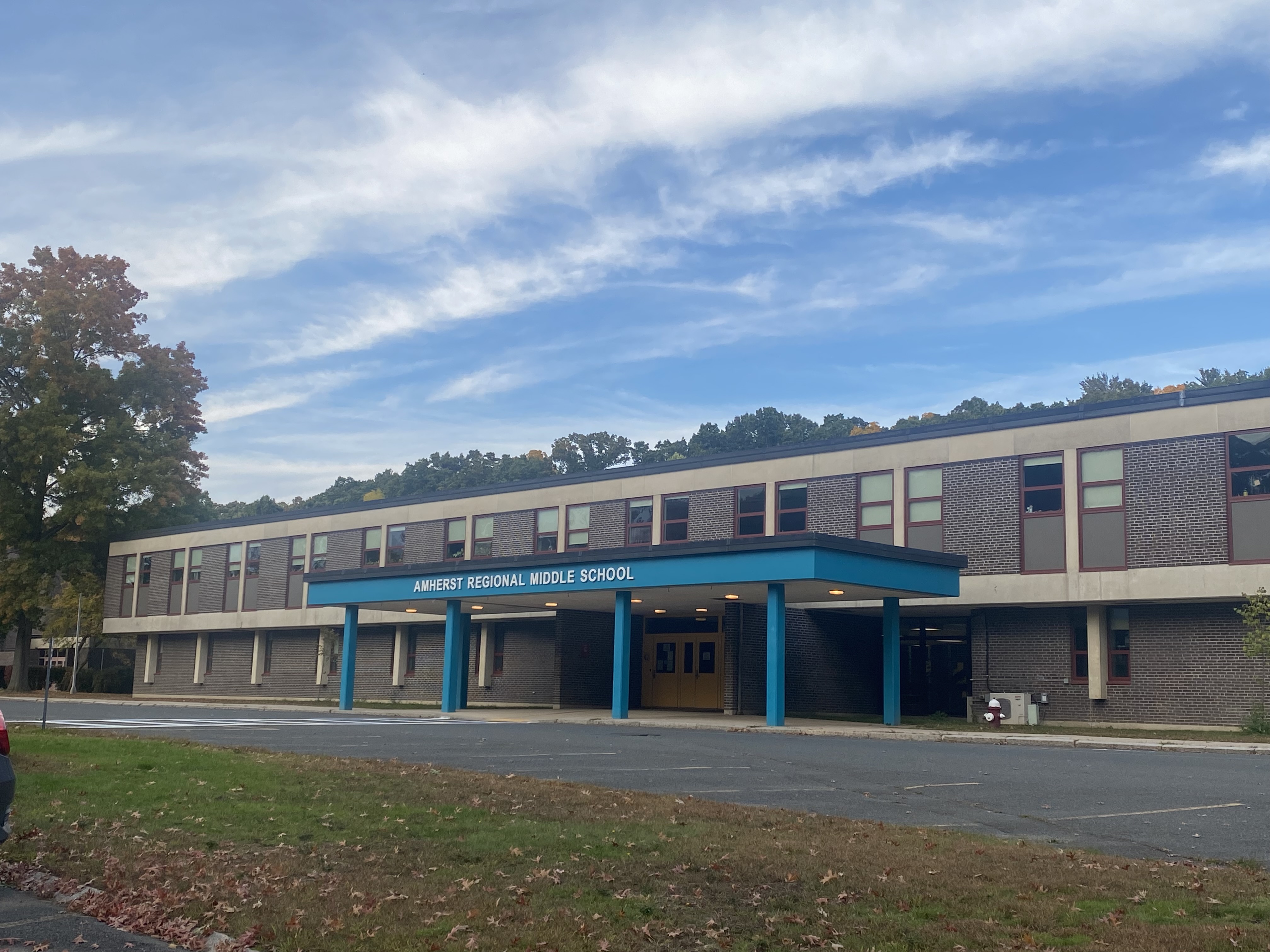 School Superintendent Michael Morris announced in a memo sent to Amherst Regional Public Schools staff and parents on May 11 that three staff members at Amherst Regional Middle School have been placed on administrative leave in the wake of allegations of transphobic and homophobic discrimination at the school. He also announced that an "impartial and external" Title IX investigation had been launched to look into several complaints that had been made by students and parents. He stated that the results of the investigation would be shared with the public. According to an article in The Graphic, posted on May 9, several Title IX complaints had been filed with the district's Title IX coordinator Marta Guevera over the last year and a half.

Title IX is the most commonly used name for the federal civil rights law that was enacted as part of the Education Amendments of 1972. It prohibits sex-based discrimination in any school or any other education program that receives funding from the federal government. Title IX requires educational institutions to take immediate action upon receiving notice of sexual assault or sexual harassment. Public institutions that do not follow Title IX risk losing state and federal funding.
Morris announced on May 12 that he was taking a medical leave due to multiple stresses associated with his work that were endangering his health. He gave no indication when he might return or who might serve as interim superintendent in his absence.
The full text of Morris' memo is posted below.
---
As has been shared with the community, an impartial, external investigator has been conducting a Title IX investigation for the District for the past several weeks. Pending the results of that investigation, three staff members have been placed on administrative leave. The allegations being investigated are serious, and we understand how harmful the reported concerns have been to the community as a whole, but most particularly to the LGBTQ+ community.  We want to explicitly state to the ARPS community that we are committed to providing a safe, supportive and respectful environment in which every student and faculty member can learn, work and thrive.

While the investigation is ongoing and will take some time to complete, the process to repair any harm to our students and community has already begun and will continue.  Middle School staff, including club sponsors, teachers and other staff members, are deepening supports throughout the community. Paul Lyons, retired ARMS counselor, will be at ARMS for the remainder of the school year, along with additional counselors from other ARPS schools, the ARPS Family Center, and other agencies. Drop-in circles with our Restorative Justice staff members are being planned for students at both ARMS and ARHS as a place for dialogue and support during lunch and choice blocks. On Monday morning, our ARHS Straight and Gay Alliance (SAGA) advisors are presenting a student-created video to faculty and staff that shares what students want the adults at school to know about ways they can show up for LGBTQ+ students.

The district and ARMS are also partnering with an outstanding local organization, the Stonewall Center at UMass to plan supports and trainings for students, families and staff.  One of the activities currently being planned is a "Teach-In" day at ARMS. That will be a day on which regular instruction will be set-aside for a portion of the day in order to focus on topics relevant to the concerns currently under investigation. More details will be shared as soon as they are finalized.

The District will review the results of the external investigation when it is complete and will take appropriate actions and make any necessary changes to its procedures or protocols as a result. This includes reviewing the structures in place for reporting concerns or complaints and providing additional training, support, and structures for staff, students and the
ir families at ARMS and across the District. 
If anyone has concerns they have not yet shared with the District, we encourage them to contact Dr. Marta Guevara, Title IX Officer, at guevaram@arps.org
.