Opinion: In This Moment, Every School Committee Member Has A Choice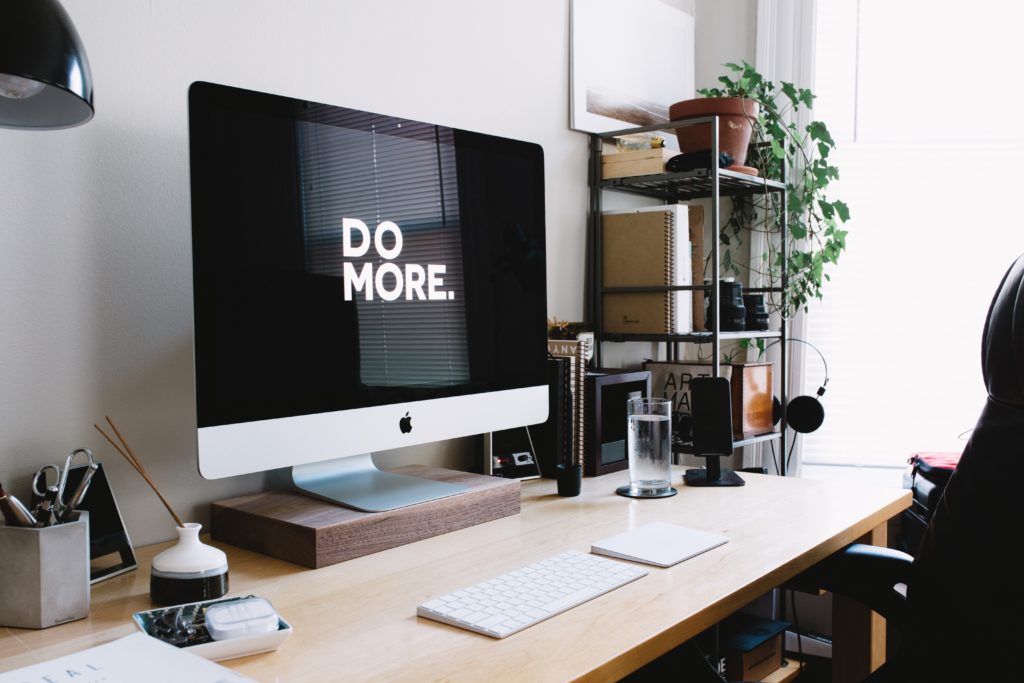 Reflections On The Regional School Committee Meeting Of May 30, 2023

What I Observed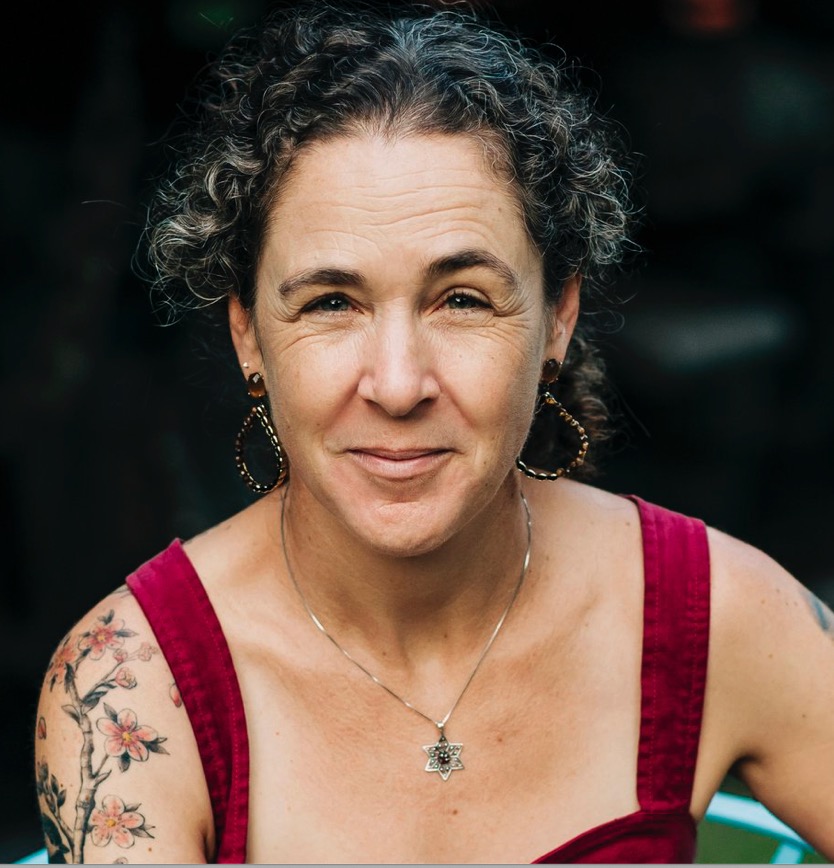 Jennifer Shiao drafted a statement expressing support for LGBTQIA+ students, which after some minor revisions, the school committee approved. I am glad I was at last night's meeting to hear the discussion that resulted in it passing, which included a few moments worth highlighting.

After thanking Shiao for her labor, Chair Ben Herrington pointed out that it is crucial for the committee not to "Amherst this situation", i.e. put nice-sounding words around it but not take the concrete actions the statement promises. Both Herrington and Irv Rhodes spoke to the statement being an important step towards true accountability, not a replacement for accountability itself. In fact, I was relieved to hear Rhodes say he has a list of questions for the committee to address. He said this is not a matter of saying "I didn't know" but rather, "I should have known." In other words: how and why did they not know? The gravity of Rhodes' concerns was encouraging.
In his suggestions for edits to the statement draft, Peter Demling focused on what he called his personal values of "tolerance, kindness, and love." When Rhodes told Demling that the word "tolerance" is troubling and not synonymous with acceptance, Demling said he was only speaking to what the word means to him personally, and seemed flustered as he pointed out that having a "tolerance" bumper sticker on his car does not mean he isn't accepting of all people. It was only after Rhodes said something additional about how "tolerance" lands to someone "with my skin color" that Demling thanked Rhodes for sharing his perspective. Herrington seconded the problem with the word "tolerance," noting that it doesn't sit well for people who identify with any of the "alphabet soup" in the statement (i.e. BIPOC and LGBTQIA+). Later, in a public comment, M.J. Schwartz said, "Tolerance is for gnats. People should be embraced."
We have also yet to hear a real apology from Peter Demling for his knee-jerk doubt of the complaints when they first surfaced. As someone charged with ensuring that the district is centering safe environments for all students, the fact that his first reaction to hearing of complaints was one of questioning their veracity remains upsetting and warrants reflection. While the statement Shiao drafted passed unanimously, and is indeed an important step, it has also been meaningful to hear personal apologies from several committee members. These make the absence of apology from other committee members all the more evident.
Among the questions I posed to the school committee in my own public comment last night were: How do you plan to account for the breaches in leadership that allowed for such hires to occur in the first place, enabling individuals to proselytize and impose their personal religious agendas onto some of our most vulnerable and marginalized young people? And what safeguards will you put in place to ensure that leadership swiftly and appropriately handles any future complaints or allegations of this nature, and how will you communicate these to the public in an effort to restore trust?
Speaking of public comments, another part of the meeting we witnessed was the review of the public comment policy, which Demling said he put on the agenda in response to what happened at the May 16 meeting. This was referring to the disagreement among committee members on that night about written public comments, and Shiao's taking matters into her own hands and commencing to read them out loud despite Demling's insistence otherwise.
Committee member Stephen Sullivan said he almost unplugged the mic but "didn't want to cause a scene." Demling referred to that meeting as having had "several altercations," with an atmosphere verging on "dangerous." Demling's concern with maintaining public safety would be more convincing if he was casting a wider net.
For instance, what about the fact that defenders of Doreen Cunningham left flyers on dozens of windshields with a tweet from APEA president Lamicko (Meka) Magee? The tweet states, "Amherst is one of the most successful in hiring of educators of color… They hired an Assistant Superintendent of DEI and HR." By ignoring the way these words were misused to defend Cunningham while chastising Shiao speaks to the ways in which certain SC members continue to miss (or ignore) the bigger issues at hand here.
Shiao reminded her fellow SC members that rules can be used as tools of oppression and silencing, and that the committee is functioning within a framework that upholds patriarchal norms. Both Demling and Allison McDonald used the word "aggressive" in describing Shiao's actions that night. Frankly, witnessing this microagresssion made me wince, as did hearing Demling suggest that Shiao herself had "oppressed" other voices, i.e. those who might be more timid. He quickly backtracked, saying maybe "oppressed" was too strong of a word and substittued "suppressed" instead.
A lengthy focus on Robert's Rules of Order followed (although Ben Herrington's tongue-in-cheek nod to burning the whole system down did not escape me, even if his point was that the chair needs to be able to lead the meeting). And while I don't disagree that any public body needs a system with certain rules and policies in place to keep order, the way the committee piled on Shiao was inappropriate.
When Demling addressed Shiao directly, she called "point of order" to ask that he not speak to a member of the committee (herself) but rather address the chair. ("In Robert's Rules of Order Newly Revised, a point of order may be raised if the rules appear to have been broken. This may interrupt a speaker during debate, or anything else if the breach of the rules warrants it. The point is resolved before business continues.") Allison McDonald said when she first joined the SC, she found Robert's Rules "stuffy" and "stodgy" but that she had come to appreciate it. She also reprimanded Shiao for defying committee norms at the 5/16 meeting.
What I did not hear last night was an acknowledgement of why Shiao so bravely felt the need to take reading 20 pages of public comments into her own hands in the first place. Was this agenda item really to revisit and discuss the public comments policy, or was it a thinly veiled guise to publicly scold a committee member for insisting the committee amplify public voices and outcries during a crisis?
There is the letter of the law, there is the spirit of the law, and there is the immensely gray area between. While this particular issue may not be about legal matters, it is about protocol, procedure, and policy. And while yes, there is a place for these, the focus on Robert's Rules felt myopic given the bigger picture here. Shiao's fellow committee members could choose to uplift her moral courage and follow her lead in centering public voices. There was nothing "dangerous" about her reading those comments that night, and true leadership means recognizing that there are times when policy simply needs to be put aside.
A Wider Lens
Yes, there is a need for policies and rules and order, lest we have total chaos and anarchy. But when something bigger is at stake, it is more important to break the rules, to park the policies, and to speak to something more immediate, more pressing, and more human. In this case, that something was and is the safety and wellbeing of our kids, how staff members abused their power and caused real harm, and the fact that it is the SC's job to hold those individuals accountable as well as to examine its own role in the breakdown that made such abuses possible. Full stop
Sometimes it takes some chaos to break through to harder truths. Sometimes true leadership means making hard calls, like when to say, the rules in this case are keeping us from hearing the very people in this community who are shaken, angry, concerned, and calling for action. Sometimes, it takes humility to acknowledge one's own discomfort with ceding control and allowing more voices to be heard.
In this moment, every SC member has a choice. They can treat this as an unfortunate one-off situation, but otherwise move forward with business as usual. To do so would be, in my estimation, a grave error. Our country is moving ever steadily further to the right, with White supremacist organizations gaining traction everywhere, including in our blue state of Massachusetts and in our liberal enclave. Written statements such as the one Shiao drafted that the committee approved are important – and also ultimately will only mean as much as the actions they spawn.
Where these latest abuses targeted LGBTQIA+ students, we need to continuously keep bringing these conversations and calls for accountability back to a wider lens, one where a culture of supremacy normalizes harm, protects those in power, and resists transparency. It is in this context that all of our work needs to take place, lest we become siloed in our causes.
If these past few years have brought you to an anti-racism protest, caused you to place a BLM sign or pride flag in your front yard, galvanized you to write to your senators, but then you slipped back into the busy-ness of life after a particular event or episode faded from the news, this is the time to step into the fray. We need to not abandon each other but to continue to work together to move towards systemic change.
Amherst is no exception to the inequities and discrimination that plague the rest of the country. And unless we continue to put this fact front and center in an intersectional way, we will continue to contend with crises like this one. How the SC proceeds right now – and how we as community members stay present, vocal, visible, and engaged – matters both in terms of repair of what has happened and also in terms of groundwork for the healthiest expression possible of our schools and community in the future.

Jena Schwartzis a writing coach, editor, and author of three books. Her poetry and essays have been widely published, and she has served as Poet in Residence at the Jewish Community of Amherst in Amherst.