Letter: Peter Demling Should Look To Himself For Blame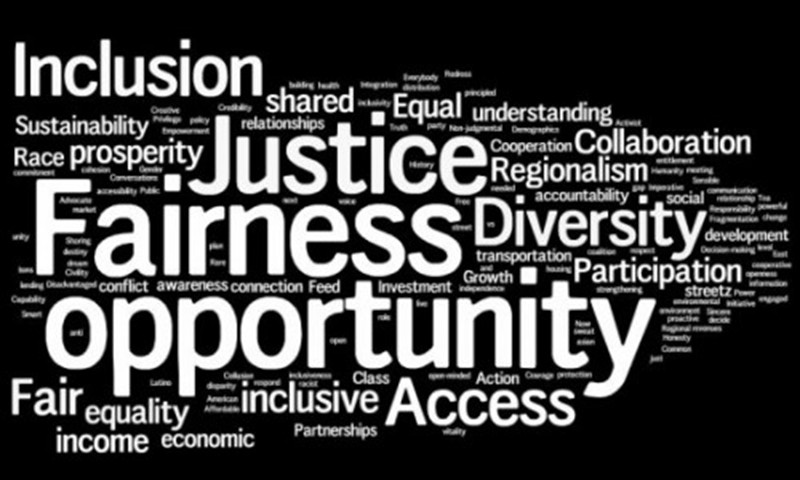 The Progressive Coalition of Amherst (PCA) rejects recent false assertions that Peter Demling makes in his letter of resignation from the School Committee, particularly that PCA is – in any way responsible for the so-called climate of "vitriol," bullying," or "intimidation" in Amherst that supposedly led to his decision to resign.  Though he never provided proof, Demling blames PCA for the flood of letters, public statements, and protests over the School Committee's failure of leadership, refusal to hold School Superintendent Mike Morris accountable for what happened during his tenure as Superintendent, and the ensuing harm done to students at the Amherst Regional Middle School.  Demling's inaction and refusal to center the needs of vulnerable youth above his own victimhood and his political agenda to protect Morris–another power holder–are his own responsibility. Since his choices pushed Amherst residents to protest, then Peter Demling should look inside himself for blame.
PCA stands in solidarity with all of our fellow residents who have been targeted–by police in neighborhoods, by peers in schools, or by power holders in our town government and the business community. We believe wholeheartedly in transparent government, open dialogue, and an engaged democracy where members have every right to voice their opinions and question their elected leaders' speech, decisions, and votes. PCA will continue to ask difficult questions. We cannot and do not apologize for this.
It is cowardly and unfortunate that rather than explain or make amends for their choice to allow Michael Morris to resume his duties as superintendent prior to receiving the results of the Title IX investigation, Demling and other School Committee members chose to resign. However, we also believe that if elected officials fall out of step with the public that elected them, then they have a responsibility to step down. Leadership should represent the values and interests of the communities they serve.
Let's keep the momentum by flipping both the School Committee and the Town Council in the upcoming November local election. Amherst voters will not forget. We are in a movement to create a culture and civil society that loves, centers, and educates all our children and we will elect school committee members who hold to that vision above all else.

The Executive Board of the Progressive Coalition of Amherst.