New Appointments To CPA Committee And Design Review Board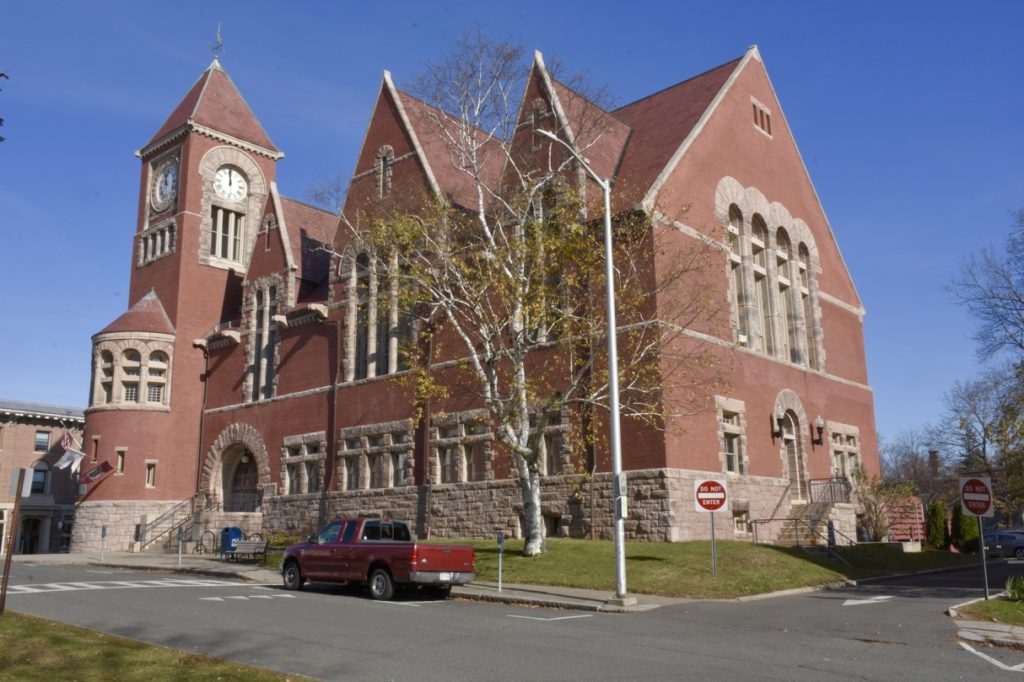 In memos to the Town Clerk dated September 12, 2023, Town Manager Paul Bockelman nominated one person to fill an opening on the Community Preservation Act Committee (CPA) and two people to fill openings on the Design Review Board.  The nominations were recommended unanimously (4-0 with one absent) by the Town Services and Outreach Committee and will be sent to the full Town Council for its approval with a vote likely at their next meeting on September 18.

Community Preservation Act Committee
Nominated for a three-year term expiring June 30, 2026:
Katie Zobel of Bay Road.

The town manager provided the following biographical profile:
Katie Zobel has been a member of the Committee since 2020. She is the former President and Chief Executive Officer of the Community Foundation of Western Massachusetts and brings deep experience in reviewing and prioritizing competing demands that may all deserve funding. She emphasizes the need for a good process with predetermined criteria that serve the goals of the Town.
The charge of the Community Preservation Act Committee can be found here.

Design Review Board
Nominated for one-year terms expiring June 30, 2024:
Pat Auth – representing the Historical Commission
Karin Winter – representing the Planning Board

The charge of the Design Review Board can be found here.