Council Passes Resolution on Suicide Prevention and Proclamation for Puerto Rican Heritage Day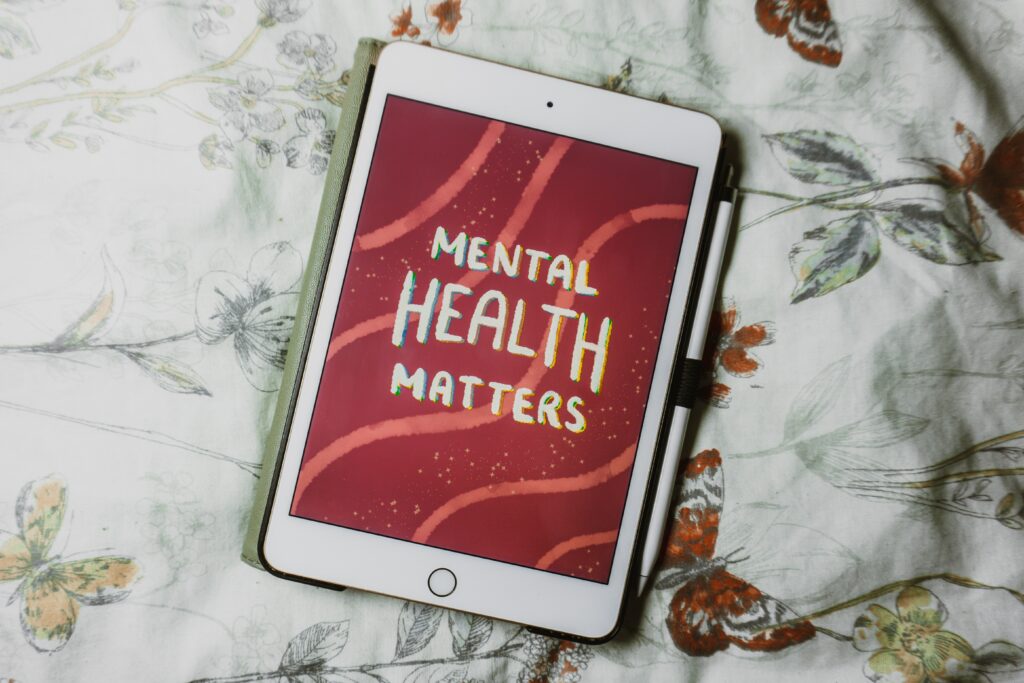 At the September 18 Town Council meeting, the council approved a resolution in support of suicide awareness and prevention and a proclamation for Puerto Rican heritage day as part of the consent agenda.
The Suicide Awareness and Prevention resolution, sponsored by Councilor Michele Miller (District 1), cites the fact that in 2020, there were 1.2 million suicide attempts in the United States and that suicide is the tenth leading cause of death in adults. The resolution states:
WHEREAS, 988 is a suicide and crisis help line available to all Massachusetts residents who are experiencing emotional distress or thoughts of suicide at no cost; and
WHEREAS, raising awareness and providing education about suicide reduces stigma and prevents suicide, and we all have a role to play.
NOW THEREFORE BE IT RESOLVED, that the Amherst Town Council is committed to raising awareness about suicide prevention and will work with local public health and safety officials to ensure the community has access to adequate mental health resources.
BE IT FURTHER RESOLVED, that the Amherst Town Council urges its legislative delegation to continue to propose and support legislation that raises awareness about suicide prevention, intervention, and training.
BE IT FURTHER RESOLVED, that the Clerk of the Amherst Town Council shall cause a copy of this Resolution to be sent to President Joe Biden, Senators Elizabeth Warren and Ed Markey, Representative Jim McGovern, Governor Maura Healey, State Senator Jo Comerford, State Representative Mindy Domb, the Amherst Board of Health, the Amherst Chief of Police, the Amherst Fire Chief, and the Director of the CRESS Department.
The Puerto Rican Heritage Day Proclamation was sponsored by Councilor Lynn Griesemer (District 2) and states:
WHEREAS, the residents of Amherst wish to express our support to the residents of Puerto Rico who are still recovering from the devastation of Hurricane Maria six years ago. NOW, THEREFORE, we, the Amherst Town Council, officially proclaim September 22, 2023 as Puerto Rican Heritage Day, and further recognizing this Proclamation by raising the Puerto Rican flag from September 22 to September 29, 2023 to help cultivate awareness for all residents of Amherst.
The Department of Diversity, Equity, and Inclusion and the Human Rights Commission are sponsoring a LatinX Heritage Celebration on the Town Common from 1 to 4 p.m. on Sunday, September 24. The rain location is at Crocker Farm School.
The agenda for the September 18 Town Council meeting was abridged because of the length of the special meeting held to formulate the questions for candidates for the vacant school committee seats. The entire meeting can be viewed here.