Primer and Public Forum on the Master Plan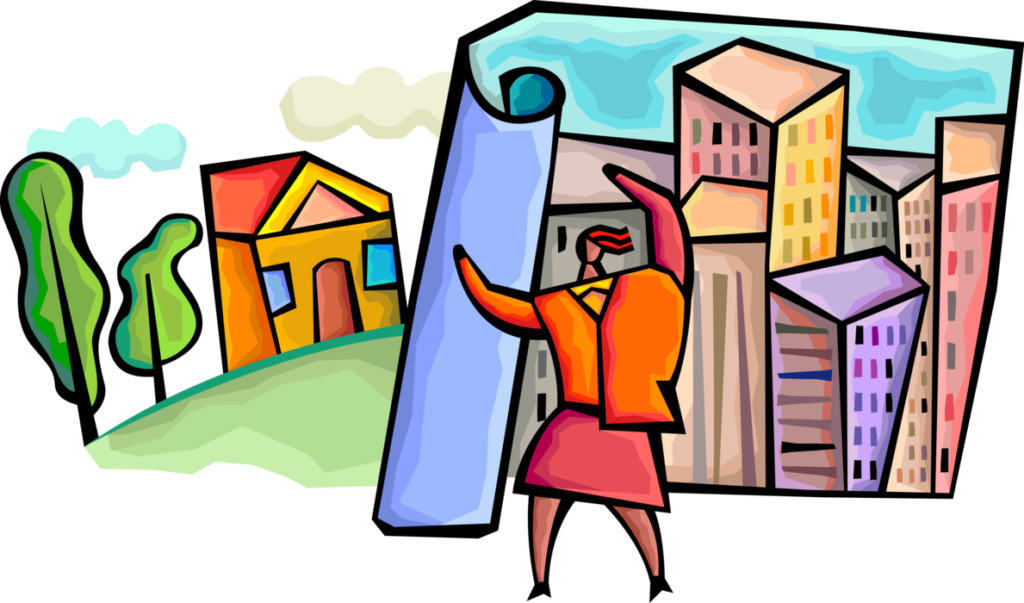 Report On The Special Town Council Meeting of September 18, 2023
This meeting was held in hybrid format and was recorded. It can be viewed here. 
This was a presentation and public forum on the Master Plan, as required annually by the Amherst Home Rule Charter. (Massachusetts general law mandates that each town have a master plan. Amherst's Master Plan was created between 2006 and 2010 with input from hundreds of residents. It was approved by the Planning Board in 2010 and by the Town Council in 2020.) 
Planning Director Chris Brestrup gave a presentation on the history and substance of the Master Plan in the hour preceding the regular Town Council meeting. Her presentation can be viewed here. 
Brestrup explained that the Town Charter mandates a new Master Plan every 20 years, which would be in 2030. Amherst will need to begin to develop a new plan in 2025 in order to complete it by 2030. For now, the town is working on implementation of the plan passed in 2020.
She noted that an Implementation Committee was part of the plan that the Select Board passed in 2010 but that committee was never formed. Nevertheless, she pointed out, many of the plan's goals have been achieved, seven of them just since 2021, such as adoption of a zoning amendment regarding accessory dwelling units, easing permitting for new restaurants, and establishment of a new floodplain bylaw and flood maps. The town is currently working on a solar bylaw.
The Master Plan begins with a statement of key directions for the town. Some of the main points are that the town should:
➢ Maintain Amherst's existing community character
➢ Provide housing that meets the needs of all residents while minimizing impacts on the environment
➢ Diversify and expand the economic base
➢ Promote an ethic of sustainable environmental energy practices in all town activities.
Brestrup said that Amherst has done fairly well in creating affordable housing, but not as well with moderately priced housing, and noted that developers have incentives to build expensive dwellings, not moderately priced ones The Planning Board is currently exploring ways to encourage expansion of the number and diversity of housing units, and at the same time honoring the historic and communal character of neighborhoods.
Public Forum
In the public forum, Meg Gage reminded the council that the District One Neighborhood Association convened a Master Plan study group a year ago, with 15 people creating a visioning plan for North Amherst Village Center  that could be a good tool to use when establishing goals for each village center. She also mentioned that the Amherst Bicycle and Pedestrian Plan from 2020 contains many valuable suggestions for our streets. 
Janet Keller praised the Master Plan and encouraged the town to direct development to the village centers and other developed land, and avoid outlying areas that would require new roads and sewer lines and could encroach on forests and farmland.
Martha Hanner hoped that the new Master Plan process will involve extensive public input, as did the 2010 edition.
Councilor Dorothy Pam (District 3) noted that no modestly priced housing for families is currently being built in Amherst, and asked how the town can address that. Kairo Serna asked if there is anything in the Master Plan that would prevent predatory housing practices. Brestrup said that the Master Plan does not address that. She mentioned that in terms of rental housing, the Community Resources Committee (CRC) of the Town Council has been working on a rental registration bylaw to help regulate safety and maintenance of rentals.
Jennifer Taub (District 3) emphasized that the CRC has not addressed the problem of investors buying up modest homes for profit, but it was important that it should in the future. Cathy Schoen (District 1) said that modestly priced housing is a regional and national problem. Julian Hynes pointed out that Pelham and Belchertown offer first-time homebuyer subsidies, but Amherst does not. He also suggested that the town look into the possibility of making some areas of town off-limits to real estate investment businesses.
Brestrup said that town-gown meetings between some town and UMass officials have focused on this problem. She also noted that Valley CDC has a first-time homebuyers program. (Valley CDC serves Hampshire and Franklin counties with homeownership assistance, small business assistance, and real estate development.),