Letter: Authorizing Further Borrowing for Jones Renovation Is Premature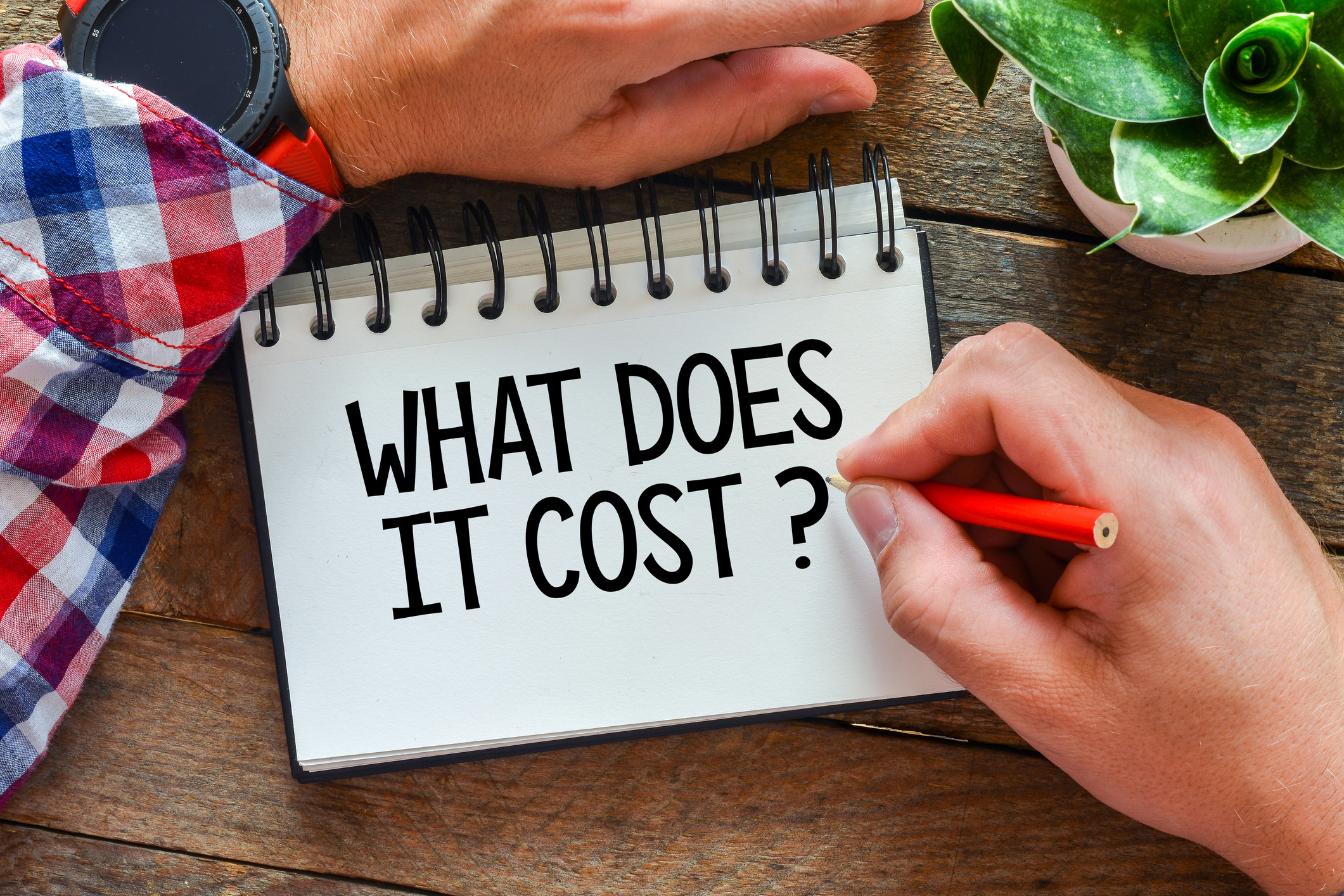 The following letter was sent to the Amherst Town Council and Town Manager on November 13, 2023.

The request in tonight's Town Council meeting that you forward to your Finance Committee the bond authorization for the Jones Library is premature. The financial data you have recently seen is only an estimate, and it does not appear to have been accompanied by up-to-date drawings or explanations.
Early in the new year you will see the bid documents, followed by proposals from potential contractors. That will be serious, market-based financial information that will be much more reliable than what you have before you now.
You will lose nothing by not acting now. To ask the Finance Committee to consider this now will be a waste of their time, and yours.
You owe it to Amherst residents and taxpayers to base this important decision on real, rather than imagined data.
Please do not try to anticipate reality with decisions this week and next that will be based on imperfect data.

Ken Rosenthal

Ken Rosenthal lives on Sunset Avenue in Amherst.  He was Chair of the Zoning Board of Appeals and of the former Development and Industrial Commission, and was a member of the Select Committee on Goals for Amherst. He was a founder of Hampshire College and its first Chief Financial Officer.