Letter: Consider Library Capital Campaign Expenses As Well As Funds Raised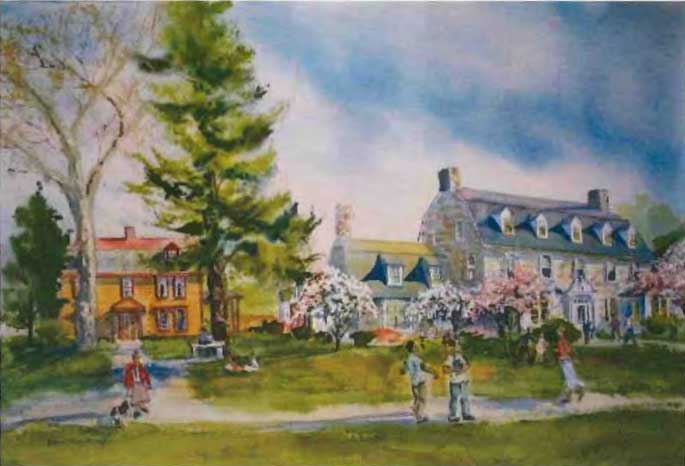 The following letter was sent to the Amherst Town Council on November 17, 2023.
Regarding the proposed supplemental borrowing of $9.9 million for the Jones Library renovation-expansion, in the packets for the 11/13 Town Council and 11/14 Finance Committee meetings is a document titled JLCC Funding Sources and Progress Presentation Nov 13 2023 Amherst Town Council. It presents a list of grants, gifts and pledges that the Jones Library Capital Campaign (JLCC) has received to date.
What is not presented is the expense that the JLCC has incurred, and that, according to the Town's Memorandum of Agreement with the Library, may be deducted from the Library's share of the total building project cost. As of October 1, 2023, the JLCC reports (see https://www.joneslibrary.org/AgendaCenter/ViewFile/Agenda/_10112023-742 , page 11) that campaign expenses have totaled $277,957, including $246,959 in personnel expenses.
This is a significant addition to the town's agreed upon commitment to the building project of $15.8 million.  In fact it fully wipes out the funds raised by two state grants – a FY22 Massachusetts Cultural Facilities Fund Grant of $200,000 and FY23 Massachusetts Office of Travel & Tourism Grant of $50,000.
Fundraising expenses will only be growing as the Capital Campaign continues. This is one more compelling reason to abandon the expansion as it is currently designed and to pursue a more modest and affordable library repair plan, with or without state library construction grant assistance.
Jeff Lee
Jeff Lee is a resident of Amherst.