Letter: Student Rental Industry Should Pay Its Fair Share of Taxes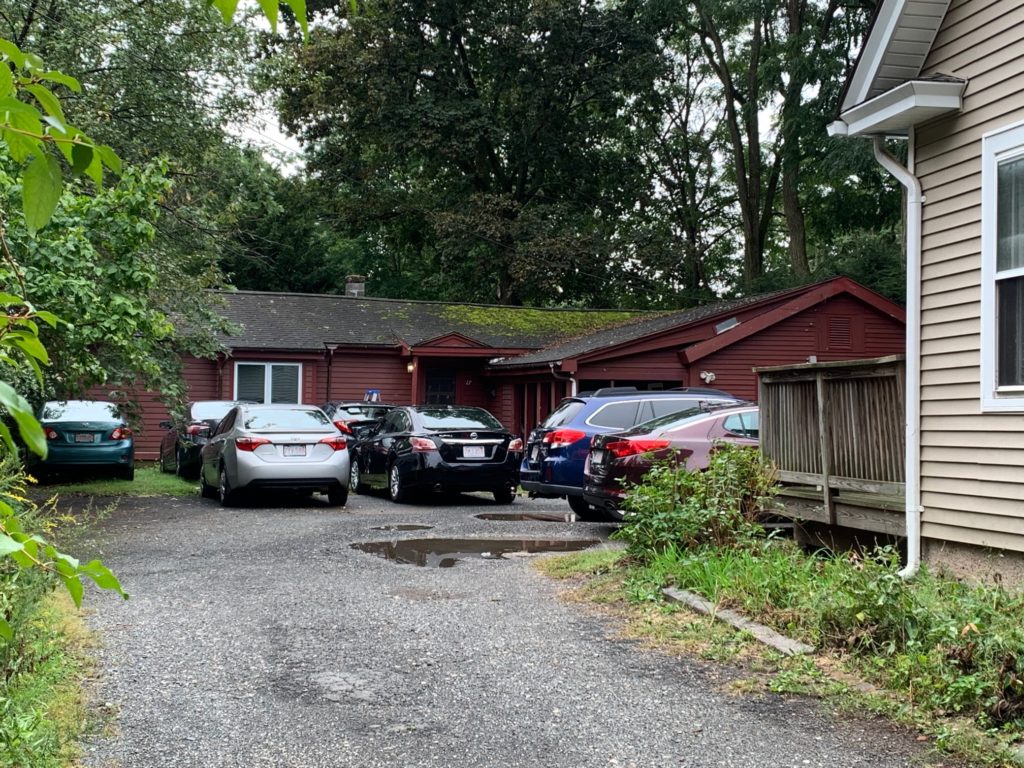 I read in local papers that a house in Amherst that is valued at $508k will have a tax increase of $432, based on that higher valuation.
That is my home value and tax increase, exactly.
The rise in my home value is likely a result of our town's skewed supply/demand problem, with an endless demand for homes to be converted to student rentals at $1200++ per bed; and regular phone calls to homeowners, offering cash for owner-occupied homes. Those buyers outbid families who can't compete with that market value. So our population of families that live in owner occupied homes is falling, our school population is declining, as is the number of voters in town..
My tax increase, resulting from student slumlords driving up prices makes think that the Town Council is missing the boat in not classifying the student rental industry in Amherst a commercial enterprise that should bear more of the tax burden.
My house is profitable for the town. Our kids are out of the schools, I don't need an ambulance to drive my drunken self to the hospital, I do not drive 1000s of cars that are destroying our roads.
Student slumlords have no children in the school system, but they are expensive customers for the town. Even though they drive up taxes, they degrade neighborhoods. Why should they not be responsible for all their true costs?
Landlords insist that the student housing industry here be more recognized as an economic driver. Fine, but how about recognizing them as totally different than owner-occupied houses, and tax them at a special commercial rate?
We appreciate when one of our colleges donates to the town, aside from payment in lieu of taxes (PILOT). But their PILOT and gifts are paltry, compared to other college towns. Local and distant student landlords are not about to help build our public works building, or a South Amherst fire station, or repair our many miles of deteriorated roads. That's why taxes exist, and though we don't want to punish our tiny sliver of taxpayers that are businesses, how about getting what is fair from our so-called student rental industry?

Ira Bryck

Ira Bryck has lived in Amherst since 1993, ran the Family Business Center for 25 years, hosted the "Western Mass. Business Show" on WHMP for seven years, now coaches business leaders, and is a big fan of Amherst's downtown.