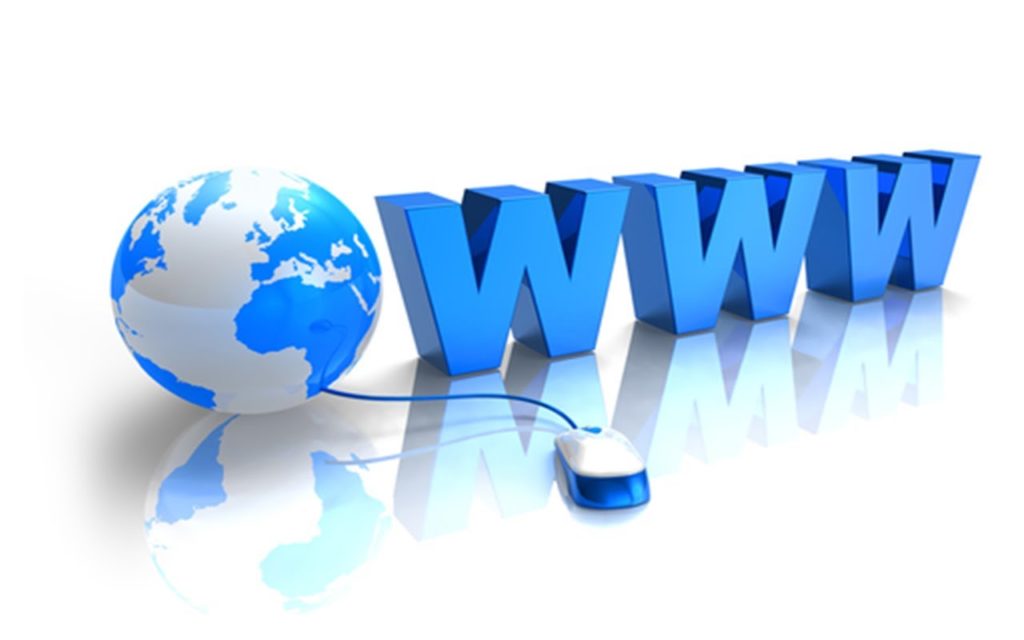 Editor's Note: "From Other Sources" offers links to articles that might be of interest to Amherst readers. We will update this section every other week, emphasizing different timely topics from edition to edition. We have now added a tag for "From Other Sources" so that you can easily find all previous editions/links. Simply click the "From Other Sources" tag from the tag menu, found in the right hand sidebar on every open article.
AMHERST
Town Awarded $400k Grant for Playground at Kendrick Park. (9/26/19). Governor Charlie Baker announced that Amherst was awarded $400,000 from the Parkland Acquisitions and Renovations for Communities (PARC) Grant Program to design and install a playground with other amenities at Kendrick Park. (from amherstma.gov).
CAMPUS
Hampshire College to Admit a Spring 2020 Class in January. (9/23/19). Hampshire College is now accepting applications for admission for its upcoming spring 2020 term that begins in January, returning to business as usual in admissions more than five months after it committed to remaining an independent College. (from Hampshire College News and Events)
The Trump Administration's Crackdown on Campus Criticism of Israel is Orwellian. by Joshua Leifer. (9/23/19) Trump's department of education is using the threat of defunding to achieve its political goals – to great effect.(from The Guardian).
ENVIRONMENT/CLIMATE CHANGE
The Oceans We Know Won't Survive Climate Change. by Robinson Meyer. (9/25/19). Sea-level rise will become unmanageable, and life will flee the world's tropical oceans, if carbon pollution keeps rising, a new report from the UN climate panel says. (from The Atlantic)

Electric School Buses Are Coming to Virginia. by Hannah Natanson. (9/7/19). State plans 100% conversion of school bus fleet to electric by 2030. (from The Washington Post).

Amherst Council Vote to Buy Polluting School Bus Criticized. by Scott Merzbach. (9/19/19). A decision by the Town Council to approve the purchase of a new gas- or diesel-powered school bus is being criticized by proponents of adding a second electric bus to the fleet. (from The Daily Hampshire Gazette).

Is Community Power An Energy Game Changer? by Henry Herndon. (9/19/19). New NH law gives local governments a tool to lower costs, boost renewables use. (from New Hampshire Business Review).
Imagining A Just Transition in Western Mass. by Sarah Field./ (9/16/19). The climate emergency is a vast global dilemma that necessitates urgent and dramatic worldwide collaboration and transformation. But it is also a challenge that requires us to think in hyperlocal ways—to reimagine the ways we live, eat, work, and move around within our immediate economic, social, political, and ecological community. This five part series on imagining a just transition in Western Massachusetts will consider housing, land, transportation, energy, food, work and education. (from The Shoestring)
We See Your Greed. Global Climate Strike Draws Millions Demanding Action by Kristoffer Tigue and Georgina Custin. (9/20/19). The massive youth-led strikes in cities around the world are believed to be the biggest protest over climate change in history. (from Inside Climate News)

HOUSING
UC Berkeley Forges Ahead With Housing At People's Park, Other Sites .by Natalie Orenstein. (8/30/19) UC Berkeley students struggle annually to afford or even find a place to live near campus, and the university houses the lowest percentage of students across the UC system. Cal officials have vowed to nearly double the student housing stock, but each of the proposed construction sites, not least the historic People's Park, comes with its share of controversy and challenges. (from Berkeleyside.com)
Residents Decry Pending Demolition of North Village Apartments by Dusty Christensen. ( 9/10/19). UMass Amherst announced last week that North Village residents have until June 30, 2020, to move out. Their homes will be demolished as part of the university's plan, set to begin in 2022, to have a private developer build new housing at North Village as well as Lincoln Apartments. (from The Daily Hampshire Gazette).