Town Manager Nominates New Director of Health and New Director of Human Resources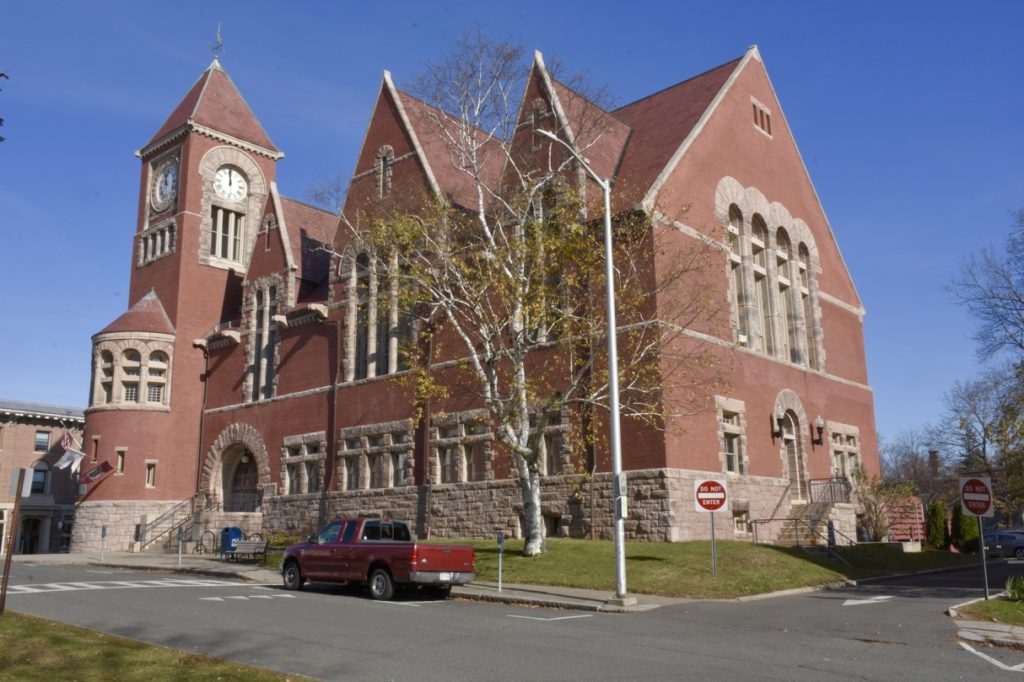 Town Manager Paul Bockelman nominated Emma Dragon to be Amherst's new Director of Health and Donna Rae Kennealy as the Town's new Human Resources Director in a memo to the Town Clerk dated September 16, 2020. The Town Services and Outreach Committee (TSO), a committee of the Town Council, voted unanimously with one absent at their meeting on September 17, to approve these nominations and pass them on to the full Town Council for their approval. The Council will likely vote on the nominations at their next meeting on September 21.
Bockelman provided the following biographical information about Dragon.
Emma Dragon has a broad range of experience as a Registered Nurse in the Emergency Department at Cooley Dickinson Hospital, in the public school system, and with the Federal Disaster Medical Assistance Team. She is a Registered Nurse with a Bachelor's Degree in Nursing and a Master's Degree in Emergency and Disaster Management. She has earned numerous certifications in emergency management and public health.
She was recently appointed to the Massachusetts Local and Regional Public Health Advisory Committee and serves on the Town of Hadley Board of Health.
The Screening Committee appreciated Dragon's outreach to vulnerable populations, person-centered answers to important questions, and experience in local government.
In her interviews, Dragon identified the broad needs of the Amherst community as an attractive element to the position including working with those who are unhoused and those who are struggling with lower incomes. She intends to lead with science and take proactive measures to protect the public's health.
Bockelman provided the following biographical information about Kennealy.
Donna-Rae Kenneally, J.D. has been working at Western New England University as the Associate Director of Human Resources and Title IX Investigator. She has been with the University for the past seventeen years serving in other roles including as benefits service representative, coordinator of business and administrative services, and manager of benefits administration. She also served as an adjunct faculty member in the School of Law teaching employee benefits law and organizational behavior. Previous to her employment at Western New England University, Kenneally worked for the Pioneer Health Group.
Kenneally has the following degrees: Associates with Honors, Bachelor of Business Administration cum laude, and Juris Doctor with honors in academic excellence. All were earned at Western New England University.
In addition to her degrees, including her law degree, Ms. Kenneally is a Senior Certified Professional in Human Resources (SHRM-SCP) and Senior Professional in Human Resources (SPHR) from HRCI, the premier professional credentialing organization for the human resource management profession.
Kenneally is experienced in all major Human Resources functions such as recruitment, employment, compensation, employee relations, labor relations, and training and development initiatives. While her experience has been concentrated in the University and private sectors, her skill set is directly transferable to the public sector.