Letter: Petition Seeks Public Meeting To Explore Reopening Amherst's Public Schools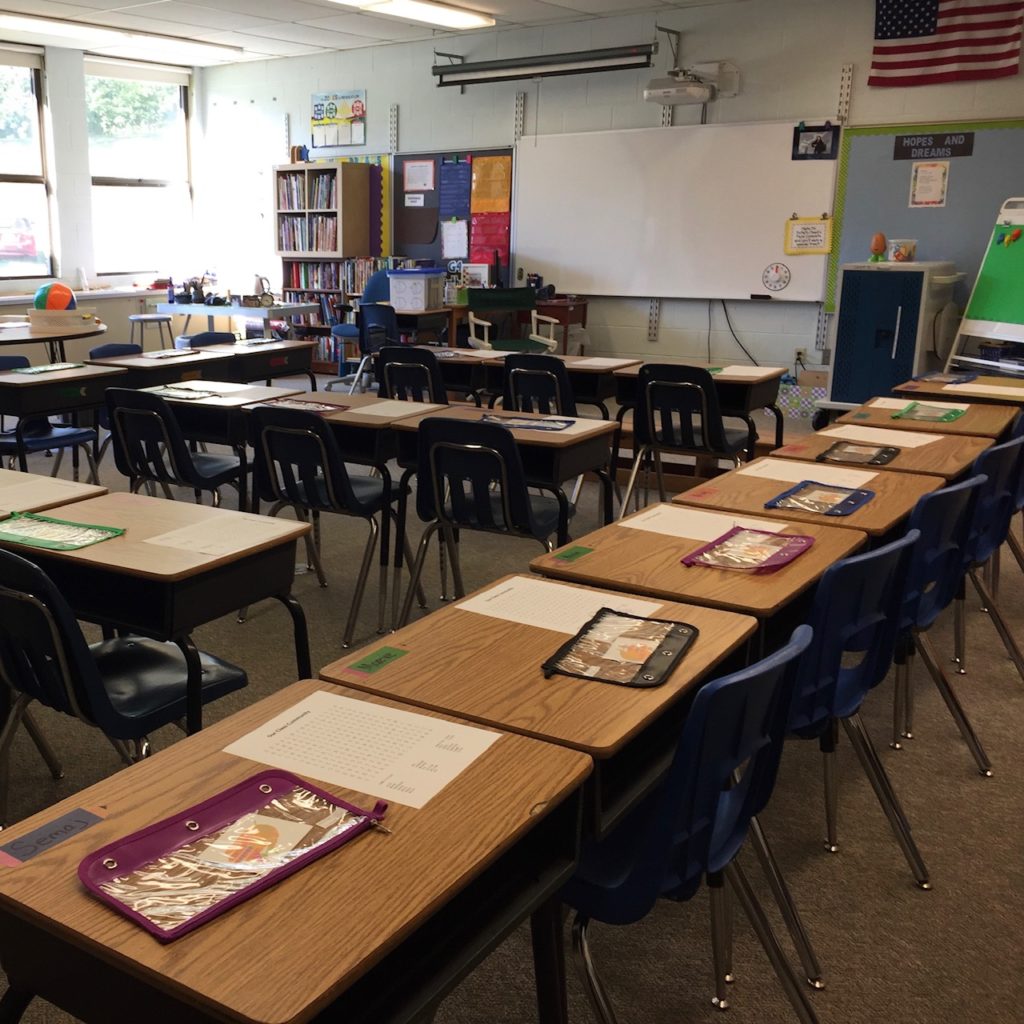 Dear Members of the School Committee:

We write as concerned parents and town residents to request an Open Meeting of the residents to discuss issues related to the absence of in-person learning in the Amherst public schools during the 2020-2021 school year. We are invoking Article 8, Section 1 of the Amherst Town Charter because we feel excluded from the decision-making process and would like a public airing of the issues related to this absence. We are calling on the School Committee, in conjunction with the Town Council, to hold this meeting as soon as possible given the likelihood of more parents pulling their children from the District next year if there is no return this spring to in-person learning. The issues we would like to have addressed include:

* Is our district following best practices for in-person learning as evinced by healthcare professionals, neighboring and similar towns, and scientific evidence?
* Is there evidence that remote learning is hurting our children?
* Has the school district taken appropriate safety measures to keep children and faculty safe during in-person learning?
* How is remote learning failing to serve special needs students, low income and BIPOC students in particular, and how does the school system plan to redress the situation given its stated support for social justice?
* Are the metrics that trigger schools returning to in-person learning appropriate?
* Should agreements regarding in-person and other types of learning during COVID be flexible and able to be directly revised based on the latest scientific and public health data?
* How should the grades be divided regarding the time-table for returning to in-person learning?
* Is the phased, cascading system for returning to in-person learning appropriate?
* What are the short and long-term financial implications to the town of having schools closed to in-person learning?
* What are the short and long term repercussions of parents pulling children from the district?
* Does the fact that the schools remain closed to in-person learning warrant a further reduction of the school budget for next year?
* If the schools return to in-person learning while COVID is still a significant issue, can extra money be allocated to the school budget to address any concerns that the Superintendent, faculty and staff might have?
link to sign petition: https://forms.gle/8bbjqLMqqULEzMe79
William Kaizen
William Kaizen is a resident of Amherst with children in the public school system. He is the Chair of the Public Art Commission.