Letter: Jones Library Has Thousands Fewer Books Than Ten Years Ago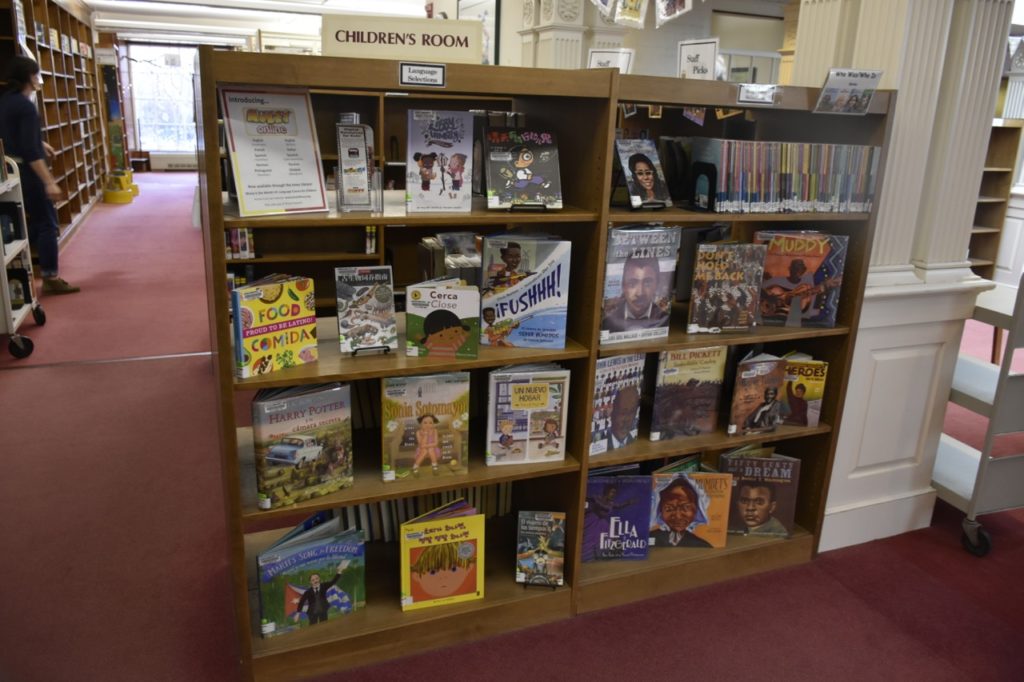 Does the Jones Library really need an extra 10,300 or so square feet? It has thousands fewer books, etc., now than it had more than 10 years ago.
In March 2009, I became a Jones Library Trustee. The Trustees had customarily spent 150% of the minimum annual amount for books and materials that the Massachusetts Board of Library Commissioners required for certification.
In a stunningly short span of time, however, the Library's Endowment had just plunged from about $9.2 million to about $5.7 million. The inescapable cuts for FY2010 included 1/3 less for books, subscriptions to magazines and journals, and online resources, e.g., a medical research service costing $600. per year. This troubled an Amherst toxicologist whom I know and doubtless others.
In 2011, a Jones librarian told me that the cuts had already compromised the collections.
Nonetheless, the Trustees have continued each year to budget just enough for books, videos, etc. to maintain certification and, with it, Amherst's access to interlibrary loans.
In addition, or rather, subtraction, since 2011 the Library has aggressively deaccessioned thousands of perfectly good books for children and adults, for $1 each or less. Friends who acquired them for their personal libraries have done very well. But we, the Amherst public, are the poorer for it.
The Library Director admits that a larger Library building would not mean a greater number of books.
Town Council should decline the state grant for demolition/expansion, and require the Trustees to make better use of the 51,000 square feet that, per their architects, they already have.

Sarah McKee

Sarah McKee is former President of the Jones Library Trustees.