Community Safety Working Group Seeks To Ensure BIPOC Involvement With Police Oversight And CRESS Implementation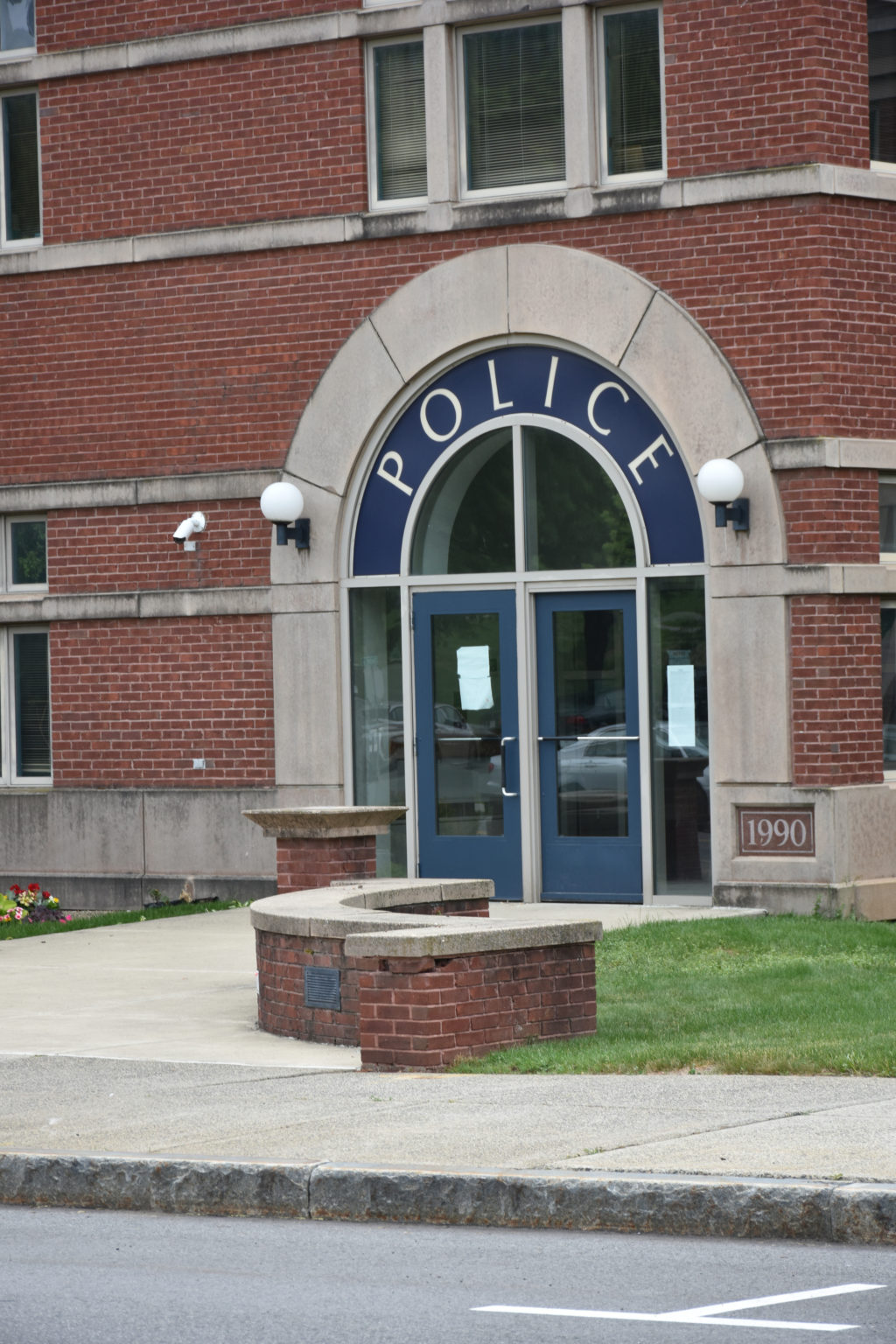 Concerns about the representation of BIPOC people in the implementation of Amherst's new Community Responder Program (CRESS) program dominated the discussion at the weekly meeting of the Community Safety Working Group (CSWG) on July 22. The committee also raised concerns about whether those implementing the program are mindful of the circumstances that led to the creation of CRESS, that is, widespread testimony from the BIPOC community about mistreatment of BIPOC people by the Amherst Police Department (APD), and whether the implementation team is keeping those origins in mind. They also raised concerns about whether the implementation team will continue to take input from residents who have called for police reform and whether there is sufficient opportunity for the public to track implementation since most of the work is now being conducted out of the public eye.
The working group's charge will expire on November 1, 2021, and they have adopted a primary goal of making recommendations for the constitution and implementation of a citizen oversight board. Working Group member Russ Vernon-Jones brought the working group three questions to consider and to guide the evening's discussion on the relationship between community policing and oversight.
1. Is the problem with community policing or is the problem with what the APD has implemented and called "community policing"?
2. Do we want community policing and can we have community policing while there is over-policing and over-surveillance of BIPOC communities?
3. What do we recommend for Amherst that will be in the interests of BIPOC communities?
In response to these questions, several members of the committee raised concerns about the over-policing and over-surveillance of the BIPOC community in Amherst, and asked whether they are endemic to community policing. They noted that the APD's model of community policing does not appear to involve any community input or collaboration, which they deem essential to addressing the compiled complaints about the relationship between the APD and BIPOC people.
Committee Co-chair Brianna Owen noted that the report from 7 Generations Movement Collective showed that APD officers are more reactive than proactive and that the community needs to be talking about what proactive policing might look like. She said that we need to come up with some measures of community success other than what the APD is citing to support their claims of success.
Committee member Russ Vernon-Jones cited a chapter in a report from the Leadership Conference on Civil and Human Rights entitled "New Era In Public Safety", which suggests that the term "community policing" carries so much baggage that it might be worthwhile to abandon it. He said that New Era sees authentic community policing as taking the lead from the community, with the police as public servants. "We need a police agency that actually listens to its community," he said. "We need a conversation about over-policing and over-surveillance, and a way for the APD to be held accountable for over-policing in the future." (see New Era, pages 2–32)
Committee member Pat Ononibaku reported that while the APD model speaks of engagement with the community, she has been speaking with many young BIPOC people who have no interest in engaging with the police.
Co-chair Ellisha Walker added that we need to realize that "for some people, the relationship with the police is not mendable, but for others, it is, and we need to undertake healing within the community before we can begin to undertake mending that relationship."


A Discussion Of Stipends
A possible point of contention with the Town Council will be CSWG's recommendation that stipends be paid to all members of the proposed Citizen Oversight Committee. A figure of $10,000 annually has been suggested. Town Council President Lynn Griesemer is reported to oppose a stipend, but has suggested the possibility of a fund that committee members could apply to to help cover expenses associated with serving on the committee, such as childcare.
CSWG, in their recommendations to the Council, has argued that it is essential to pay a stipend to people on the oversight committee. The work will be substantial and ongoing, and it will be difficult to have a panel that represents the communities most affected by policing without compensation for members' substantial commitment. Failure to compensate perpetuates the staffing of committees with privileged White people.
Ononibaku said, "If we want a diverse oversight committee, then we must compensate people for their work. Otherwise, low-income people are going to be excluded, not to mention that there is fear of retaliation for doing this work."

There was strong support for stipends among the members, rather than for a fund that members can apply for based on need. All thought that approach was insulting, and insisted they would not support it.

Implementation Timetable
A timeline for completing the implementation of the CRESS program was included in the meeting packet (see page 5). (Note: After the packet was first posted, the timeline was updated. It now includes budgeting for eight responders instead of four.)
Owen noted that it is important for CSWG representatives on the implementation team [Walker and herself] to report back to CSWG after each implementation meeting because members of the community don't want this implementation to take place behind closed doors; they want to be kept informed about how the plan is progressing and to have opportunities for input.
"There is a problem of trust in the community. People don't trust the APD and are worried that CRESS might become another APD, and we need to do the work of building trust in this new program," said Ononibaku. "One way to do that is to allow residents to get involved in the planning and to make things more transparent. Right now,  it's very top down and not publicly visible."

Next Meeting
The CSWG plans to meet every Thursday at 6:30 p.m. throughout the summer via Zoom.

The primary issue for their next meeting is the composition and implementation of a community oversight board.