Additional Ballots To Be Counted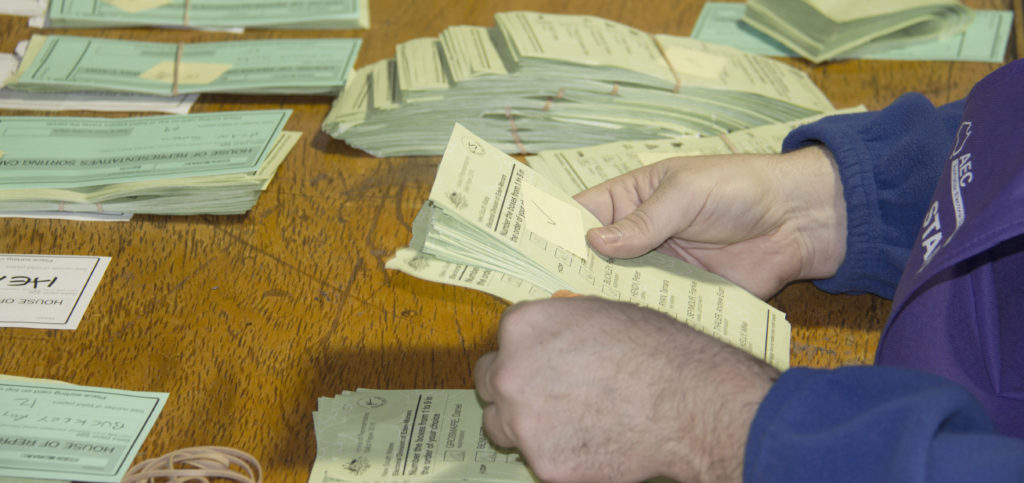 Town Clerk Sue Audette announced in an email to all candidates who ran in last week's election that she received 17 ballots that were unable to be delivered to the polls prior to closing. These ballots will be counted by a team of election workers on Monday November 8 beginning at 10 a.m. in the second floor meeting room (Town Room) in Town Hall.
The currently posted unofficial election results will be updated to include these additional tallies. The clerk's office will also be retrieving envelopes inadvertently locked in ballot boxes from three separate precincts, documents that may include provisional ballots and/or tally sheets essential to the certification of the election.
The ballot-reading process is open to the public to observe.
The remaining ballots could be consequential in District 4 where unofficial results have Pamela Rooney defeating incumbent Councilor Evan Ross by 3 votes, 454 to 451.

Audette did not respond to inquiries from the Indy asking which precincts the 17 additional ballots represented.

Recount
Evan Ross has taken out recount petition forms from the Town Clerk's Office. Ross has until 5 p.m. on November 12 to return his petition with 10 signatures from each precinct in his district. Following receipt of the petition it will be up to the Board of Registrars to determine when the recount can be held.