Amherst High School Students Seek Community Support To Plant 405 Trees In Town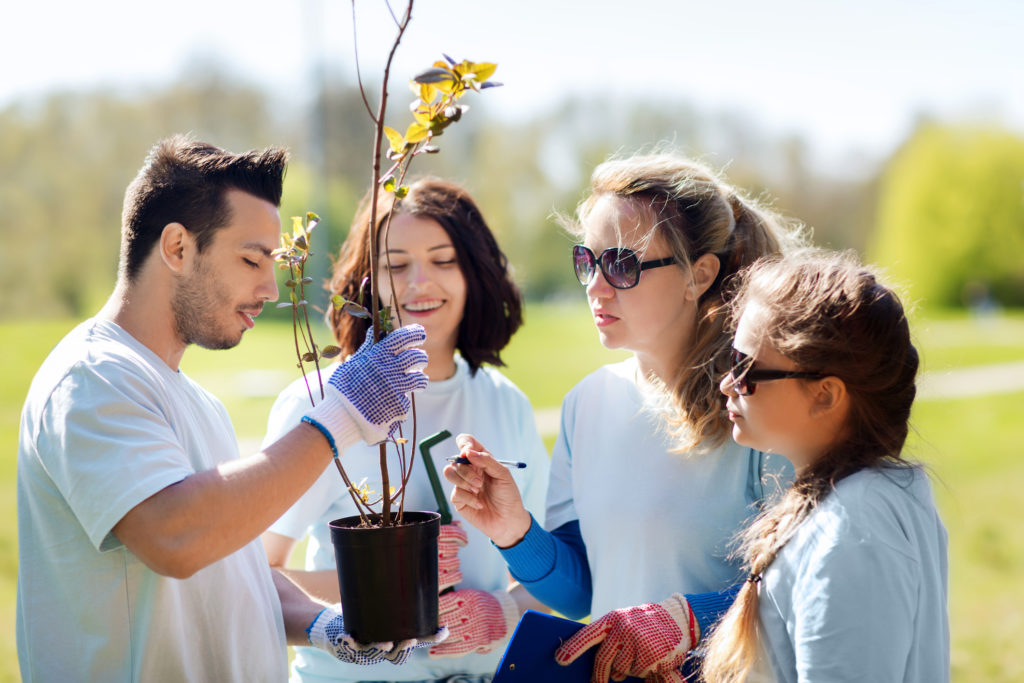 Amherst Regional High School's Environmental Action Club is teaming up with the national organization Tree-Plenish, to organize the planting of 405 trees in town, representing replacement of 4 million sheets of paper.  The club asks that the community support their effort by purchasing tree saplings which will then be planted at the purchaser's home by members of the club.  Saplings cost $5.00 each, can be ordered here ,and must be ordered by March 30, 2022. Planting will be arranged by the club and will take place on April 30.  Members of the public can volunteer to assist with the planning by signing up here. The types of saplings available are American Sycamore, Red Maple and Pin Oak which are all native trees that will thrive in harsh New England winters.

Last year the club planted over 250 trees in Amherst.

For a more extensive story about the project from the Reminder,  look here.