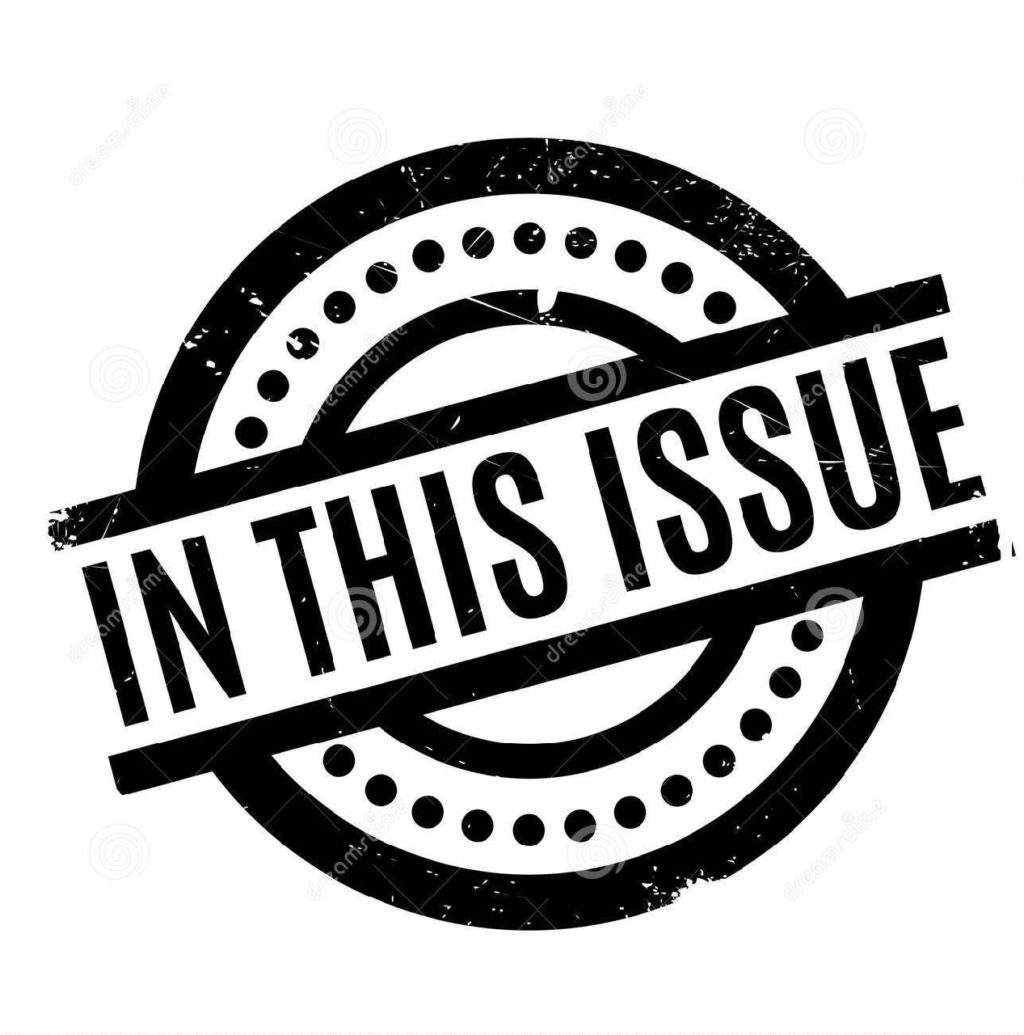 Welcome to our Table of Contents. You can also receive a listing of all new items in the Indy each week by signing up here. The subscription is free and will deliver to your inbox a listing of all new content, each Saturday at 6 a.m. We can assure you that we will not share your email address, nor will we send you any additional emails to clog up your inbox (except in the case of truly urgent breaking news, in which case we'll send out a special dispatch).
ANALYTICS .
(numbers in parentheses reflect the + or – change compared with the previous week.
Number of Unique Page Views:
Last 30 days: 24,754 (-1,122))
Last Week: 5256 (-950).
Number of Unique Sessions
Last 30 Days: 12,902 (-706)
Last Week: 2996 (-246)
LOOK HERE FOR OUR YEAR-END 2021 SUMMARY STATS

TOP FIVE MOST-READ ARTICLES LAST WEEK
1. What's Happening In Amherst? by Art Keene
2. Photo Essay: Maintaining Continuity With The Past. Groundbreaking For The North Amherst Library Expansion And Renovation by Art Keene
3. Opinion: Watch – Emily Tells It Straight And Slant About Housing In Amherst by Ira Bryck, Dina Stander, and Kitty Axelson-Berry
4. Letter: Town Policies Need To Value Year-round Permanent Residents by Ken Rosenthal
5. Affordable Housing Lottery Applications For One University Drive South Due August 12

WHAT'S IN THIS ISSUE?

ABORTION
Actions Planned Over SCOTUS Decision To Overturn Roe v Wade Beginning Friday Night On Amherst Town Common by Art Keene
Nearly Two-thirds of Massachusetts Residents Disagree With Supreme Court Decision Overturning Roe
Town Councilor Explains Temporary Withdrawal Of Bylaw On Deceptive Advertising In Pregnancy Counseling by Maura Keene
Letter: A Letter To America by Dinah Kudatsky
Opinion: Generation Ratify Condemns Repeal Of Roe v Wade by Generation Ratify Amherst

ARTS
Call For Artists For Gallery A3's Seventh Annual Juried Show
Photo Of The Week: Reflections At Buffam Falls By Annique Boomsma

CAMPUS
Nearly Two-thirds of Massachusetts Residents Disagree With Supreme Court Decision Overturning Roe

DOWNTOWN
AJ Hastings To Close After Over 100 Years In Downtown Amherst by Art Keene

CLIMATE / ENVIRONMENT / NATURE
Valley Green Energy Will Soon Be On Its Way!
National Pollinator Week June 20-26 by John Root
Letter: Solar Bylaw Committee Must Study The Risks Of Forest Clearance In Solar Farm Construction by Ira Bryck
Photo Of The Week: Reflections At Buffam Falls By Annique Boomsma

EVENTS
Free Summer Meals For Kids In Amherst by Art Keene
Donations Sought For League of Women Voters Annual Book Sale
What's Happening In Amherst? by Art Keene

FEATURES
Watch: Book Launch Webinar For Amherst Resident Richard Sclove's "Escaping Maya's Palace" by Art Keene
Photo Of The Week: Reflections At Buffam Falls By Annique Boomsma
HISTORY / HISTORIC PRESERVATION
Library Grants Room To Civil War Tablets. Volunteer Librarians Nixed by Jeff Lee
Historic Commission Approves Two Projects. Continues To Discuss Modifications To Historic Preservation Bylaw by Hilda Greenbaum
Amherst Commemorates Juneteenth With History Tour And Jubilee Celebration On The Common by Maura Keene

ISSUES & ANALYSES
Issues & Analyses: Becoming Human -Gathering Solidarity Economies by Dylan Hatch, Erik Lam, and Boone Shear

LIBRARY
Library Grants Room To Civil War Tablets. Volunteer Librarians Nixed by Jeff Lee
MEDIA
Amherst Media Finds A Temporary Home by Maura Keene

OPINION
Letter: Solar Bylaw Committee Must Study The Risks Of Forest Clearance In Solar Farm Construction by Ira Bryck
Letter: A Letter To America by Dinah Kudatsky
Opinion: Generation Ratify Condemns Repeal Of Roe v Wade by Generation Ratify Amherst

PUBLIC HEALTH
FDA Approves Covid Vaccines For Children 6 Months To 5 Years Of Age. Area Clinics Now Booking Appointments by Maura Keene
COVID-19 Weekly Update For The Week Of June 22, 2022 by Art and Maura Keene
SCHOOLS
Elementary School Building Committee Approves Schematic Report. Project Moves Forward by Maria Kopicki
Free Summer Meals For Kids In Amherst by Art Keene

SOCIAL AND ECONOMIC JUSTICE
Actions Planned Over SCOTUS Decision To Overturn Roe v Wade Beginning Friday Night On Amherst Town Common by Art Keene
Nearly Two-thirds of Massachusetts Residents Disagree With Supreme Court Decision Overturning Roe
Town Councilor Explains Temporary Withdrawal Of Bylaw On Deceptive Advertising In Pregnancy Counseling by Maura Keene
Finance Committee Reaches Compromise On Funding For Reparations by Maura Keene
Issues & Analyses: Becoming Human -Gathering Solidarity Economies by Dylan Hatch, Erik Lam, and Boone Shear
Letter: A Letter To America by Dinah Kudatsky
Opinion: Generation Ratify Condemns Repeal Of Roe v Wade by Generation Ratify Amherst

TOWN GOVERNMENT
Library Grants Room To Civil War Tablets. Volunteer Librarians Nixed by Jeff Lee
Elementary School Building Committee Approves Schematic Report. Project Moves Forward by Maria Kopicki
Town Councilor Explains Temporary Withdrawal Of Bylaw On Deceptive Advertising In Pregnancy Counseling by Maura Keene
Finance Committee Reaches Compromise On Funding For Reparations by Maura Keene
Zoning Board Of Appeals Approves Sunset/Fearing Development by Hilda Greenbaum
Historic Commission Approves Two Projects. Continues To Discuss Modifications To Historic Preservation Bylaw by Hilda Greenbaum
Letter: Solar Bylaw Committee Must Study The Risks Of Forest Clearance In Solar Farm Construction by Ira Bryck