Construction Bids Due For Centennial Water Treatment Plant Replacement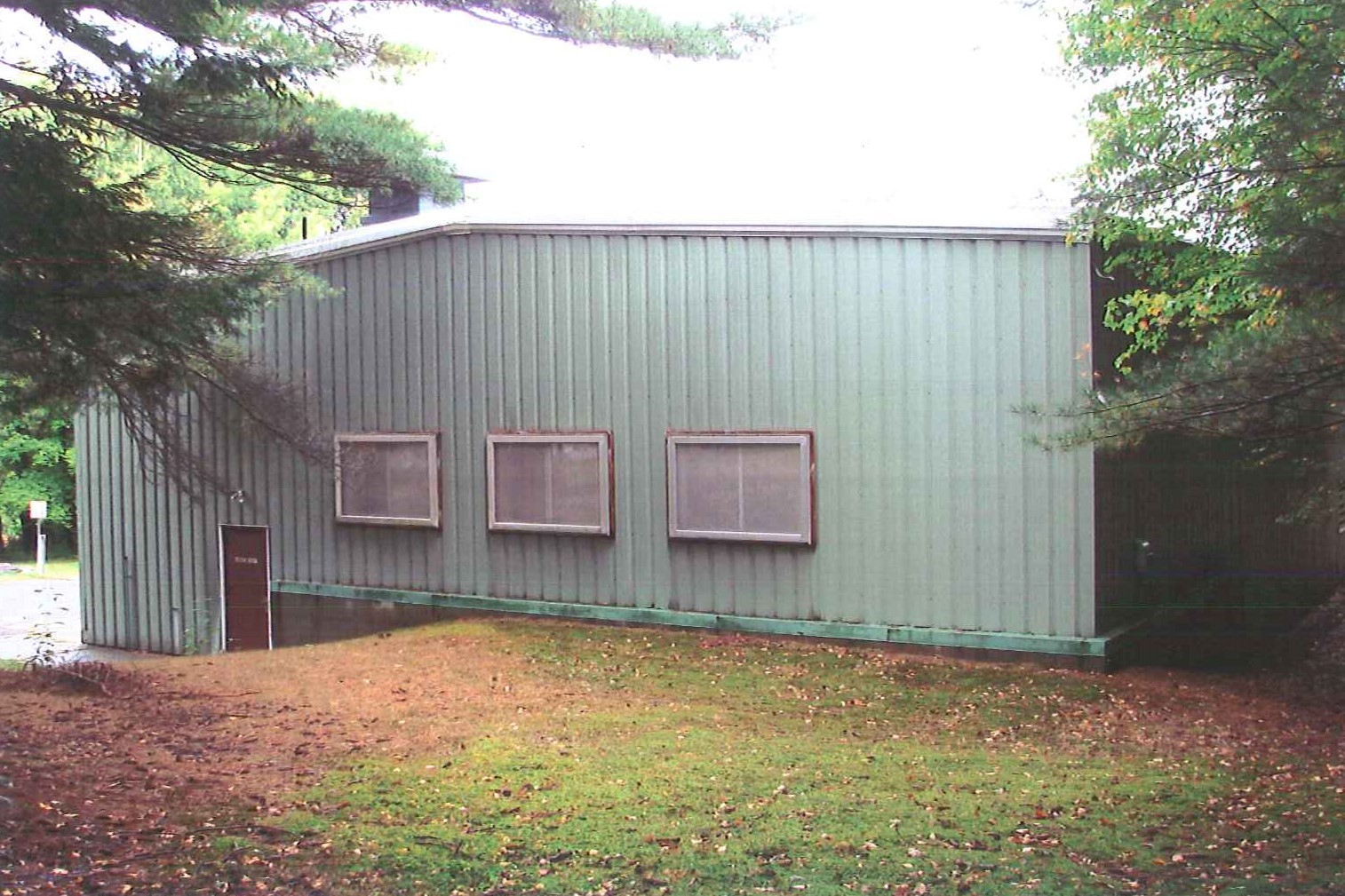 After many years of planning, bids on replacing the Centennial Water Treatment Plant are due on January 26.
Amy Rusiecki, Assistant Superintendent of Public Works updated the Water Supply Protection Committee at their meeting on January 26, providing a brief history of the project. "I worked on this project as a consultant before I moved over to the town and that was 12 years ago," Rusiecki said.
The plant, which is one of three water treatment facilities that supply water to Amherst, has been offline since being hit by lightning in 2018.
When asked if the bids would be made public, Rusiecki said, "I'm happy to share the preliminary bids [with the committee members] because I'm going to be just as excited as you guys." Rusiecki added that she expects two or perhaps three of the pre-qualified contractors submitted bids.
Costs for the project rose steeply from an estimate of $7 million in 2017 to $18 million in 2022. The debt will be supported by water rates and is outside the Town's debt limit. Not all of the cost will be borne by ratepayers though as the town was accepted into the Drinking Water State Revolving Fund loan program which will offer benefits of loan forgiveness of approximately $2.7 million and a reduced interest rate of 1.5% for a portion of the balance. 
In June 2022, the Amherst Town Council rescinded an earlier borrowing authorization of $11 million and approved a new authorization for $18 million. Whether that will be enough will be known once bids are opened. Rusiecki said that the town hopes to sign a contract with a general contractor in the next month and construction is expected to take about two years.