Christina Kiko Malin Nominated To Be Town's New Public Health Director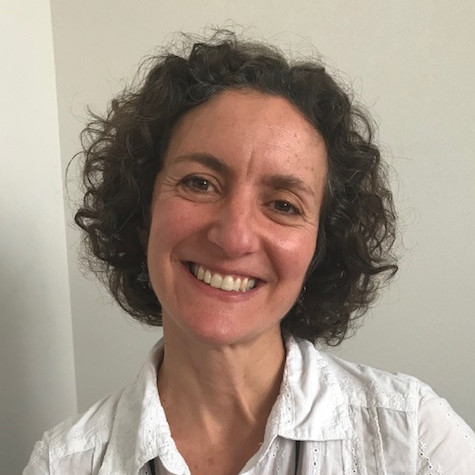 Town Manager Paul Bockelman has nominated Christina Kiko Malin as the town's new Public Health Director. The nomination was endorsed unanimously (3-0 with two absent) by the Town Services and Outreach Committee (TSO) and will be sent on to the full Town Council for their approval, most likely at their next meeting on September 11.
Malin is currently Director, Public Health Excellence & Substance Use Prevention for the Northampton Department of Public Health and Human Services.
According to Bockelman, she has for some time expressed an interest in working for the Amherst Health Department. Prior to working in Northampton, Malin served in the Alameda County (California) Department of Public Health for 10 years, developing extensively in leadership positions. She began as the director of Maternal–Paternal Child and Adolescent Health, then took on broader responsibilities as the director of Family Health Services Division Director, and added Epidemiology and Surveillance Branch Chief duties during the Covid-19 pandemic. She has also worked in the California Department of Public Health as the coordinator of Preconception Health.
Malin indicated that she is committed to building a strong Public Health Department. She noted that a person's ZIP code is more likely to define health outcomes than a person's genetic code and that it was the mission of public health to address that inequity.
Malin holds a Bachelor of Science degree from Harvard University, and a Master of Social Work degree and Master of Public Health degree in Community Health Education from the University of California, Berkeley. She is fluent in Spanish and has developed skills in collaboration, listening and understanding concerns of the community, and integrating anti-racist values into her practice.