Letter:  They Paved Paradise And Put Up Solar?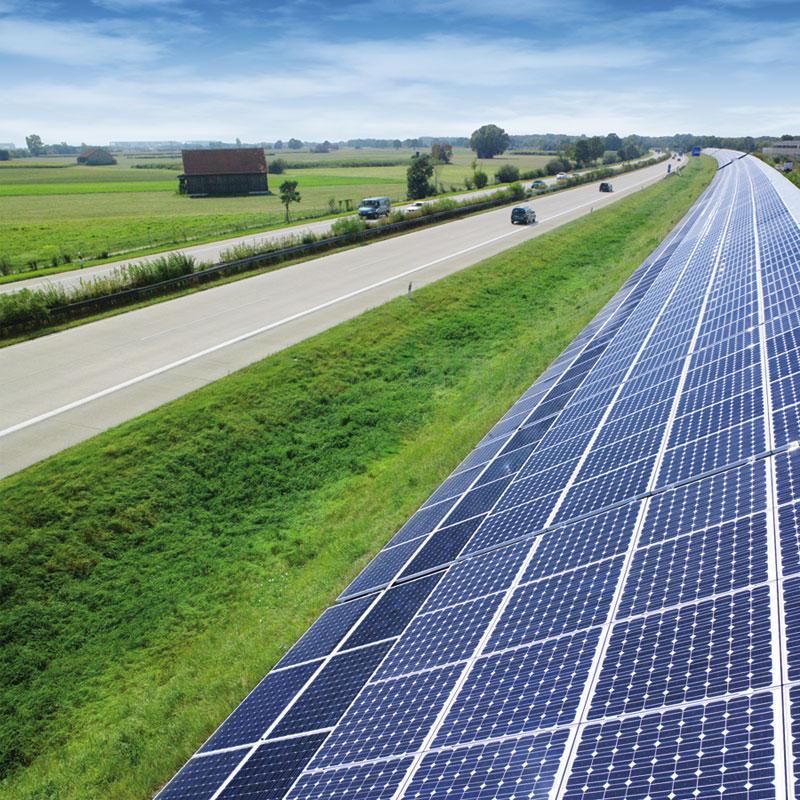 I attended the long session on Massachusetts Solar on September 6. Here are some of my questions and thoughts that were provoked and inspired by that session.
Why are we allowing any solar project on anything but paved and otherwise "built" areas?  With a strong public policy to cover publicly-owned paved areas and rooftops, and a reasonable incentive program for the same to be on privately-owned paved/built area, we'd be able to meet all our present – and future! – electrical energy needs.
A few facts and related calculations:
Massachusetts has nearly 80,000 lane-miles of paved public roadways, which works out to about 50,000 hectares (125,000 acres) of publicly-owned roadway pavement. The area covered by other publicly-owned pavement (parking lots, transit ways,…) and the privately-owned pavement (mall parking lots, driveways,…) is similar. But let's be conservative and estimate the total solar-accessible paved areas in Massachusetts total about 100,000 hectares.
On the other hand Massachusetts currently has a roughly 20GW electric power demand (that's about 3KW per person), so let's take that as an initial target for converting to solar PhotoVoltaic (PV) sources. How big an area of solar arrays is needed to accomplish this?
More back-of-the-envelope calculations:
Each hectare of solar array at our latitude has a peak electrical power rating of between 1 and 2 MW (megawatts), so between 10,000 and 20,000 hectares would suffice. That's less than half the publicly- owned paved areas, and much less than 1/5 of the totalsolar-accessible paved areas!
Late in the presentation one of the panelists showed a slide suggesting that there is at least 50GW solar-potential future "A-rated" capacity on privately-owned rooftops, plus an additional large fraction of that
future "A-rated" capacity over paved areas using (more expensive, of course) solar canopies. But this slide seemed to ignore the publicly-owned paved areas.
So we are confronted with these basic questions:
Given that these potential future "A-rated" capacities exceed projected electrical energy demand, why are we encouraging solar development on natural and working lands, just because it seems
"cheaper" in the short-run to install?
In fact, why are we even permitting the destruction or "compromise" of natural and working lands for solar projects, especially when the consequence is not only less carbon sequestration in those natural and working lands, but also depleting if not destroying altogether the environmental services that natural and working lands provide all of us?
And why is the public subsidizing this environmentally questionable land use in the case of land on which conservation or APR easements have been acquired by the public, or on land with MGL Chapter 61 (forest) or 61A (agricultural) tax reductions which the public continues to pay for through the annual tax reductions?

Rob Kusner
Rob Kusner is Professor of Mathematics at UMass Amherst and is a former member of the Amherst Select Board.