Health Department Has Free Covid Tests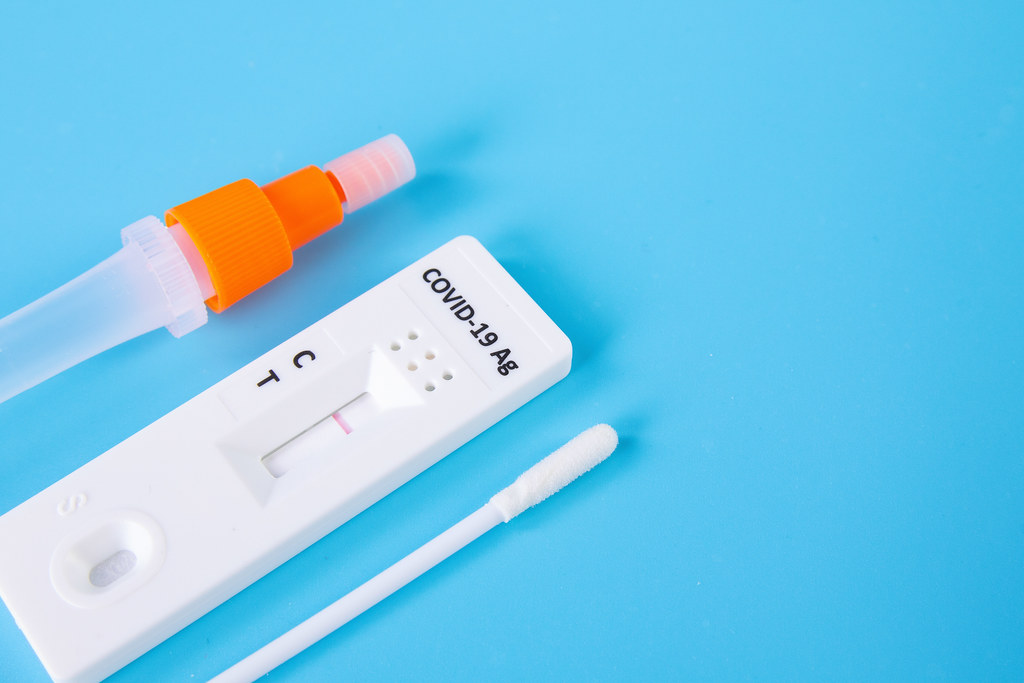 Public Health Director Kiko Malin announced at the November 9 Board of Health meeting that Amherst has received 1,800 Covid-19 tests in time for the approaching holidays. These are being distributed to Amherst residents at the Bangs Center during Health Department hours, 8:30 a.m. to 4:30 p.m. Monday through Friday. Each household can also obtain four free tests from the government mailed to the home by clicking on https://www.covid.gov/tests . Amherst wastewater surveillance has continued to show an increase in coronavirus prevalence, although not as high as in the summer of 2022.
The Health Department held three successful Covid and flu vaccination clinics over the past month. Approximately half of the residents at the Clark House received vaccinations when a clinic was held there. The clinic at Craig's Doors was also successful. The last clinic was held at the Bangs Center on election day, November 7, with 107 people being vaccinated for Covid, flu, or both. Malin said the department is considering a fourth clinic. The Amherst Public Health Department only has a small supply for uninsured and underinsured residents. Because the Covid vaccine is now commercialized, the public clinics are held in conjunction with the Northampton Department of Public Health, which is able to collect insurance information and bill insurance companies.
The Board of Health is working on finalizing the Body Art regulations and will update the Tobacco Control regulations  (see also here)  to account for new vaping products. Malin said she is working on posting information on potentially toxic chemicals on the department's website.
The entire Board of Health meeting can be viewed here.