REGIONAL SCHOOLS' ATHLETIC FIELDS, TRACK, IN DIRE CONDITION.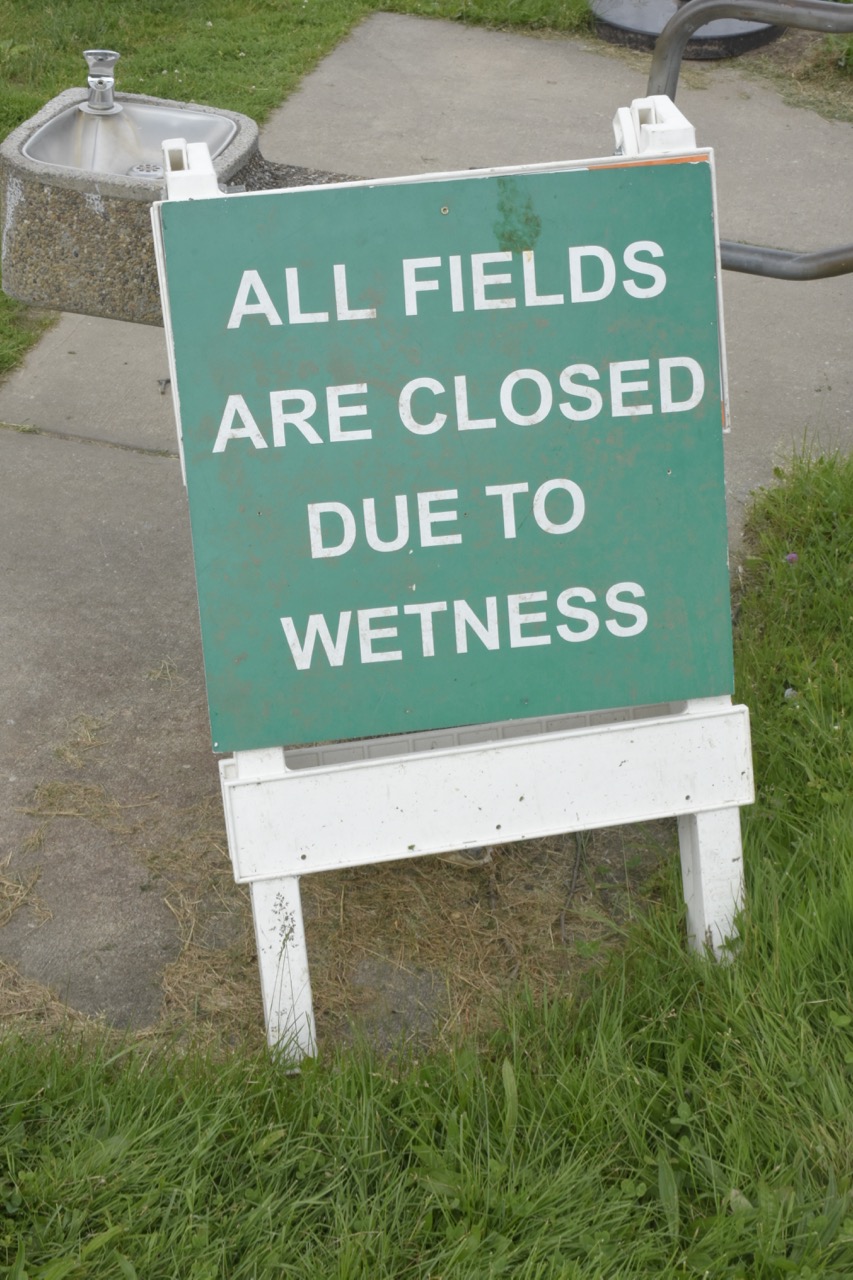 Source: Save Amherst's Small Schools with additional reporting by Art Keene

The Amherst-Pelham Regional School Committee heard from a number of concerned parents and other community members at their meeting on May 28 about the dangerous condition of the schools' sports fields, which has caused cancellations of home soccer, field hockey, and lacrosse events this year. Poor drainage, inadequate systematic maintenance, and little coordination of usage were highlighted as key issues responsible for the subpar conditions.

Underlying problems of poor drainage were highlighted not only as largely responsible for the perennial poor condition of the playing fields but also for the considerable deterioration of the Amherst track, initially constructed in 1999 and now in disrepair. Replacement of the track was deemed a high priority in 2018 study by the Amherst Center Recereation Group with an estimated cost of between $3.9 million and $6.2 million.

Asked for comment in the days after the meeting, Current Amherst girls lacrosse coach and former field hockey coach Carol Samuels, noted that the Amherst fields are perennially known to be among the worst in the Pioneer Valley. She noted that the girls are disadvantaged by their home field and that " field hockey in particular requires, per the rule book, a smooth playing surface with grass no longer 1-1/2 inches long so that the ball can roll freely.. The modern game calls for artificial turf, which many schools now have".

According to Samuels, the lacrosse field is widely referred to as "the swamp" because the drainage is very poor, with a brook running underneath it and in addition is not level.. Furthermore, she said, it is not even long enough for a regulation lacrosse field.

Samuels further noted that the Amherst Ultimate Disc Invitational made a bad situation worse because games were played on saturated fields, in the rain, over two days, further degrading the already poor surfaces. Samuels acknowledged the heroic efforts of town grounds crews to try to maintain the fields, but pointed out that the fields are poorly drained to begin with and do not get the rest and rotation they require.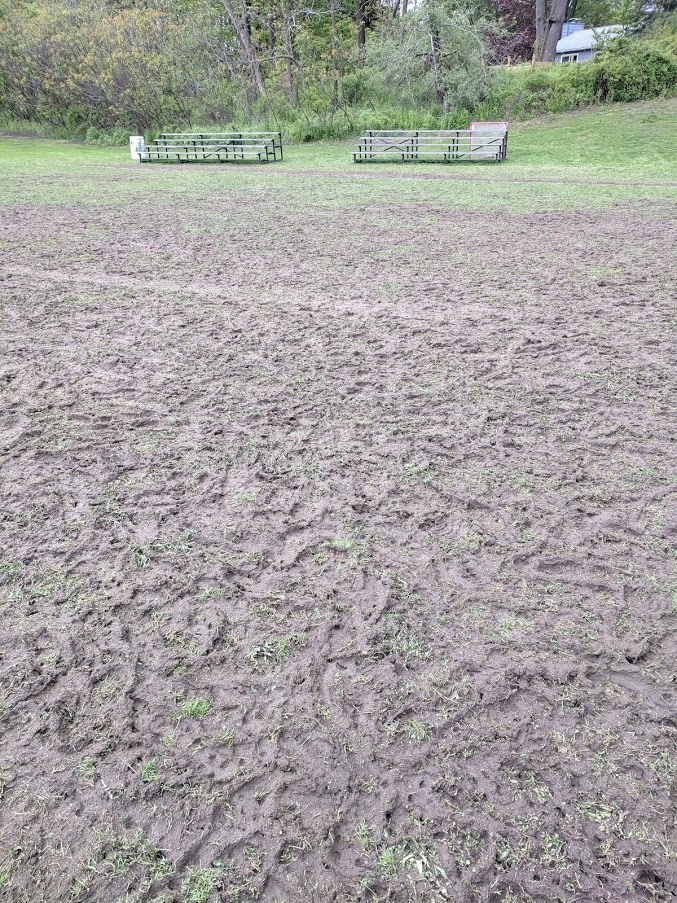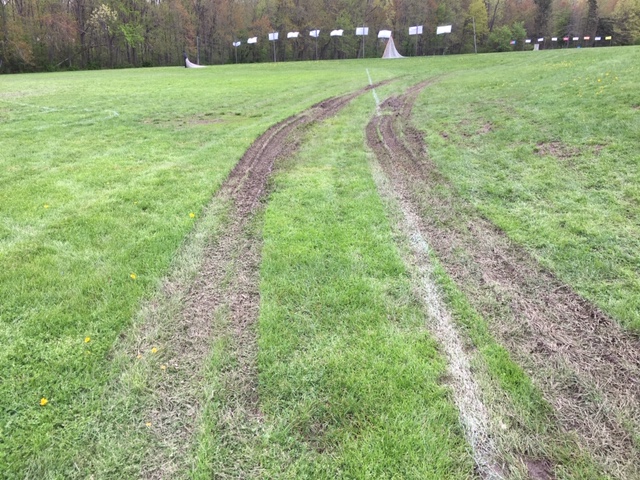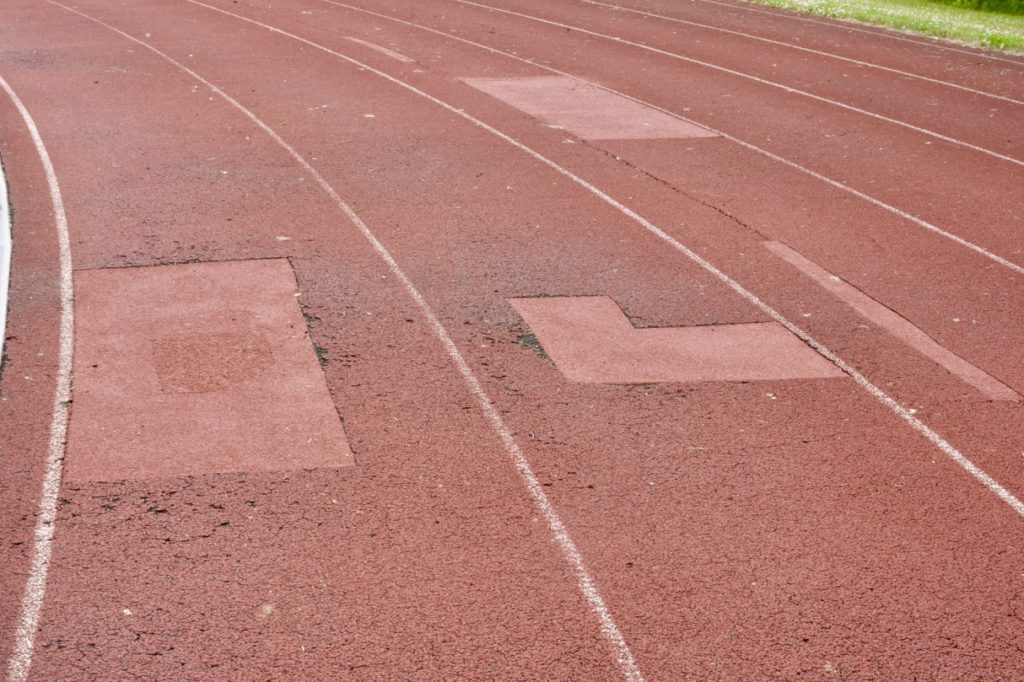 The committee asked Superintendent Michael Morris to submit a plan at its next scheduled meeting, with short-, medium-, and long-term actions.
Amherst High School Athletic Director Rich Ferro will make a presentation to the school committee on the state of the fields and proposed solutions on Tuesday, June 11 at 6:30 in the high school library.
Watch the public comments and animated committee discussion on the issue here.
A recent article in The  Daily Hampshire Gazette about the poor condition of the fields after the Amherst  Invitational Ultimate tournament  can be found here.