Webinar On Artificial Turf Confirms Public Health Worries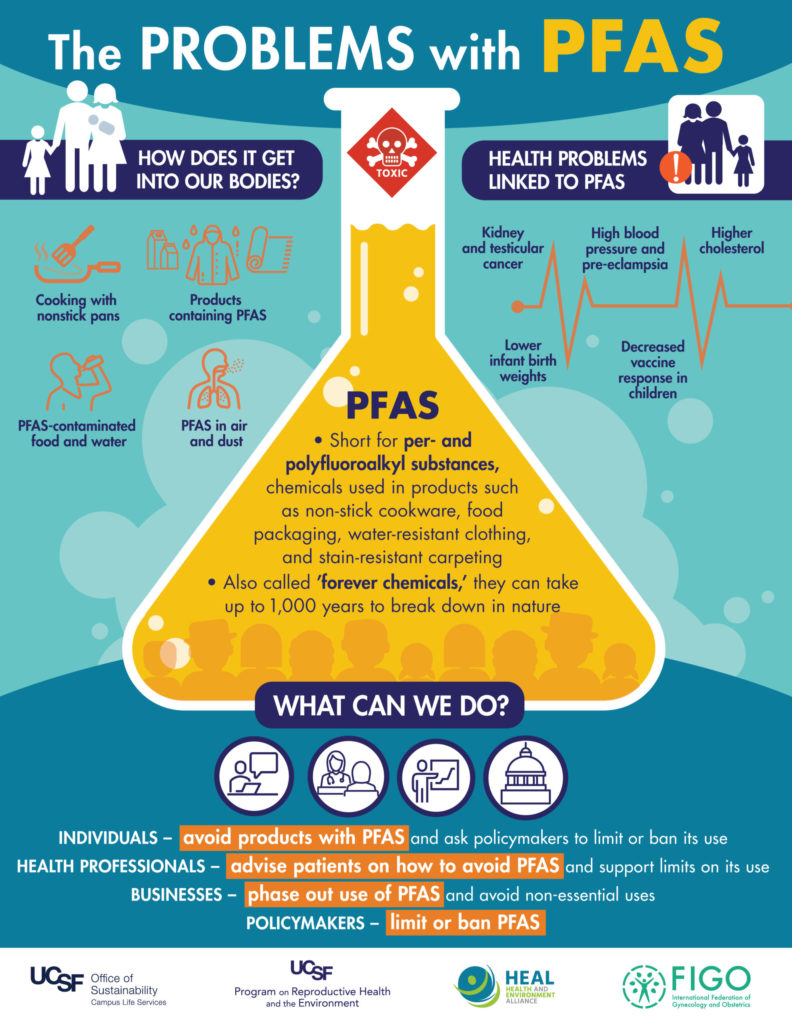 Nancy Gilbert, the Chair of Amherst's Board Of Health, attended a webinar on January 5 on the health risks associated with artificial turf.  The webinar was sponsored by the Cancer and Environment Network of Southwest Pennsylvania and featured  Rachel Massey of the Collaborative on Health and the Environment and former Senior Associate Director of the Toxic Use Reduction Instititue (TURI) at UMass Lowell, and Lindsey Pollard of the Center For Environmental Health of Oakland, California and formerly a staff member at TURI.  

The webinar was organized to assist schools and municipalities that are facing decisions on how best to create healthy and safe play spaces for children and who are specifically concerned with health hazards posed by artificial turf. The webinar reviewed the latest research on the production, use, and disposal of artificial turf and synthetic playground surfacing and reviewed concerns that have been raised about environmental contamination, human health hazards, and adverse effects on wildlife. This includes concerns about carcinogens and other toxic chemicals found in materials used to make these play surfacing options. Chemicals of concern found in these materials can include heavy metals, polyaromatic hydrocarbons (PAHs), per- and polyfluoroalkyl substances (PFAS), and 6PPD-quinone, among others. There are also concerns about heat-related illnesses, skin infections, and micro-plastic pollution, among other health and environmental issues.  
Gilbert reported that the webinar offered the following conclusions.

1. No artificial turf is free of PFAS
2. PFAS are found in the blades of artificial turf and also in the underlying shock pad
3. PFAS is such a broad class of chemicals (numbering nearly 12,000) that testing is often done for only a small number of chemicals and thus it is possible that testing of artificial turf could come up "PFAS free".
4. PFAS have been identified as dangerous carcinogens and endocrine disruptors.
4.  The webinar offered a list of athletes who play/played on artificial turf who have developed cancer. However, as yet no comprehensive epidemiological studies have been completed that would enable quantification of the risk.
5. Recommendations of the webinar:
– natural grass with organic, sustainable practices
– beware of testing studies provided by the artificial turf industry
The Amherst Town Council voted unanimously on December 5 to allocate $900,000 for the construction of either a synthetic turf field or a grass field, inside a renovated track at Amherst Regional High School. The Council had previously voted 6-6 to reject artificial turf as an option. The Amherst School Committee had previously voted 8-1 to approve the installation of only artificial turf inside the track.
The Amherst Board of Health voted unanimously at its meeting on December 8 to recommend against the installation of artificial turf at the high school.
The Pelham Board of Health voted unanimously at its meeting on December 21 to recommend against the installation of artificial turf at the high school .