TOWN MANAGER SEEKS MEMBERS FOR BOARDS & COMMITTEES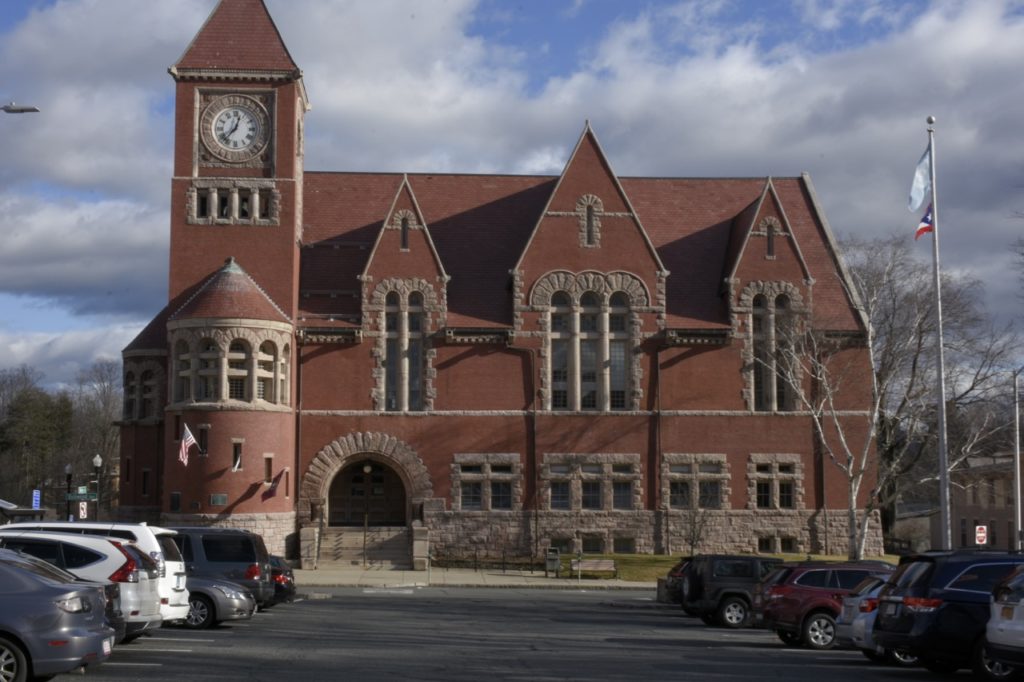 Town Manager Paul Bockelman is seeking volunteers to serve on numerous town boards including the Cultural Council, Agricultural Commission, Community Development Block Grant Advisory Committee, Community Preservation Act Committee, LSSE Commission, Munson Memorial Building Trustees, Board of Registrars, and Transportation Advisory Committee.

Bockelman's office provided the following information about each of the committees.

Bockelman seeks residents who have relevant expertise or experience. He is especially seeking individuals of diverse backgrounds to serve on all boards, committees, and commissions. Residents interested in volunteering should fill out a Community Activity Form here:

Questions should be directed to the town's community participation officers here or you can visit their web page here.