NEW TIME AND DATE, JUNE 24 at 6:30, FOR PUBLIC HEARING ON AFFORDABLE HOUSING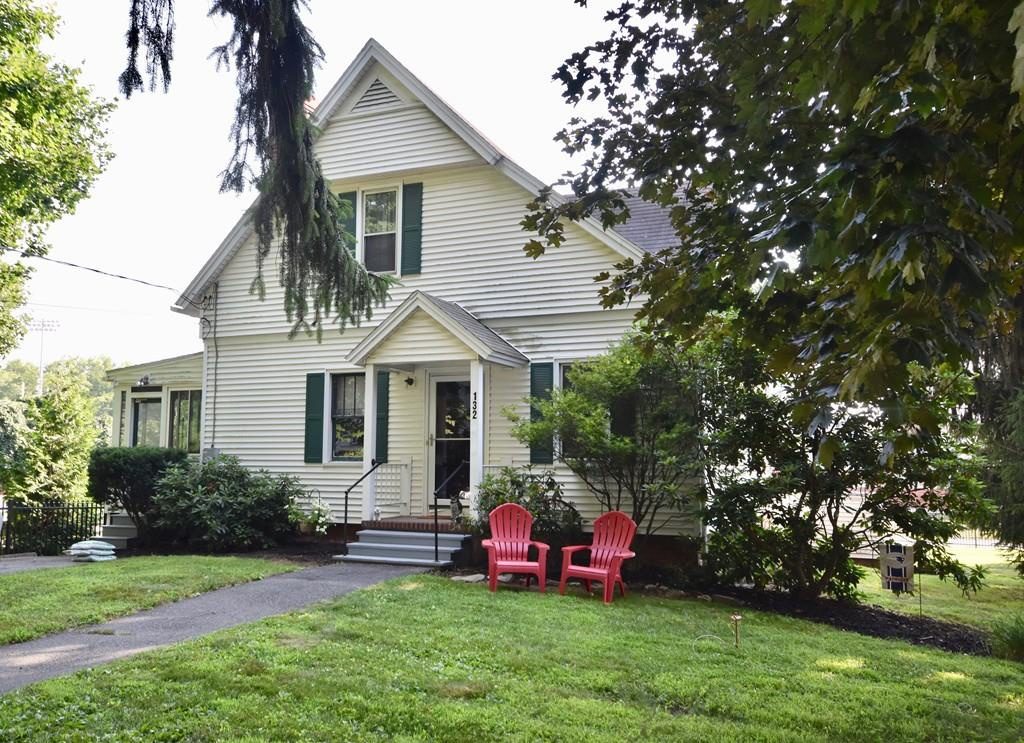 Amherst Town Council voted 12-0-1 (Darcy Dumont, District 5, abstaining) at a special meeting of the council on Monday June 10, to change the time, date, location, and format of a public forum on borrowing $500,000 for the Northampton Road Affordable Housing Project at 132 Northampton Road, which had originally been scheduled for June 18.

The forum will now take the form of a public hearing (under Section 8.1 of the town charter) at the Bangs Center at 6:30 on Monday, June 24. The motion to change the form and date was made by Council President Lynn Griesemer (District 2). The proposed format of the meeting is:

Call to Order
Formal Presentations
1. Nate Buddington, Chair, Community Preservation Act Committee (5 min)
2. Valley Community Development Corporation (Valley CDC), which owns the property (20 min)
3. John Hornick, Amherst Affordable Housing Trust (5 min)
4. Neighbors and Abutters in Opposition to the Project (30 min)
5. Public Comment
6. Topics not anticipated by the chair 48 hours in advance of meeting.

Griesemer noted that members of the public may submit additional proposals for formal (Power Point) presentations, if they do so well in advance of the hearing and if time constraints at the hearing permit them. Public comments are typically limited to three minutes/speaks at town council meetings and public forums.

Griesemer said that she proposed the new format and date after a group of neighbors and abutters opposing the project objected to the earlier concept, a forum reportedly facilitated by a professional facilitator from Vermont. The rescheduled meeting will be chaired by Griesemer, who noted that although those in opposition to the project did not formally petition for a public hearing, they collected a substantial number of signatures on a petition opposing the project, and that the public hearing format seems appropriate, is acceptable to those in opposition, and is allowed under the charter. District 3 Councilor Dorothy Pam, who represents the district where the affordable housing would be located, noted that "we're trying to find a format that works" and that "the aim is to let people be heard and ideas be aired."

At-large Councilor Alissa Brewer noted that the council has received substantial correspondence on the proposed project and asked about the availability of those emails. Griesemer responded that emails to the council are public documents and will be made available.
The council will vote on the proposal on Juy 21 or 22. Valley CDC reported that this delay will not have an adverse effect on proposed borrowing for the project. . A comprehensive summary of the project, its history, and responses to it can be found here.