Free Saturday Parking In Downtown Amherst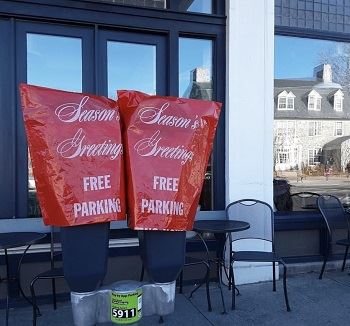 Source: amherstma.gov

The Amherst Town Manager has approved the Amherst Business Improvement District's request for free parking in Downtown Amherst on Saturdays starting after Thanksgiving and running through Christmas, in celebration of Small Business Saturdays during the Holiday Season. 
Parking at all Town lots and meters in Downtown Amherst will be free on the following Saturdays:
November 27th
December 4th
December 11th
December 18th &
December 25th

Please be mindful of posted time limits or other posted parking restrictions such as handicapped parking spaces, loading zones, etc.
View the parking map that can be found here.