Indy Celebrates Four Years Of Local Reporting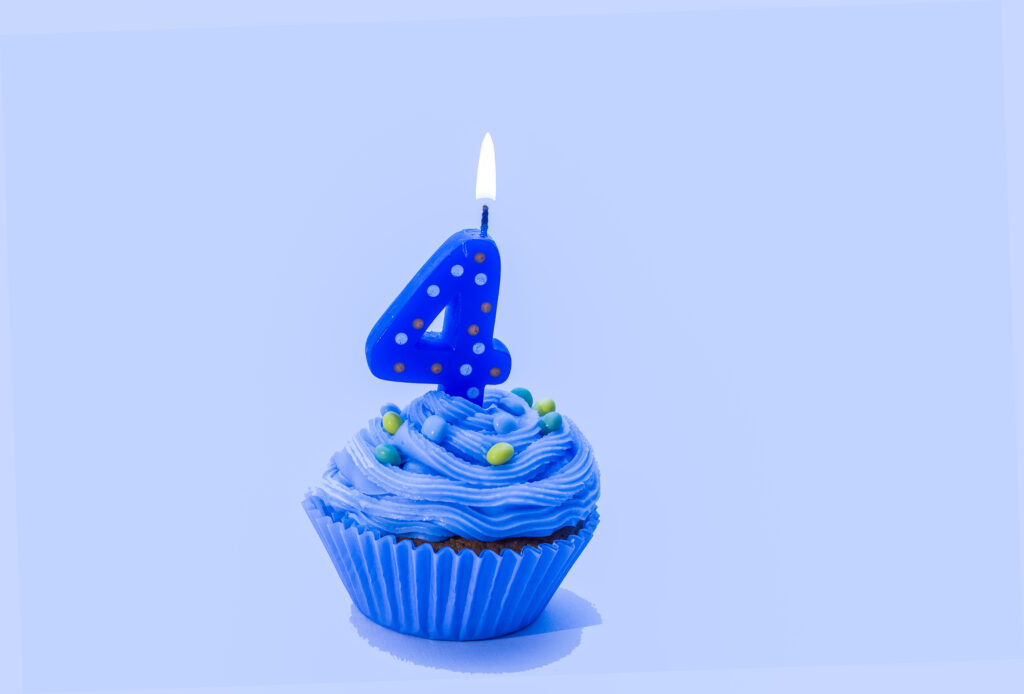 On March 30, 2019 the Indy published its first issue. It contained 10 articles, including reports on February and March town council meetings (by Maura Keene), the town-wide potluck celebrating Town Meeting (by Art Keene), Citizens for Racial Amity Now (by Jennie McKenna), the District One Neighborhood Association (by Meg Gage), budget constraints on the capital projects (by Toni Cunningham), the need for a new design for the Jones Library (by Terry Johnson), and an interview with Lynn Griesemer (by the Indy Staff).

By The Numbers
Since that first issue the Indy has published (as of 3/30/23) 3,938 stories, letters, opinion pieces, and events listings, written by 307 unique contributors. Those stories elicited 5,441 posted comments. Some of those writers have appeared just once in our pages while others are frequent contributors.  The Indy currently hosts seven columnists who appear at least monthly as well as a variety of occasional columns. This month the Indy recorded 18,868 unique visits with 41,116  page views, our second highest tally in our four years of existence (the highest was the month prior to the November 2021 town elections). Currently over 2100 people subscribe to the Indy's free weekly email digest (to get on that list drop us a note at amherstindy@gmail.com).

The Indy was envisioned as a community journalism project, an opportunity for Amherst residents to create an "online public square" where civic discourse would thrive, civic literacy and civic participation would be fostered, and a space where progressive politics would be promoted. Underlying this aim was a desire to keep tabs on our (then new) local government, to support  local democracy, and to keep things transparent.  View our original mission statement here. 

Looking Ahead
The Indy is available for free, remains free of advertising, and publishes under a Creative Commons license. The Indy continues to invite and enthusiastically welcome new contributors writing about all matters of interest to Amherst. We especially seek reporters to cover the following beats: Agriculture, Community Preservation Act, Community Resources Committee, Conservation Commission, Energy and Climate Action Committee, Finance Committee, Governance, Organization and Legislation Committee, Recreation Commission, Recycling, School Committee and the schools, and Transportation.  Do you have an idea or a news tip? Do you want to explore the possibilities of writing about happenings in our town?  Drop us a note at amherstindy@gmail.com.