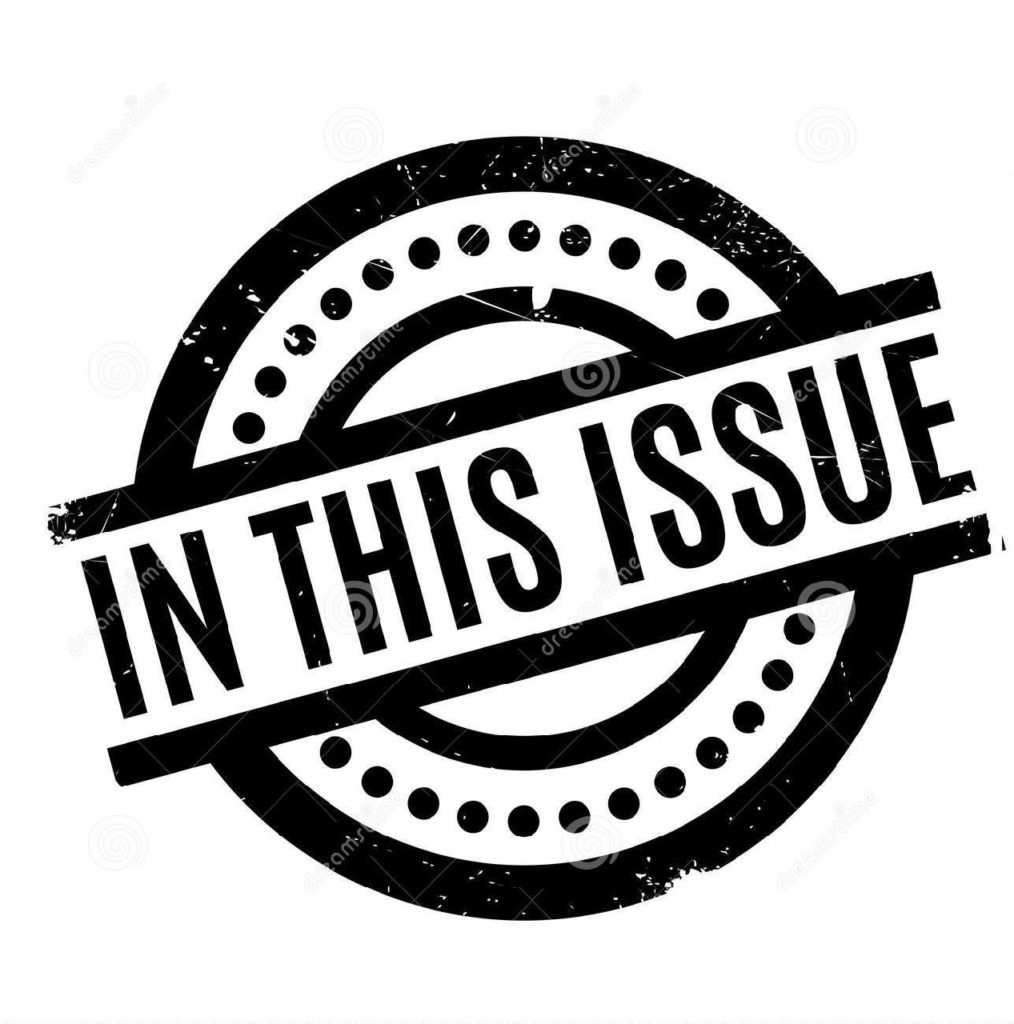 Welcome to our Table of Contents. You can also receive a listing of all new items in the Indy each week by subscribing here. The subscription is free and will deliver to your inbox a listing of all new content, each Saturday at 6 AM. We can assure you that we will not share your email address, nor will we send you any additional emails to clog up your inbox (except in the case of truly urgent breaking news, in which case we'll send out a special dispatch).
WEEKLY ANALYTICS
Number of Unique Page Views:
Last 30 days: 14,204
Last Week: 3,549
Number of Unique Sessions
Last 30 Days: 7,203
Last Week: 1,849
Last weekend was noteworthy in that we had the most page views (1956) of any weekend since we started tracking data at the beginning of August.
MOST READ: TOP FIVE ARTICLES READ LAST WEEK
1. Active COVID-19 Cases In Amherst Surge to 78. Public School Reopening Stalls For At Least Two Weeks – by Marla Goldberg Jamate
2. UMass-Amherst COVID-19 Cluster Grows Swiftly To 35 Active Cases by Marla Goldberg Jamate
3. Concerns Raised About Investors Buying Up Amherst's Affordable Housing Stock – by Maura Keene
4. Opinion: Jones Library Building Project – A Motion Impeded, A Motion Befuddled, And A Question To Readers –by Terry S. Johnson
5. Hearing On The Master Plan: Residents Raise Concerns About Proliferation Of Five Story Buildings – by Maura Keene
WHAT"S IN THIS ISSUE
CAMPUS / SCHOOLS
UMass, Town Officials Say Crackdown On College Students Over Off-Campus Parties Would Damage Trust And Cooperation by Marla Goldberg Jamate

Town And UMass Issue Joint Statement On Amherst COVID-19 High Risk Designation

COVID-19
UMass, Town Officials Say Crackdown On College Students Over Off-Campus Parties Would Damage Trust And Cooperation by Marla Goldberg Jamate

Town And UMass Issue Joint Statement On Amherst COVID-19 High Risk Designation

Amherst Designated Red (Higher Risk) Community As COVID-19 Case Numbers Continue To Rise

Despite COVID, Town Finances Remained Strong in Fiscal Year 2022 by Toni Cunningham

Council Ponders How to Address New COVID Cluster Related to UMass Students by Maura Keene

COVID-19 Daily Update by Art and Maura Keene
DOWNTOWN
Amherst BID Launches "Take the Pledge" Campaign To Support Downtown Businesses

Public Forum: Is Smart Growth (Ch. 40 R) Right for Amherst?

Photo Of the Week: Building On Amherst's Best Blocks. A Photo Essay by Janet Keller


ELECTIONS
Election FAQ: In-Person Early Voting For November Election To Begin October 17

Opinion: Call It a Coup by Russ Vernon-Jones

FEATURES
Town Manager Report For October 5, 2020

Photo Of the Week: Building On Amherst's Best Blocks. A Photo Essay by Janet Keller

HOUSING
ZBA Continues Hearing on Supportive Housing at 132 Northampton Road by Hilda Greenbaum

LETTERS / OPINION
Letter: Town Should Provide Stipend To Members of New Public Safety Working Group by Laura Draucker

Opinion: Call It a Coup by Russ Vernon-Jones

Opinion: 40R Zoning Is Materially Deficient, Lacks Proper Citizen Input, And Offers Little Benefit To Amherst Residents by Pamela Rooney

Opinion: Getting Into the Weeds With Chapter 40R Overlay Zoning by Hilda Greenbaum

Opinion: Dumb Growth by Michael Greenebaum
TOWN GOVERNMENT
Planning Board Approves Site Plan Review For New Kestrel Trust Site. by Maura Keene

TSO Approves Modified Surveillance Bylaw, Discusses Transportation Committee's Future by Art Keene

Despite COVID, Town Finances Remained Strong in Fiscal Year 2020 by Toni Cunningham

Council Ponders How to Address New COVID Cluster Related to UMass Students by Maura Keene

ZBA Continues Hearing on Supportive Housing at 132 Northampton Road by Hilda Greenbaum

Report on the Meeting of the Design Review Board (10/5/20) by Hilda Greenbaum

Amherst Media A Step Closer to Getting a New Home by Hilda Greenbaum

Letter: Town Should Provide Stipend To Members of New Public Safety Working Group by Laura Draucker

Town Manager Report For October 5, 2020

ZONING
Public Forum: Is Smart Growth (Ch. 40 R) Right for Amherst?

Opinion: 40R Zoning Is Materially Deficient, Lacks Proper Citizen Input, And Offers Little Benefit To Amherst Residents by Pamela Rooney

Opinion: Getting Into the Weeds With Chapter 40R Overlay Zoning by Hilda Greenbaum

Opinion: Dumb Growth by Michael Greenebaum