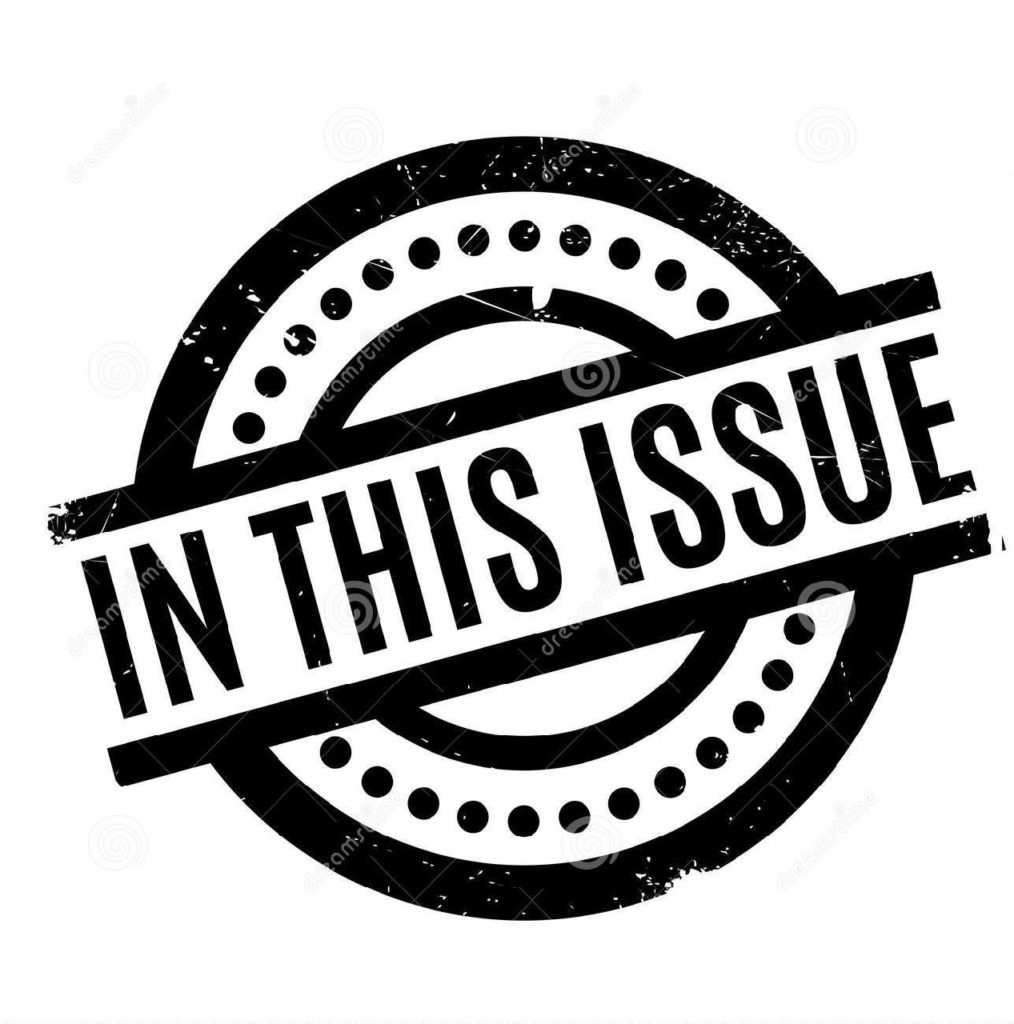 Welcome to our Table of Contents. You can also receive a listing of all new items in the Indy each week by signing up here or better yet, just drop us a note with your contact information at amherstindy@gmail.com. The subscription is free and will deliver to your inbox a listing of all new content, each Saturday at 6 a.m. We can assure you that we will not share your email address, nor will we send you any additional emails to clog up your inbox (except in the case of truly urgent breaking news, in which case we'll send out a special dispatch).
ANALYTICS
Good News!!! Our analytics plug in is up and counting again after going down in a malware attack on July 6. We'll have a full week's worth of numbers for you next week. As a preview, we had 1866 page views on Thursday (9/7) which is pretty busy for a Thursday. The most read articles on Thursday (/7) were:
Regional School Committee Failed To Address Earlier OML Concern, This One By Then Chair Herrington by Maria Kopicki
Letter: A Call For Better Communication by Peggy Matthews-Nilsen
More data to fill in the blanks below are coming next week.
Numbers in parentheses indicate change from the previous week/month.

Number of Unique Page Views:
Month of June: 41,492 (+732)
Last Week:
Number of Unique Sessions
Month of June: 19,256 (+185)
Last Week:

TOP FIVE MOST-READ ARTICLES LAST WEEK
coming back soon

WHAT'S IN THIS ISSUE?
ARTS
Opening Reception For Three Fall Exhibitions At UMass Musuem Of Contemporary Art

CAMPUS
Hampshire College Offers A New Home For New College Of Florida Refugees
UMass Partnering With Indigenous Communities To Launch $30M NSF Center For Braiding Indigenous Knowledges And Science
Opening Reception For Three Fall Exhibitions At UMass Musuem Of Contemporary Art
CLIMATE / ENERGY / ENVIRONMENT / NATURE
Opinion: When It Comes To Solar, It's Better To Fight Climate Change And Not Each Other by Lenore Bryck
Opinion: What's Wrong With Carbon Capture? by Russ Vernon-Jones
DOWNTOWN
Where Is Robert Frost? by Maura Keene
Two Amherst Architects And Their Impact Around Town by Hetty Startup
Design Review Board Finds D. P. Dough Sign "Jarring," New Library Addition "Exciting" by Jeff Lee

ELECTIONS
Opinion: Candidates In November Election Should Not Fill Interim Vacancies On School Committee by Jon Hite
Opinion: What Do We Expect From Our Elected Boards? by Michael Greenebaum

EVENTS
Listening Sessions For Police Chief Search
Book Shed Dedication Ceremony At The Transfer Station
Opening Reception For Three Fall Exhibitions At UMass Musuem Of Contemporary Art
What's Happening In Amherst? by Art and Maura Keene

FEATURES
Two Amherst Architects And Their Impact Around Town by Hetty Startup
Photo Of The Week: I Have Seen The Future And It Works. by Kitty Axelson-Berry

HISTORY / HISTORIC PRESERVATION
Two Amherst Architects And Their Impact Around Town by Hetty Startup

HOUSING
Opinion: Some Suggestions For Town Council Candidates About The Town's Real Estate Woes by John Varner

LIBRARY
Design Review Board Finds D. P. Dough Sign "Jarring," New Library Addition "Exciting" by Jeff Lee

OPINION
Letter: A Call For Better Communication by Peggy Matthews-Nilsen
Opinion: Candidates In November Election Should Not Fill Interim Vacancies On School Committee by Jon Hite
Opinion: What Do We Expect From Our Elected Boards? by Michael Greenebaum
Opinion: Some Suggestions For Town Council Candidates About The Town's Real Estate Woes by John Varner
Opinion: Jewish High Holy Days Call On Us To Inventory Our Words And Actions by Jena Schwartz
Opinion: The Victims In The School Crisis Have Always Been The Children Who Were Harmed And The Teachers Who Were Unheard by Ali Wicks-Lim
Opinion: When It Comes To Solar, It's Better To Fight Climate Change And Not Each Other by Lenore Bryck
Opinion: What's Wrong With Carbon Capture? by Russ Vernon-Jones

PUBLIC SAFETY
Listening Sessions For Police Chief Search

SCHOOLS
Regional School Committee Failed To Address Earlier OML Concern, This One By Then Chair Herrington by Maria Kopicki
Letter: A Call For Better Communication by Peggy Matthews-Nilsen
Opinion: Jewish High Holy Days Call On Us To Inventory Our Words And Actions by Jena Schwartz
Opinion: The Victims In The School Crisis Have Always Been The Children Who Were Harmed And The Teachers Who Were Unheard by Ali Wicks-Lim
Photo Of The Week: I Have Seen The Future And It Works. by Kitty Axelson-Berry

SOCIAL & ECONOMIC JUSTICE
Opinion: Jewish High Holy Days Call On Us To Inventory Our Words And Actions by Jena Schwartz
Opinion: The Victims In The School Crisis Have Always Been The Children Who Were Harmed And The Teachers Who Were Unheard by Ali Wicks-Lim
TOWN GOVERNMENT
Regional School Committee Failed To Address Earlier OML Concern, This One By Then Chair Herrington by Maria Kopicki
Plans For 2024 Charter Review Committee Take Shape  by Maura Keene
Design Review Board Finds D. P. Dough Sign "Jarring," New Library Addition "Exciting" by Jeff Lee
Listening Sessions For Police Chief Search
Letter: A Call For Better Communication by Peggy Matthews-Nilsen
Opinion: Candidates In November Election Should Not Fill Interim Vacancies On School Committee by Jon Hite
Opinion: What Do We Expect From Our Elected Boards? by Michael Greenebaum
Opinion: Some Suggestions For Town Council Candidates About The Town's Real Estate Woes by John Varner
Opinion: The Victims In The School Crisis Have Always Been The Children Who Were Harmed And The Teachers Who Were Unheard by Ali Wicks-Lim