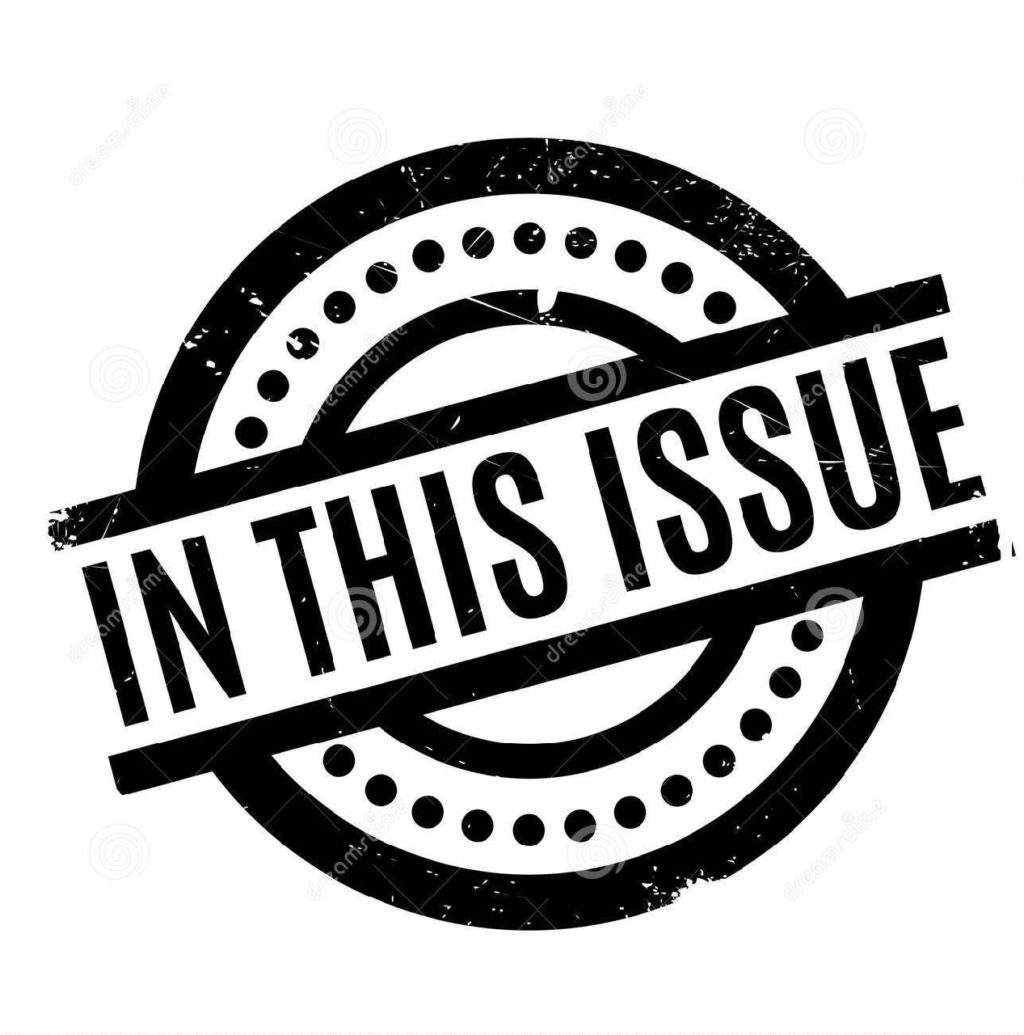 Welcome to our Table of Contents. You can also receive a listing of all new items in the Indy each week by subscribing here. The subscription is free and will deliver to your inbox a listing of all new content, each Saturday at 6 AM. We can assure you that we will not share your email address, nor will we send you any additional emails to clog up your inbox (except in the case of truly urgent breaking news, in which case we'll send out a special dispatch).
WEEKLY ANALYTICS 
Number of Unique Page Views:
Last 30 days: 12,091
Last Week: 3668
Number of Unique Sessions
Last 30 Days: 6004
Last Week: 1771
MOST READ: TOP FIVE MOST READ ARTICLES LAST WEEK
1.  Parent Group Urges Teachers To Push Union Back To The Negotiating Table –by Toni Cunningham
2. Opinion: Expanding The Jones Library Comes At Too High A Cost – Toni Cunningham
3. 85 Percent of Hampshire County Towns Have Had In-Person Learning—When Will We? – Allecia Reid
4. Virtual Amherst Symposium On Reparations Draws Nearly 300 Attendees – Amherst Indy
5. Covid-19 Surge At UMass Slows, But Amherst Public Schools Still Closed Amid Region's Growing Caseload by Marla Goldberg Jamate
WHAT"S IN THIS ISSUE?
CLIMATE /ENVIRONMENT
Opinion: We're Aiming for the Wrong Climate Targets. Let's Talk About Improving Our Aim by Russ Vernon-Jones
COVID-19
COVID-19 Daily Update by Art and Maura Keene

Opinion: The Impending Eviction Crisis Will Inflict Trauma On Another Generation If Leaders Fail To Act by Tim Scalona

Free Drive-Up COVID-19 Testing For Amherst Residents With Symptoms, To Be Held On Friday, Dec. 18

COVID-19 Vaccine Has Arrived At Cooley Dickinson Hospital

COVID-19 In Amherst: A Chat With Health Director Emma Dragon by Maura Keene
EVENTS
Watch the Lighting of the Merry Maple Virtual Ceremony by Art Keene

Annual State Of The Town Presentation Underscores Success During Pandemic by Maura Keene
FEATURES
COVID-19 Daily Update by Art and Maura Keene

Photo Of The Week. Magical Hemlock by Sally Waisbrot
HOUSING
Opinion: The Impending Eviction Crisis Will Inflict Trauma On Another Generation If Leaders Fail To Act by Tim Scalona

CRC Solicits Feedback On Draft For A New Town Housing Policy by Art Keene

Town Agrees To Buy Properties On Belchertown Road For Affordable Housing Development by Toni Cunningham
LETTERS / OPINION
Opinion: The Impending Eviction Crisis Will Inflict Trauma On Another Generation If Leaders Fail To Act by Tim Scalona

Opinion: We're Aiming for the Wrong Climate Targets. Let's Talk About Improving Our Aim by Russ Vernon-Jones

Opinion: Re-Zoning Before Planning? by Janet McGowan

Letter: Amherst Residents Need To Speak Up Now On Downtown Development Plans by Ira Bryck

Letter: Amherst Teachers Deserve Our Support by Jennifer Page

Letter: Petition Seeks Public Meeting to Explore Reopening Amherst's Public Schools by William Kaizen

Letter: How Do You Really Feel About the Library? An Open Letter To Richard Morse by Michael Greenebaum

Letter: Renovate, Without Expanding The Jones Library by David P. Schmidt

Letter: The Greenest Option For Our Libraries: Reject Jones Demolition and Expand Services In All Three Existing Sites by Molly Turner

LIBRARIES
Letter: How Do You Really Feel About the Library? An Open Letter To Richard Morse by Michael Greenebuam

Letter: Renovate, Without Expanding The Jones Library by David P. Schmidt

Letter: The Greenest Option For Our Libraries: Reject Jones Demolition and Expand Services In All Three Existing Sites by Molly Turner
SCHOOLS
Letter: Amherst Teachers Deserve Our Support by Jennifer Page

Letter: Petition Seeks Public Meeting to Explore Reopening Amherst's Public Schools by William Kaizen

District Removes Racist Graffiti From Sidewalk Outside Amherst Regional High School, Officials Now Investigating Its Source

Amherst-Pelham Education Association Backs No-Confidence Vote In State Education Commissioner Jeffrey Riley
SOCIAL JUSTICE
District Removes Racist Graffiti From Sidewalk Outside Amherst Regional High School, Officials Now Investigating Its Source

Amherst-Pelham Education Association Backs No-Confidence Vote In State Education Commissioner Jeffrey Riley

Community Safety Working Group Prepares Survey Of Amherst Police Department's Policies And Practices by Sarah McKee
TOWN GOVERNMENT
Annual State Of The Town Presentation Underscores Success During Pandemic by Maura Keene

COVID-19 In Amherst: A Chat With Health Director Emma Dragon by Maura Keene

CRC Solicits Feedback On Draft For A New Town Housing Policy by Art Keene

Town Agrees To Buy Properties On Belchertown Road For Affordable Housing Development by Toni Cunningham

New Appointments To Agricultural Commission, Community Safety Working Group, Disability Access Advisory Committee and Public Art Commission by Art Keene

Planning Board Approves Kendrick Park Playground Equipment, Continues Discussion on 40R Overlay Zoning by Maura Keene

Community Safety Working Group Prepares Survey Of Amherst Police Department's Policies And Practices by Sarah McKee

TSO Discusses Renovation of the North Common by Maura Keene

Council May Vote on New Zoning Priorities This Week by Maura Keene
ZONING
Opinion: Re-Zoning Before Planning? by Janet McGowan

Letter: Amherst Residents Need To Speak Up Now On Downtown Development Plans by Ira Bryck

Planning Board Approves Kendrick Park Playground Equipment, Continues Discussion on 40R Overlay Zoning by Maura Keene

Council May Vote on New Zoning Priorities This Week by Maura Keene